Being a founding sponsor of the UKGBC's circular economy programme, which features comprehensive guidance to promote the practical application of product, material and goods reuse on construction projects, we are committed to assisting clients in creating buildings that follow circular economy principles. This goes beyond standard responsible sourcing and supply chain management to ensure reuse, as well as leaving a digital legacy with each client that commits to using these models, for ongoing operational efficiency and materials management.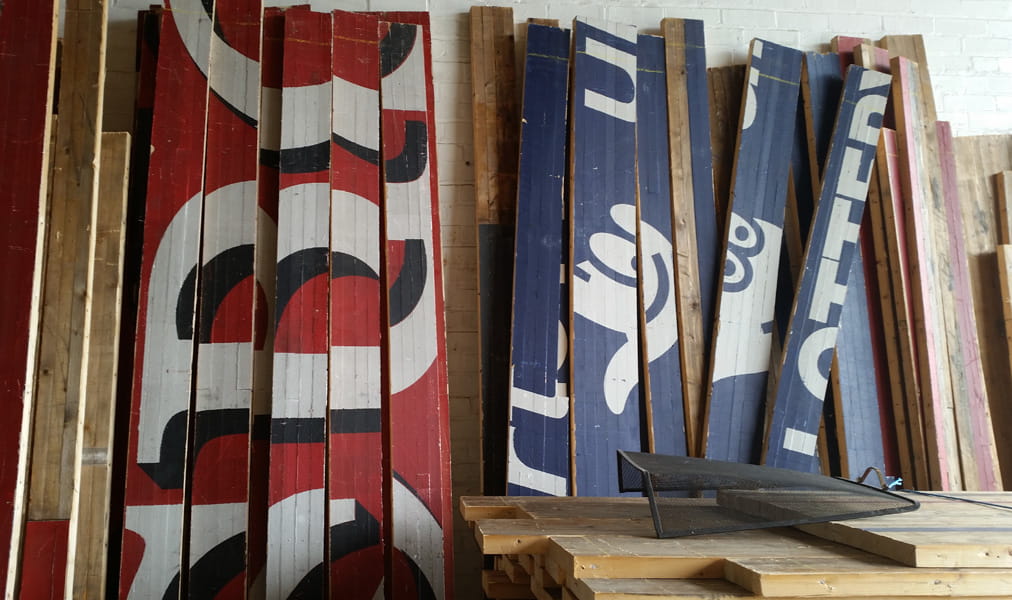 What is circular economy?
Circular economy is defined by a number of important principles:
Prevent, reduce, reuse and only recycle where reuse is not possible
Digitalisation – working alongside our BIM team to provide information on our materials to be passed to the next generation
Design the spaces we occupy to be more flexible and adaptable
Lifecycle costing and lifecycle carbon – the operational and capital expenditure of the carbon and materials we use
P-DfMAD – adding in disassembly, it is crucial we do not design in demolition
Products as a service – clients will rent products and materials from suppliers and it is then with the supplier to reuse those products and services into the future.
Our targets
The purpose of our circular economy policy is to stretch the business. It aims to ensure we develop our own ISG Materials Passport linked to our BIM models for all larger projects, and commits us to reusing the materials we strip out as much as possible.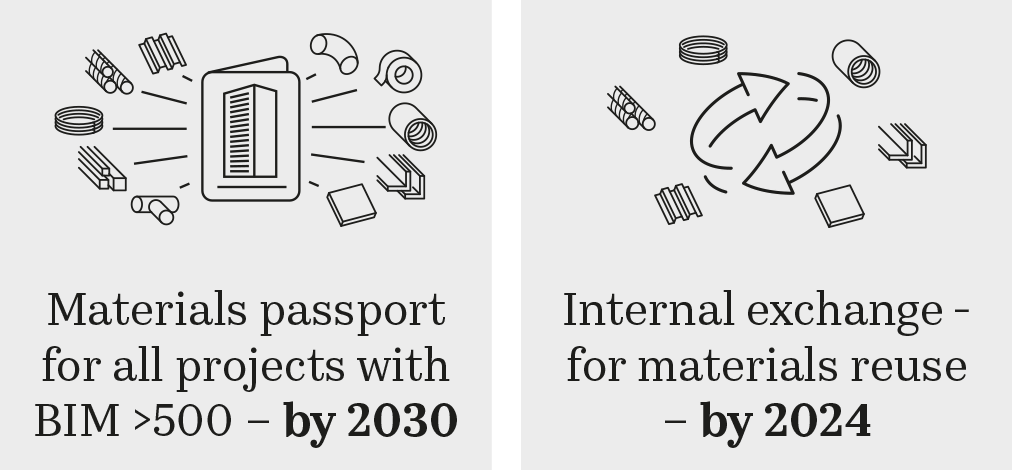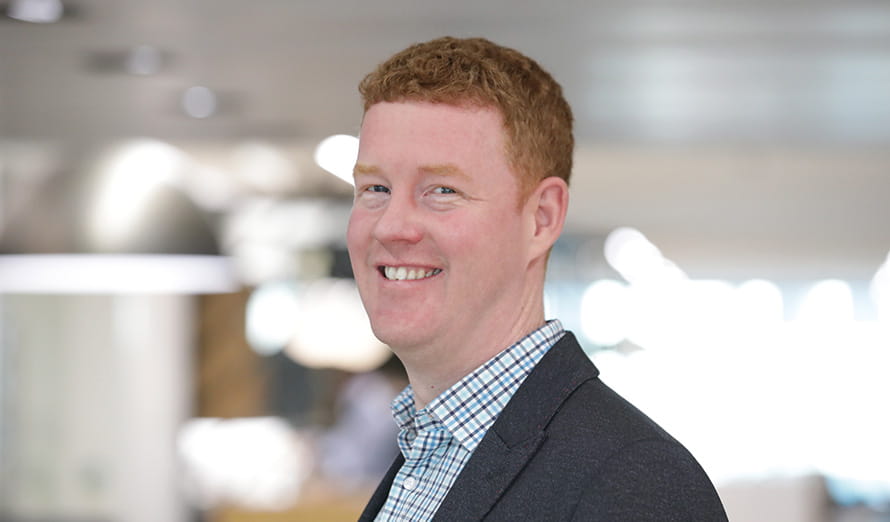 "Circularity is one of our industry's best strategies to keep real value in the material supply chain"
Peter Kelly, Group Director of Sustainable Operations, discusses the effect design for manufacture and assembly (DfMA) can have on the construction industry and how our contributions can help change the industry and the wider environment.
We are committed to:
Undertaking a product and material inventory / audit as soon as practicable for demolition, refurbishment and strip-out projects, to identify options for reuse and repurpose of materials, products and components / systems within the same scheme, to other ISG projects or via third-party circular economy partners.


Working with circular economy partners i.e., material and product reuse companies, to reuse and repurpose at their highest value, materials, products and components / systems identified as part of an inventory / audit, prioritising reuse within the same scheme or to other ISG projects.


Collaborating with innovators, manufacturers and our preferred supply chain to increase the proportion of reused / repurposed materials installed on our projects, and continuing to engage on the implementation of circular principles and how they can be technically and economically adopted more widely across the construction industry.


Assessing the feasibility of existing materials and products for reuse, such as structural steel, raised access flooring and furniture during planning and design development phases for new build, refurbishment and fit out projects.


Developing our digital processes to enable Building Information Modelling (BIM) to capture the information needed to enable circular outcomes to be adopted in operation and maintenance as well as at end of use / life.


Developing a suite of circular economy indicators in order to set relevant ISG and project targets using industry agreed metrics and report against performance annually.


Promoting circular economy principles and their adoption across the built environment profession, including internal circular economy training, development and lessons learned sharing.


Influencing clients to explore the potential for circular economy principles as part of their real estate portfolio and construction pipeline (such as design for longevity, adaption and flexibility, material inventories, products as a service and adoption of digital information), aligning with life cycle assessment, life cycle costing, whole-life carbon and other impacts.


Identifying and ensuring compliance with relevant circular economy planning requirements at national, regional and city level, and influencing industry best practice to ensure we are continually showing leadership and driving revolutionary change.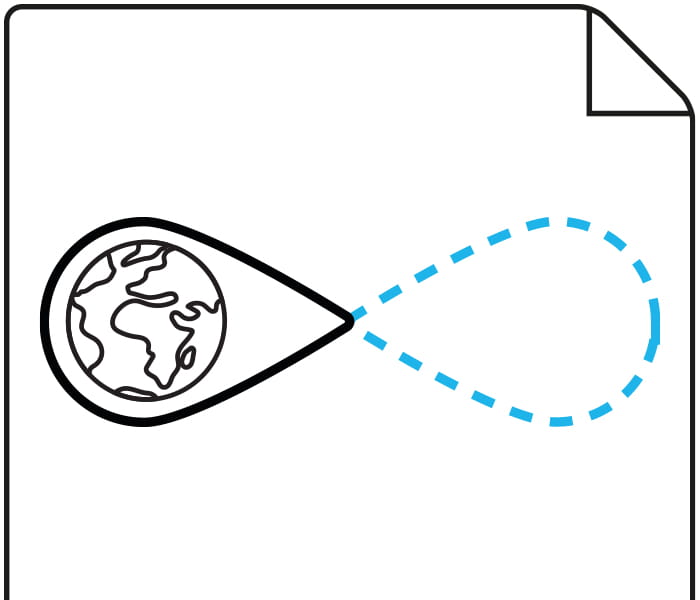 Download our full circular economy policy here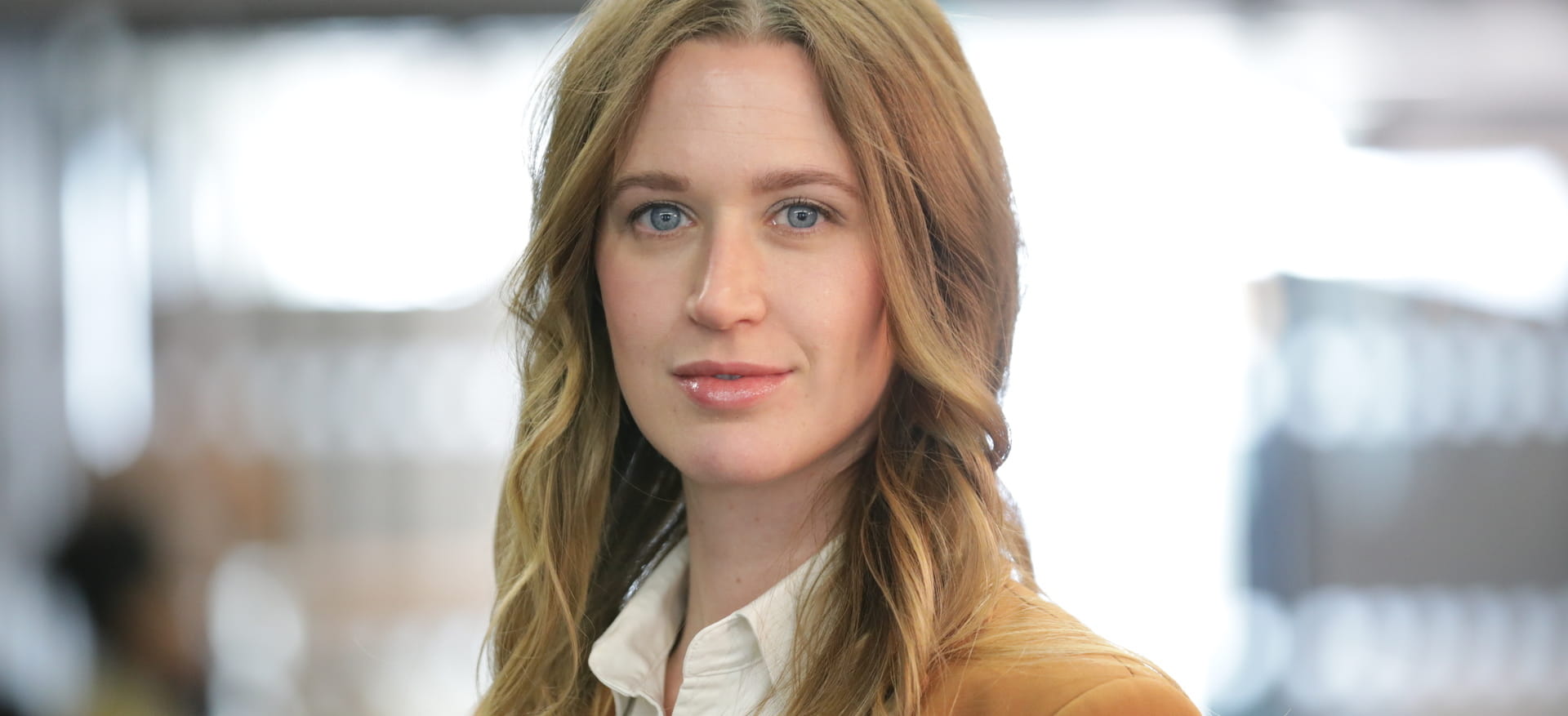 "This is the time for revolutionary change in the built environment. We're creating a re-use network by joining up our projects to ensure materials are retained at their highest levels and then re-deployed."
ISG's Head of Sustainability for UK Fit out and Retail, Anna Foden, speaks about unlocking the true potential of the circular economy.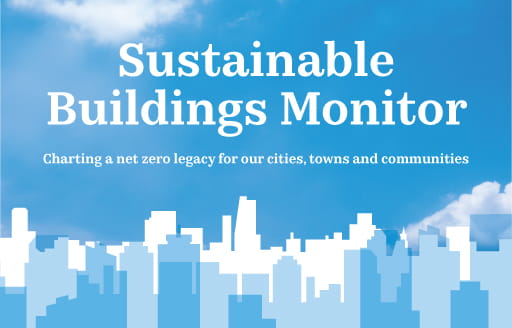 ISG's Sustainable Buildings Monitor
Our research and insight report provides data on regional variations in emissions produced by the operation of commercial buildings across the UK.