Customer

The Doyle Collection

Completion Date

2010

Value

£10m+

Program Duration

47 weeks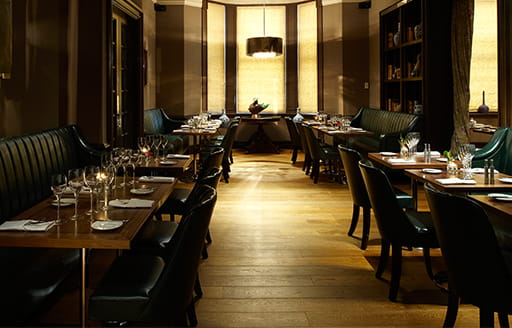 Overview
ISG's award winning work at The Kensington Hotel included a full refurbishment of the hotel together with the meeting and conference rooms. This encompassed the boardroom with an antique table designed to seat 30, in addition to the morning and drawing rooms set on the ground floor of the listed regency townhouse.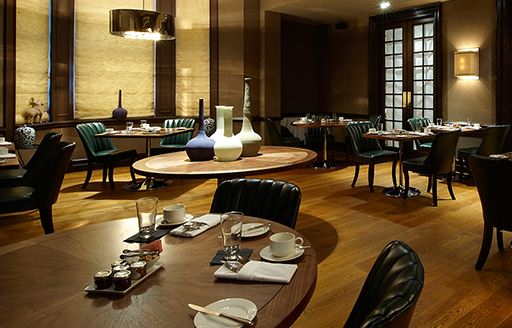 The Project
In order to not disrupt the hotel whilst carrying out the phased works, the team created a programme that would enable the hotel to operate fully whilst allowing time and space to carry out the work. The most complex portion of the project was the ground floor works, including the meeting rooms, bar and restaurant.
The end result ensured delivery of meeting facilities that fit the building's history and grandeur as well as being of the quality needed to win a prestigious Retail and Leisure International award in 2010.