Customer

The Goring Dining Room

Procurement Route

Fixed price with a design & build element

Value

£0.5-1m

Area

4,000 sq ft

Program Duration

4 weeks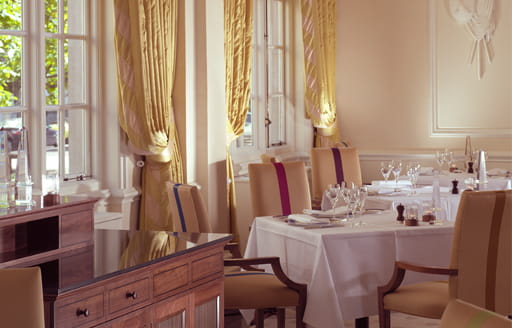 Overview
Situated in Belgravia, close to Buckingham Palace, The Goring Hotel is a long time favourite with international royalty and celebrities. It is the only privately owned five-star hotel in London and boasts an award-winning restaurant famed for its very British cuisine.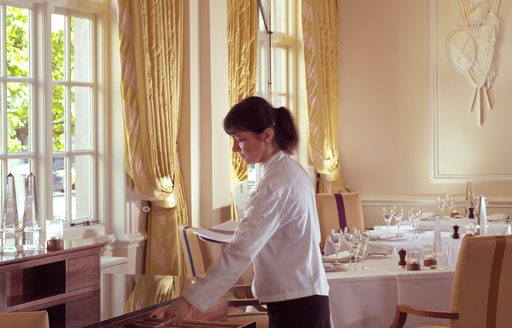 The Project
The brief for these works reflected the nature of the hotel. The team working on the sitting room was instructed to "keep it cosy. In fact, don't change a thing but make it look different!" With such a brief, the team set about working with the customers's design team and restoration experts to preserve the environment of the restaurant whilst delivering a refreshed appearance.
Highlights of the work included using over an acre of gold leaf and creating a lighting system that flickers and emits the exact amount of light as a small dinner candle. The result is an unusual finish for one of our projects where the new environment creates a 'lived in luxury' atmosphere.