Customer

University of Dundee

Value

£4.2m

Area

6549 sq ft

Program Duration

89 weeks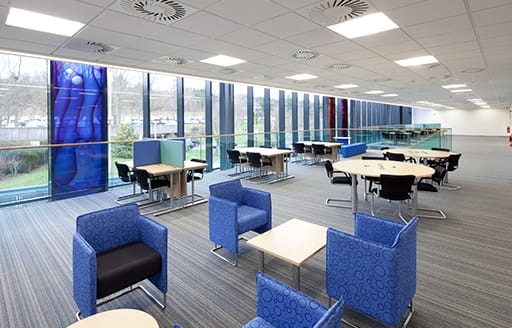 The project
ISG carried out the works in a series of phases. Phase one saw the construction of a 6549 sq ft extension to the north side of the existing building, to form a library, IT suite and open-plan study area.

Phase two saw the refurbishment of an old IT suite, to form new meeting areas, group teaching spaces, open-plan areas and a medical illustration work area.

Phase three was the creation of open-plan work areas and an undergraduate office for the medical school, as well as the refurbishment of a communal hub area.

Alongside these works, ISG also undertook a separate scheme to refurbish Lecture Theatre One. Extensive demolition works and structural alteration works were required throughout.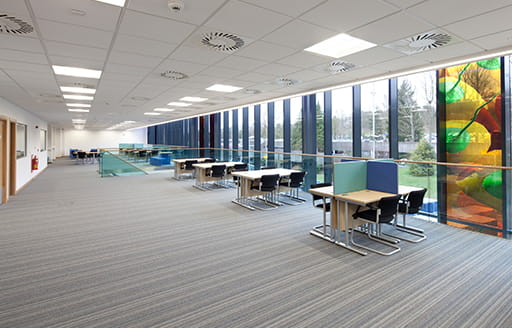 The added value
Careful analysis of the project and value engineering by ISG saved the client £500K, with a range of improvements including an alternative lighting specification, changes to the smoke/fire damper system, a reduction in curtain walling and alternative roof coverings.

The site is not only adjacent to the medical teaching school but also Ninewells hospital itself, and both buildings remained in use throughout. Linking up the new Mechanical & Engineering services to the existing building was one of the key challenges during the scheme.

ISG also worked with students at the university to deliver a series of health workshops both to staff and subcontractors. Senior medical students addressed the teams on a variety of health issues, including depression and prostate cancer.