Customer

De Vere Group

Procurement Route

D&B single stage

Completion Date

October 2011

Value

£1.2m

Form Of Contract

JCT Design & Build Contract 2005

Project Manager

De Vere Group

Structural Engineer

Create Engineering

Program Duration

19 weeks

Architect

3D Reid

ME Engineer

Troup, Bywater & Anders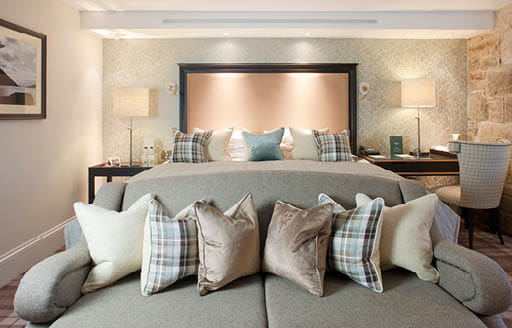 Introduction
Cameron House, a luxury five-star hotel in Scotland, tasked ISG with upgrading and expanding its accommodation and conference facilities.
Located on the banks of Loch Lomond, the team converted Cameron House's basement area to create six bedrooms, and split the internal spaces to deliver new function rooms. We completed the project while the hotel was fully operational and occupied throughout.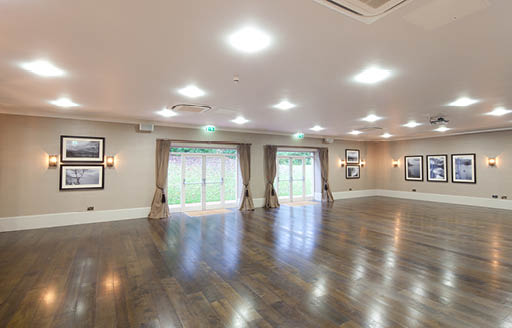 The project
Working in a live hotel environment was challenging for the team, but close co-operation and communication with the client and hotel staff ensured that daily operations were not impacted.
Works started with the strip out of the basement area to accommodate the new bedrooms. Sound-proofed ceilings were installed to mask the noise from the hotel reception, which was situated directly above the new rooms and new drainage facilities were installed to accommodate the ensuite bedrooms.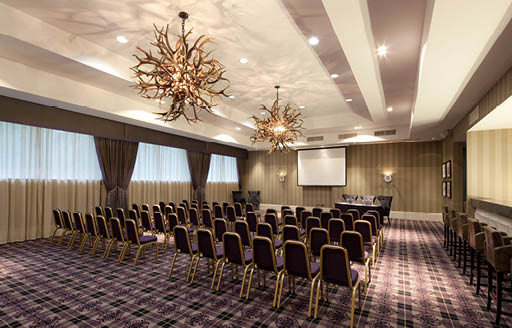 The conference rooms were relocated from the basement to the first floor. A new floor was also installed into a double level gymnasium to allow the creation of a new function room and bar, capable of holding up to 100 guests. The hotel's whisky bar was relocated to form part of an existing bar facility, and alterations were made to the layout of a games room/crèche area.
"I found ISG to be extremely proactive in the undertaking of the works involved, the work was efficient and to a high standard even when working to tight deadlines"

<span style="color: rgb(51, 51, 51); font-family: "Helvetica Neue eText Pr1358786", Arial, sans-serif; font-size: 13.6px;">James Campbell, 3D Reid</span>