Customer

West Yorkshire Fire & Rescue Service

Procurement Route

Single stage

Completion Date

11/05/2009

Quantity Surveyor

Bradshaw Gass & Hope

Value

£3m

Form Of Contract

£3m

Project Manager

Bradshaw Gass & Hope

Structural Engineer

Bradshaw Gass & Hope

Program Duration

52 weeks

Architect

Bradshaw Gass & Hope

ME Engineer

TSP and Dunham Engineering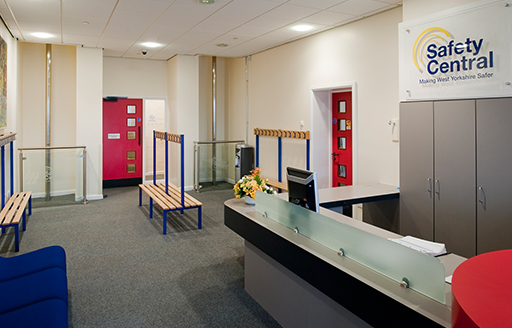 Introduction
Constructed in 1948, Bramley Fire Station on Stanningley Road, Leeds was a major part of West Yorkshire Brigades infrastructure until February 2003 when it was replaced by Stanningley Community Fire Station.
Now home to the county's Community Fire Safety Team, the UK's first 'Safety Central' provides a centre of excellence for safety awareness. Although the project was led by West Yorkshire Fire and Rescue Authority, its partners include local councils, emergency services, the NHS and voluntary groups.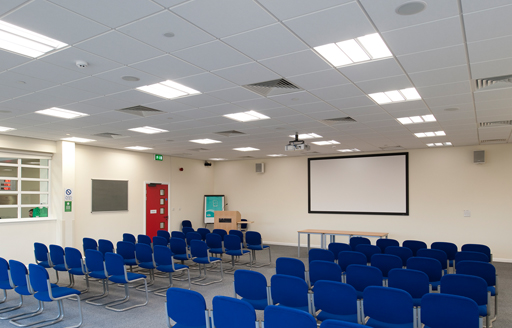 The Project
ISG modified and reconfigured the existing fire station building, which was extended, with the addition of a two-storey steel framed structure at the rear and then fully refurbished. The former fire engine bay areas were turned into a demonstration and risk assessment area. The installation of a 50-seat lecture theatre including stripping out the existing services and building a new two-storey steel framed extension to the rear and upper floors.
ISG also completed the construction of a single-storey steel framed garage and workshop towards the rear of the site, this housed the service's display vehicles and provided an additional display area. An impressive curvilinear metal roof was craned into position on the fire station building and a large rainwater storage tank was installed.
The Added Value
Care had to be taken to preserve one of the most evocative features of any fire station – the firefighters pole, which was recognised as having one of the longest drops in the country.
The new facility has become an essential educational resource and training facility, whilst also housing the county's community fire safety team. Its modern Youth Community Centre is used by schools and youth groups to provide an interactive fire safety learning environment.
Designed to the highest environmental standards, the building has high efficiency lighting and improved insulation to reduce heat loss; photovoltaic panels produce electricity for heating and cooling with the excess being fed back into the national grid. Rainwater harvesting systems are being utilised with the grey water used for the flushing of toilets.