Customer

The Toy Store

Completion Date

September 2015

Quantity Surveyor

Monaghans

Value

£3.6m

Project Manager

Monaghans

Area

27,000 sq m

Program Duration

16 weeks

Architect

IDL Architects

ME Engineer

EM technica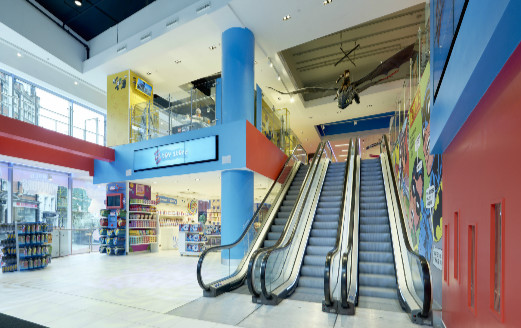 Overview
ISG's UK team has successfully delivered a full fit out of The Toy Store's first flagship outlet in the UK, in the heart of London, Oxford Street.
Peter Bracken, The Toy Store CEO, said: "ISG went over and beyond what they needed to do and actually took on other people's work as well to make sure the job was finished on time. From beginning to end, they have been vital in making the store what it is today, so we are very happy. ISG has one of the best group of guys I have worked with in 15 years - I am very impressed."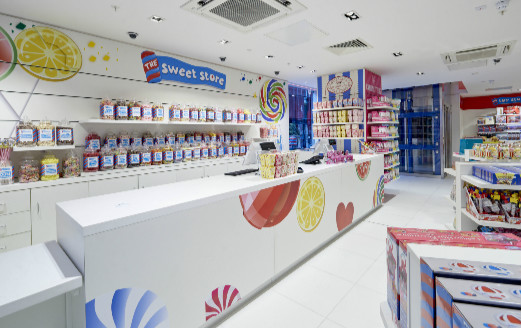 The project
The £3.6m project included fitting the shop's 27,000 sq ft ground and first floor with all core and non-core fixtures and fittings. Our team were involved in every stage of the process, from designing new features to fit the space, to creating bespoke shelving.

To deliver the client's desired shopping experience on time, ISG used its building expertise to assist architects in creating workable designs when the originals were not suited to the space. In addition, ISG called upon its bespoke joinery service to provide a flexible service to the client.

Due to the central location of the store, the team were also challenged by delivery restrictions.