Customer

Spire Healthcare

Procurement Route

Two stage

Completion Date

July 2016

Quantity Surveyor

Collabora Consulting

Value

£15m

Form Of Contract

JCT 2011 without quants

Project Manager

Collabora Consulting

Structural Engineer

Bolton Priestly

Area

2,512 sq m (internal) and 4,100 sq m (external)

Program Duration

80 weeks

Architect

Beaumont & Cowling

ME Engineer

Leonard Engineering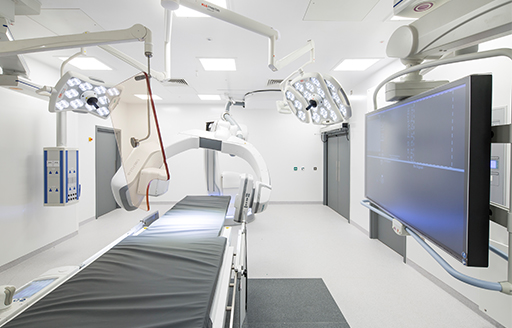 Introduction
St Anthony's Hospital in Cheam, Surrey is a private hospital with a unique history. Purchased in 1904 by the Daughters of the Cross, a Roman Catholic religious order, it was established before the NHS was created, and had an innovative approach to patient care. When the hospital was set up, the nuns let patients pay whatever they could afford for their treatment.
The hospital was bought by Spire Healthcare in 2014, who have retained St Anthony's ethos of dedication to provide the best patient care and maintain strong relationships with the local community.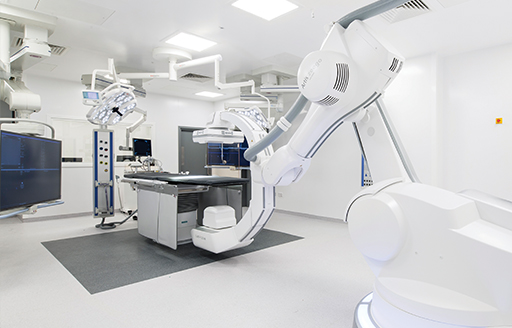 The project
The project saw the team extend the existing hospital building with a new build theatre block, housing six theatres at first floor, an energy centre and treatment accommodation at ground floor. It will help increase the capacity for procedures, enabling the hospital to treat patients more quickly.
The extension accommodates six brand new operating theatres, including a hybrid theatre, and the latest surgical equipment and technologies, such as robotic operating machines.
The hybrid theatre enables the room to adapt to a number of surgical procedures - using new surgical techniques - and provide the best patient care. The extension sits on pile foundations, upon which concrete ring beams support the new concrete frame.
As the extension took place alongside an occupied hospital, designing a build programme and logistical plans that had minimal impact on patients, staff and daily operations was paramount.
The project was the first in the UK to utilise new clean air hood technology within the operating theatres.