Customer

Sainsbury's

Completion Date

01/04/2015

Quantity Surveyor

Henry Riley

Value

£19m+

Program Duration

52 weeks

Architect

Chetwoods Architects

ME Engineer

Halsall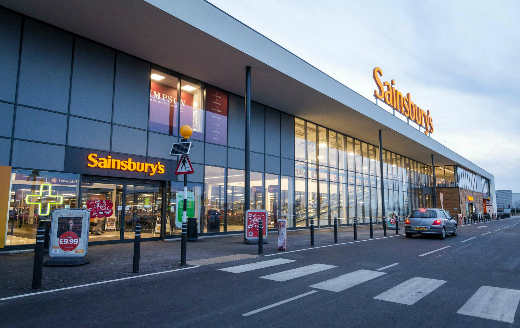 Introduction
Following the successful completion of more than 40 projects for Sainsbury's in the past six years, ISG has effectively delivered its 75,000 sq ft Thanet store through 3D modelling. This represents the first ever Building Information Modelling (BIM) supermarket project for Sainsbury's.

BIM is a process involving the generation and management of digital representations of physical and functional characteristics of places.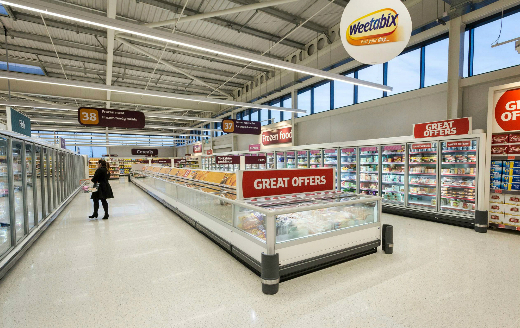 The project
Delivered in two phases, the programme of works comprised the demolition and redevelopment of the existing store along with the new highway construction and was delivered in two phases.
Phase one, completed in 32 weeks, entailed building the structure and the car park – accommodating 780 cars and filling stations – on stilts. The 20-week long second phase included the demolition of the store and ground remediation in preparation for further retail development. Additionally, both phases included the highway construction.
The project had a fast-track delivery programme, ongoing for 52 weeks.