Customer

Sainsbury's

Completion Date

01/05/2012

Quantity Surveyor

Henry Riley

Value

£5m +

Form Of Contract

JCT 2005 D&B

Project Manager

Sainsbury's

Structural Engineer

GGA

Area

105,265 sq ft

Program Duration

38 weeks

Architect

Unit Architects LLP

ME Engineer

Carmel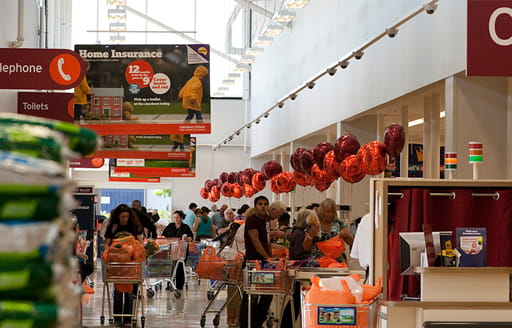 Overview
Despite many challenges facing the project, ISG successfully completed the Sainsbury's Purley Way project on time. Delivery of the project in a busy live trading environment and with unexpected delays caused by the discovery of contaminated waste proved to be a real test.
Service:
Two sided extension to front and side elevations.
Scope of works:
Extension to front and side elevations
Reconfiguration of the sales space
Extension to existing warehouse, car park and service yard
New mechanical, electrical and refrigeration installation
Removal of contaminated waste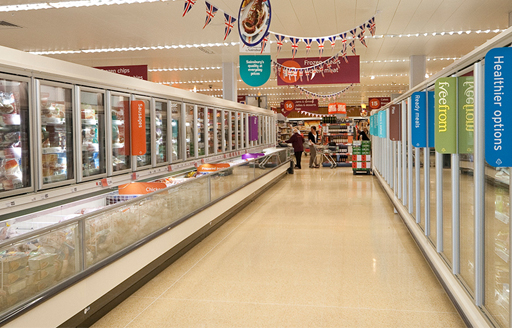 The Added Value
In addition to a successful CSR initiative where ISG collaborated with Sainsbury's to create a store challenge, the project also achieved a 36.5 score on their Considerate Constructors audit. This gained the project a performance beyond compliance certificate and a great chance of winning an award at next year's ceremony.