Customer

Raven Audley Court plc

Completion Date

July 2009

Value

£12.24m 

Area

53,205 sq ft

Program Duration

130 weeks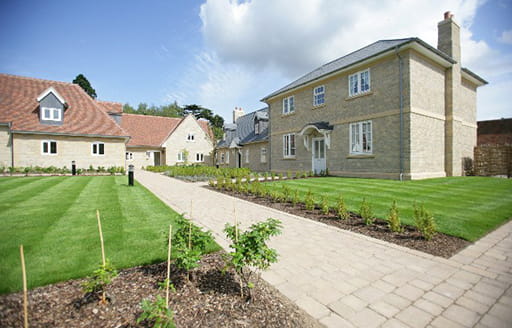 Overview
ISG built a new high-specification retirement village in Mote Park, Maidstone, for leading retirement developer, Raven Audley Court plc. The scheme is based around Mote House, a Grade II listed derelict George III period country residence, which is set within the 450 acre Mote Park and forms the focal point for this prestigious development.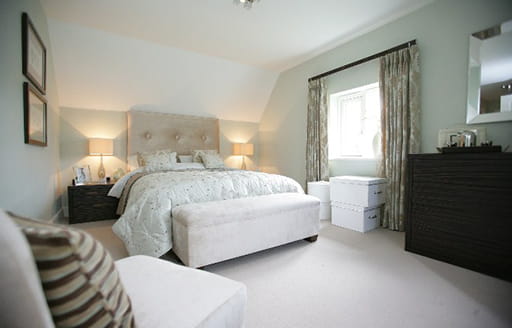 The Project
ISG created new homes within the existing walled garden area of the estate, constructing a range of sympathetic new build cottages and apartments across the 10-acre site, providing a total of 87 individual properties.

Further phases covered the construction of a gatehouse lodge, the refurbishment of a number of existing outbuildings which were converted into living accommodation, and the comprehensive programme of external renovation to the historic Portland stone property of Mote House itself.