Customer

Red Hat

Area

550 m2

Program Duration

10 weeks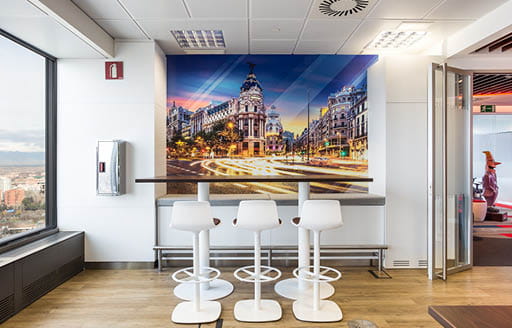 Introduction
ISG has completed office fit out works for the Spanish subsidiary of Red Hat, an American multinational software company that provides open-source software products to the enterprise community.
The Red Hat office is located on the 17th floor of Torre de Cristal, one of the four main skyscrapers in the city of Madrid.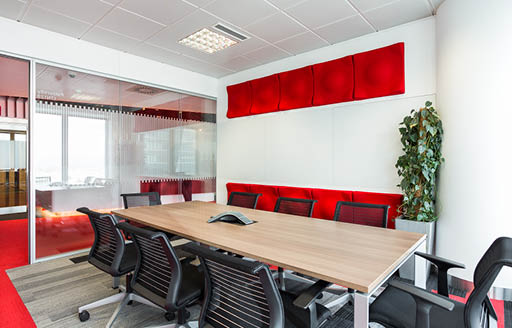 The project
Torre de Cristal is located at Paseo de la Castellana 259C, 28046 Madrid. The tower is owned by Mutua, one of Spain's largest real estate investment management companies.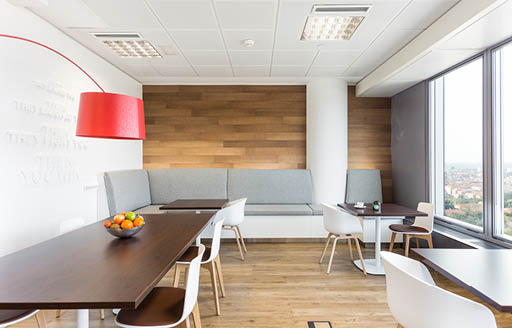 With a total area of 550 sq m, the work involved the implementation of interior design by the architecture firm, Touza, one of the most prestigious Spanish design firms. Local engineering practice, Valladares, assisted Touza on all aspects relating to engineering services.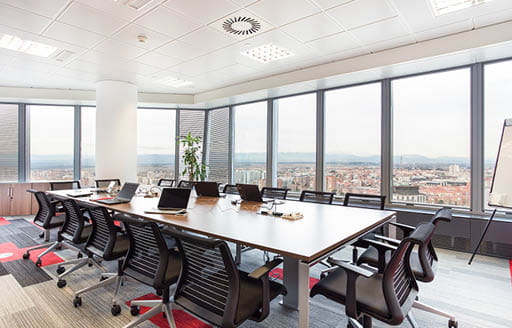 ISG was responsible for the delivery of the project. It was a challenging scheme and the quality of the finishes were of paramount importance. Co-ordination with Red Hat's vendors - namely IT and furniture - was crucial to achieving a smooth delivery.
Quality of the works and special attention to detail were critical in achieving the expected outcome within the time frame.