Customer

The City Tower Partnership (G.P.) Ltd

Completion Date

01/10/2013

Value

£20m

Area

80,000 sq ft

Program Duration

58 weeks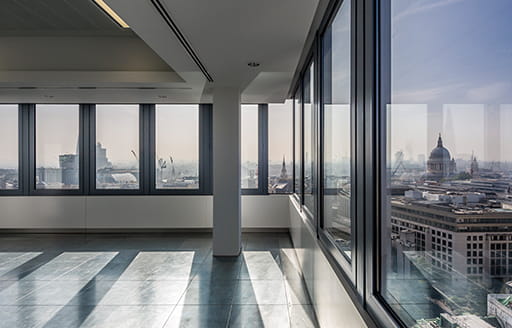 The project
The heavy refurbishment and upgrade of City Tower involved a great deal of 'cut and carve' of the existing structure. We worked across 11 floors of the 21-storey office building - approximately 80,000 sq ft of accommodation - which remained partially occupied throughout the duration of the fast-track project.
The tower's façade was also upgraded as part of the programme, with replacement aluminium cladding panels installed to enhance the visual impact of the building.
The open-plan office accommodation was fitted out to Cat A and new cycle centres and showers installed in the basements at both City Tower and the adjacent City Place House.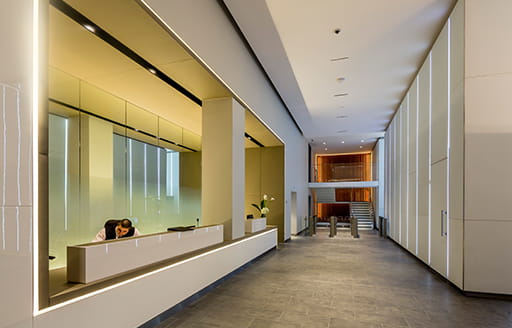 The challenges
The biggest challenge throughout the project was that it took place within an occupied, multi-tenanted building which housed circa 300 tenants within 20-30 individual companies. The phasing of the works was critical to the project's success. We had to plan and implement a robust phasing strategy whilst maintaining public access to the building.

A key part of this was keeping the main reception area operational. Throughout all of this, maintaining services was of paramount importance. The changeover of heating and chilled services was undertaken on a seasonal basis. We needed to determine a methodology for services replacement whilst maintaining live services to occupied areas.