Putting the spotlight on Darren Pavitt
After almost a year since his appointment, we sat down with Darren to find out more about his typical work week and discuss his upcoming plans within Malaysia.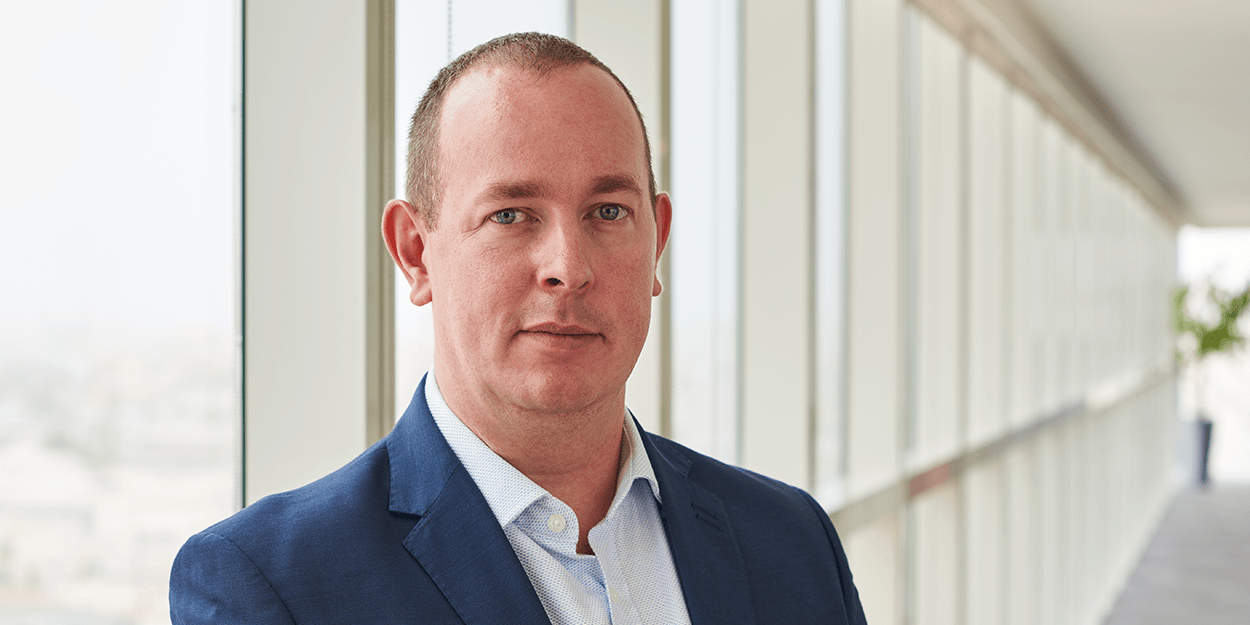 A year ago, Darren Pavitt stepped up to assume the role of managing director for Malaysia, after nine years serving as preconstruction director for ISG's business in the Middle East. Recently featured by Construction+, a quarterly industry magazine, Darren answers some questions about his typical work week and discusses his plans within Malaysia.
Having been with ISG since 2009, which project stands out the most for you?
One of the significant projects was the refurbishment of the Kempinski Hotel at the Mall of Emirates in the Middle East. Completed in 2015 over two phases with a final value of AED180 million, the scope included refurbishment of 400 rooms, 16 ski chalets, an all-day dining restaurant and an award-winning cocktail bar, along with structural modifications to enhance the fire safety strategy of the building in meeting the new layouts.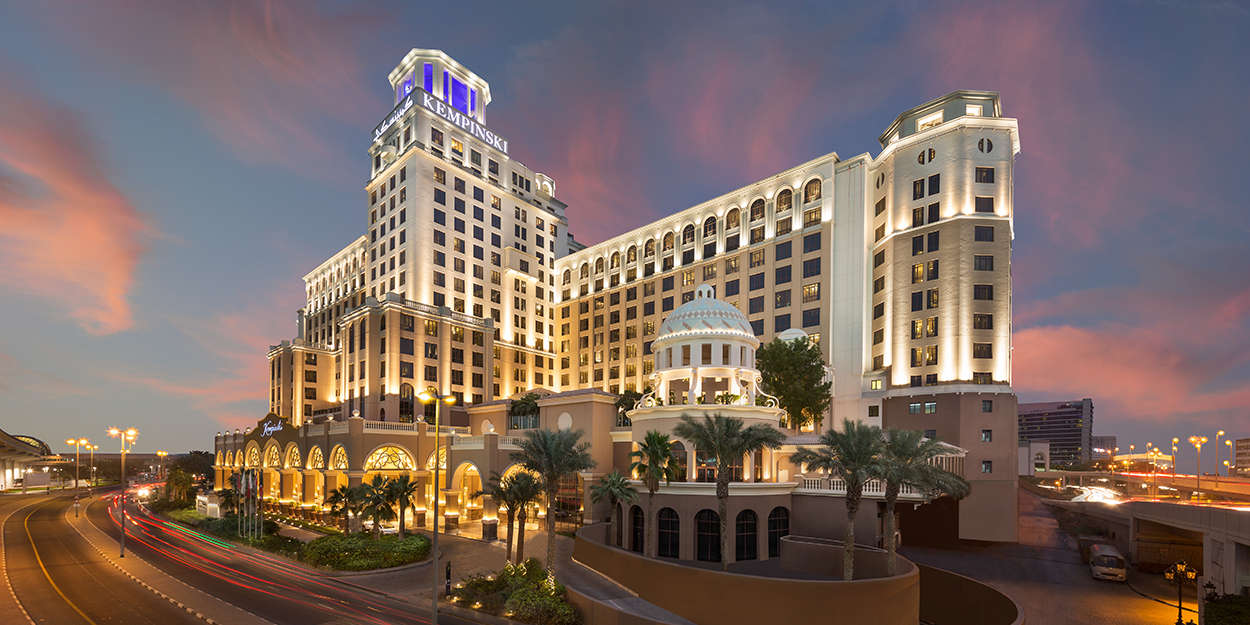 What is an important lesson you learnt from this project?
One of the best and important experience we have learned from this project was realising the benefits of challenging the norm and exploring alternative methodologies that can create value for our customers and projects. First example of this was by undertaking majority of the repair works at height via abseiling instead of constructing a full scaffold around the external façade. To overcome logistical constraints, several joinery works were also carried out in the basement carpark, where we set up a number of spray booths to minimise the volume of construction materials to be delivered off site. With these methods, the project benefitted from significant time and cost savings with minimal disruption to the hotel operations and its guests. When looking at these large-scale, complex and phased projects, it is important to challenge the conventional construction methods and explore the opportunities they present to innovate better, faster and smarter solutions, that can benefit our customers as well as the business.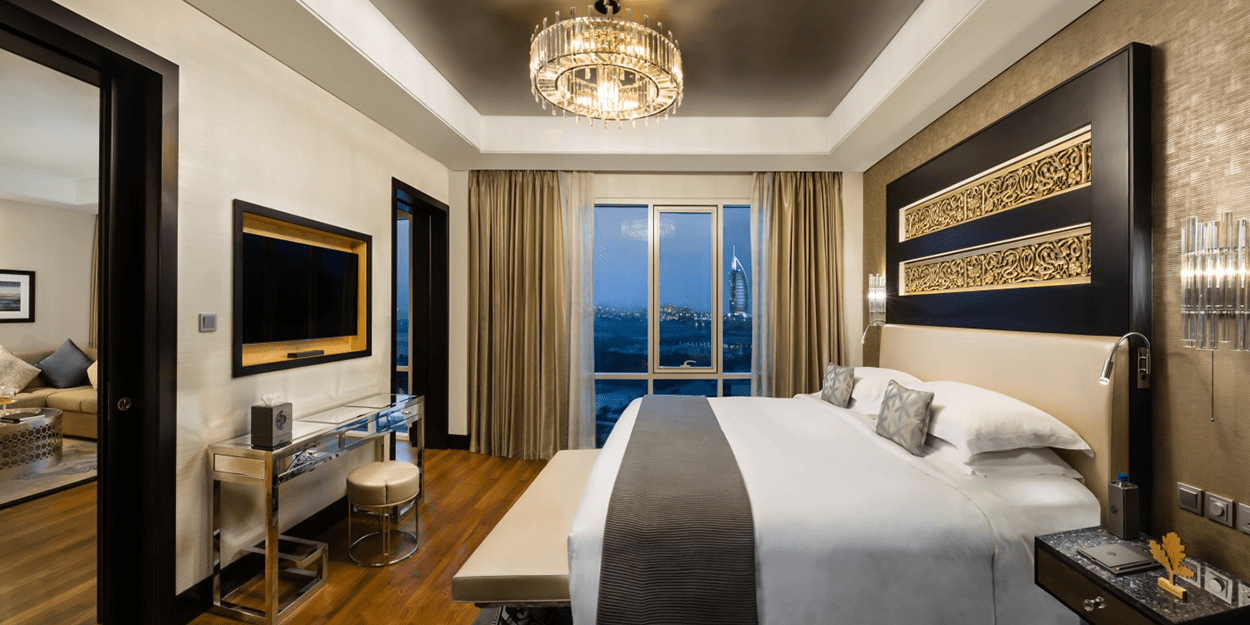 The success of this 340,000-square-foot project provided the springboard for other prestigious schemes, including the refurbishment of the 200-key Golden Tulip Hotel completed last year.
You have been managing the business in Malaysia since August 2018. What are your main plans and goals?
I have taken on the Malaysia business to help it realise its full potential. It is a robust marketplace that offers abundant opportunities. My goal is to help grow this business to almost double its size within the next five years.
For example, I am working on expanding the geographical footprint of ISG beyond Kuala Lumpur. Over 90 per cent of the projects delivered in the past have been within Malaysia's capital, and I am keen to explore growth opportunities in other states, such as Johor Bahru—where we are currently delivering the fit out of a research and development facility for a renowned British technology company.
I also want to further demonstrate our multi-sector capabilities to help our customers understand the strength and depth of our delivery credentials, especially in highly complex and technical schemes that require niche expertise. Our growth plans in the region also include expanding our offer by positioning our engineering services, and secure work and build our experience in the local market.
My background in pre-construction will also help the Malaysia business achieve commercial competitiveness, which is an added value for our customers, and strengthen relationships with key supply chain partners—many of whom are global suppliers to the wider ISG group—to improve the control we have on projects.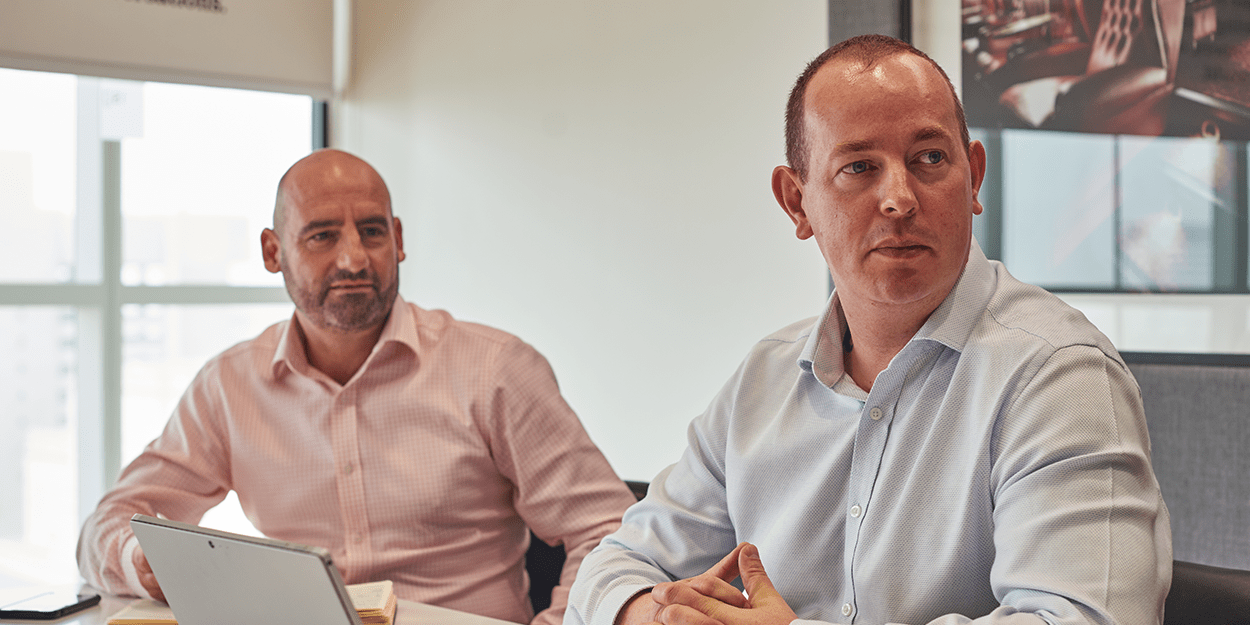 What are some of the key initiatives that you have implemented so far?
I've been working on further refining our work-winning strategies, allowing the team to learn through the active tender processes and understanding the requirements of each customer. Each customer is different, and the earlier we realise their key drivers, the better our offer can be. For some, it may be about having minimal disruption in a live environment, while for others, it may be about having a contractor who can meet high standards of health and safety. We get one opportunity to bid, and getting it right from the outset eradicates the need to recover it through the project lifecycle.
I also want to strengthen the business in different areas to cope with growth, ensuring the policies and procedures are adapted to suit the new challenges ahead. For example, our information technology systems are being improved this year, with the migration to Office 365. We will also embed a new ERP finance tool, pricing software and site management application to help us to move towards a more efficient system for improved accuracy at the estimating stage through to construction and final accounts.
Some of ISG's fit-out projects in Malaysia include the SEEK Asia office, General Electric office, Le Meridien IOI, The British International School and KL Sports City. What would you say are the strengths of ISG Malaysia, and how will you contribute towards its success?
Client demands, regardless of geography, are often similar—reasonably priced projects that are built with futureproofing in mind and completed on time. In Malaysia, we have delivered projects across challenging timelines, such as the Zurich office fit-out completed in October 2018—delivering over 110,000 square feet in 15 weeks within KL Eco City, a Grade A office tower.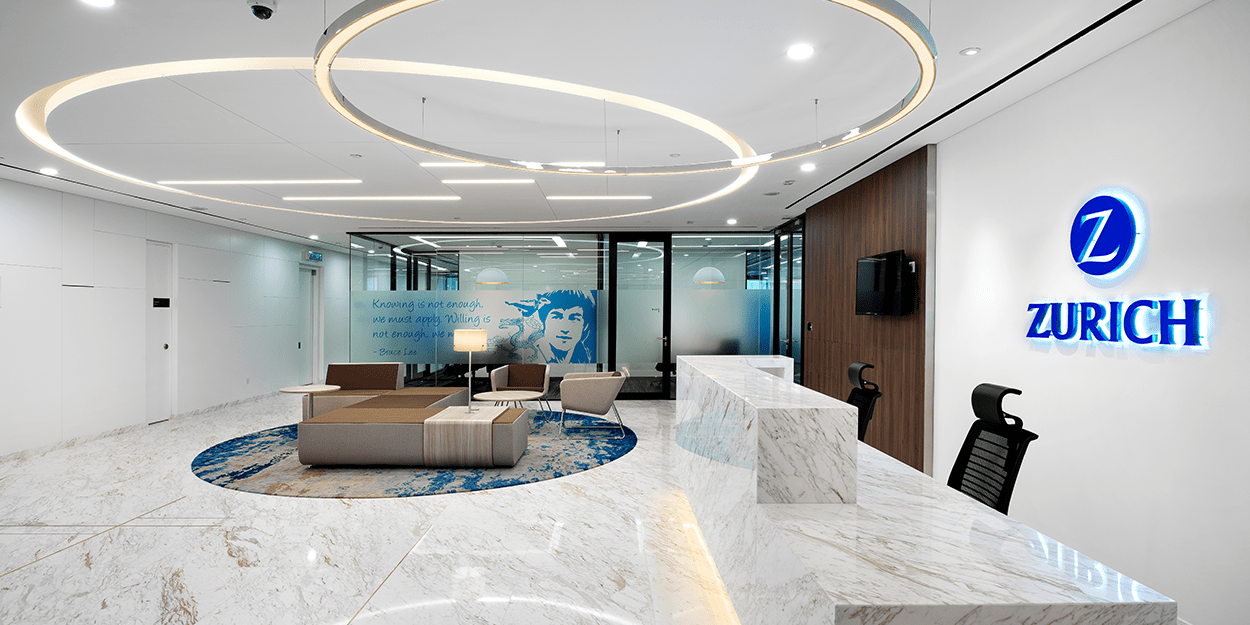 As such, we have had many customers who return to us each time their business expands. In 2019, we will be delivering significant projects for three repeat customers across Kuala Lumpur. At the same time, we have also secured an equal number of projects with new customers in a heavily competitive market.
I will use the continuous feedback received from various customers to continually improve how we deliver our services. Over the next 12 months, we will develop an account management approach, where we will provide each customer with a dedicated expert relationship manager to ensure projects are delivered above and beyond expectations.
What are some of the main challenges in the Malaysian market?
Malaysia is a developing nation with immense opportunity, and this attracts a broad range and quality of services to the business community due to a relatively low barrier to market entry.
We are in a market that is fundamentally driven by cost; however, it is incumbent on leading contractors to have those honest conversations with customers about the implications of merely looking at cost criteria. It is essential to have a clear proposition and key differentiators because merely competing on a cost basis is unsustainable.
There is also a correlation between a cost-driven market and the ability to introduce real change and innovation that has a positive impact at a much wider level. At ISG, we never compromise on the health, safety and wellbeing of our team. Having such rigorous standards and a zero-tolerance approach to risk on site, we work hard to use our influence to make the wider construction industry in Malaysia a safer place to operate in.
The multi-national composition of our workforce in Malaysia brings both advantages and challenges. Such a diverse talent pool means that innovation can flourish in our industry, with different ideas and insights from across the globe collaborating on projects. The challenge that this brings can be the language barriers and the differing standards that workers are familiar with. We see this latter point as a critical area where ISG can raise the bar for standards across the industry.
In the face of the digitalisation of the construction industry, how does design and building technology benefit the work ISG does?
Fast-paced and rapid advancements of digitalisation and technology increase the rate of adoption in built environments as businesses evolve accordingly to meet the opportunities, requirements, and challenges they pose. This creates greater demand for our role in delivering smart, efficient and thriving environments to support this transformation – providing us with the opportunity to innovate and influence and drive the construction industry forward.
How does ISG (as a group and in Malaysia) harness technology in its work, and is it a business priority?
ISG recognises that technology is one of the key enablers for the business to drive operational efficiencies that translates into greater value for our customers. Technology will continue to play a major role in enabling our business as we continuously look to the future and embrace the opportunities and challenges this bring.
Around the world, ISG's network of offices are now connected on a single Microsoft Office 365 platform, supported with collaborative tools that provide instant access to site teams and employees outside KL or across the globe. When fully adopted, Causeway pricing software will transform the quality of our commercial output, while ISG's Enterprise Resource Planning (ERP) system will consolidate our financial accounting into an integrated software worldwide. On site, we are looking to deploy a laser scanning equipment that builds 3D models for proof of concept prior to the build stage. These are a string of examples that ISG is harnessing technology in proactive and meaningful ways to enhance our value and delivery model, while preventing unnecessary construction errors, resulting in delays and cost implications on our projects.
This article is featured in the Q2 2019 issue of Construction+, within the section "In the spotlight". The online version of this magazine can be found on constructionplusasia.com and the full version can viewed through downloading the Construction+ app.