Meet Zoe Pond, Trainee Surveyor
Trainee surveyor, Zoe, has gone from strength to strength since she joined our UK Retail team, based out of our Whitstable office, in 2017.

After deciding that a degree in engineering and university life wasn't right for her, she searched for a different avenue – favouring ISG's trainee surveyor programme to give her both the skills and the experience she was looking for to get her career off the ground…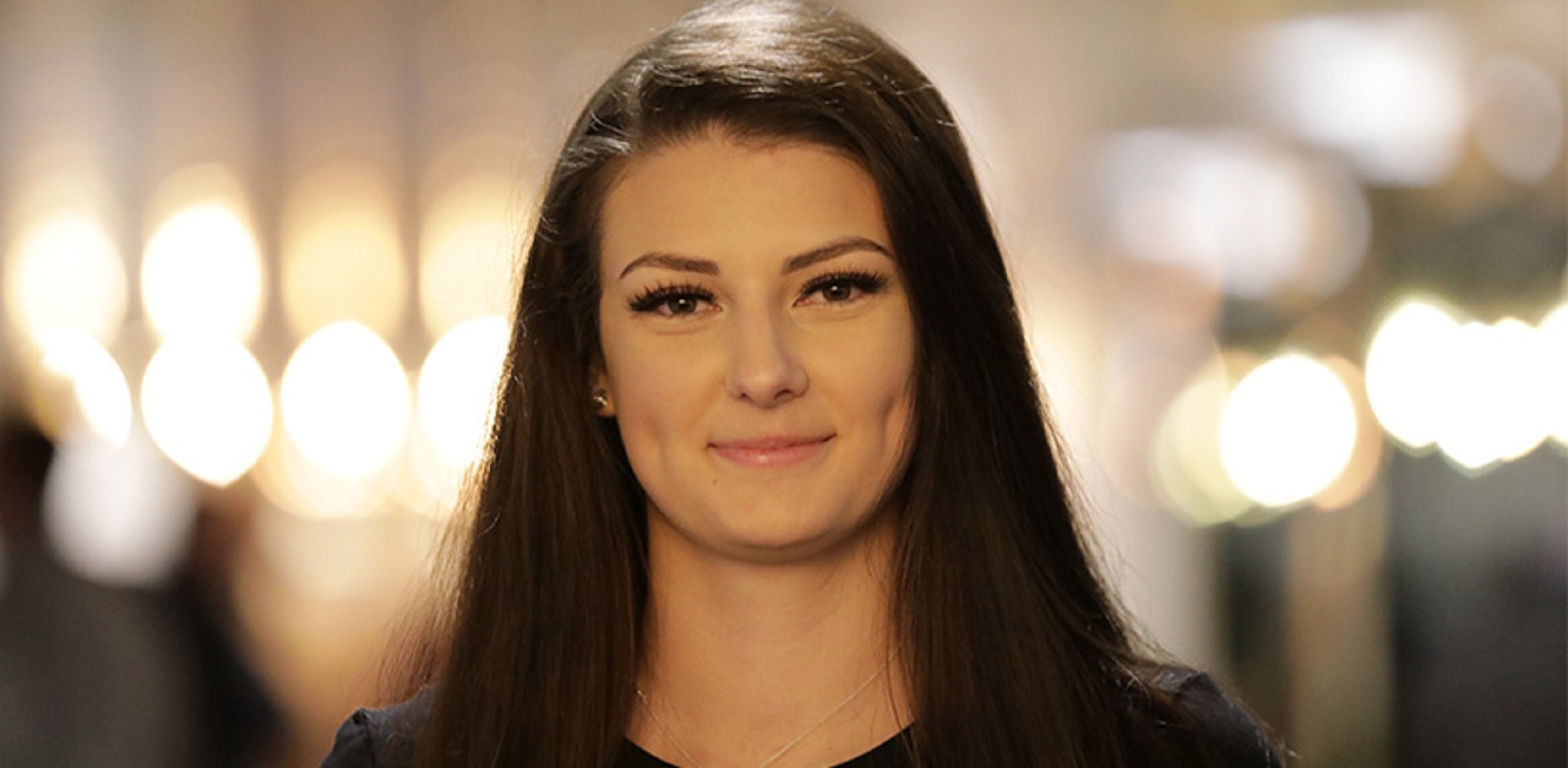 Tell us about your background and what led you to ISG?

As a child, I was always intrigued by bridges and other structures, fascinated by how they were built. It's because of this that I thought engineering would've been the perfect path for me, but it wasn't until I tried it out as a degree that I realised I'd be better suited to something else. I identified the parts of it I enjoyed, namely maths, and went from there.

At school you never really hear about careers like surveying, particularly if you're female, but I'm lucky in that I have a lot of family members in the construction industry to expose me to these kinds of roles.

So, I looked into apprenticeships and ISG's was one that really interested me. I applied as a trainee to start and moved onto studying for a degree in Surveying after a year in the role, to further enhance my knowledge and skillset.

If you hadn't been in construction, which career path do you think you would have followed?

To be honest, I always wanted to do something construction related. I've never really wanted to work on a site exactly, so I knew I just had to find an area of construction that would interest me.

Why did you choose ISG and what have you found to be particularly special about the business?

I already knew aspects about the business from having family that work here. I felt inspired watching my cousins succeed within the business; enjoying the path they took and seeing how much their careers have developed with ISG.

This feeling of family has definitely trickled down to the rest of the team at Whitstable. There is a closeness, openness and friendliness of a family-run business with the advantage of it being a global and diverse company, which is something that's so unique.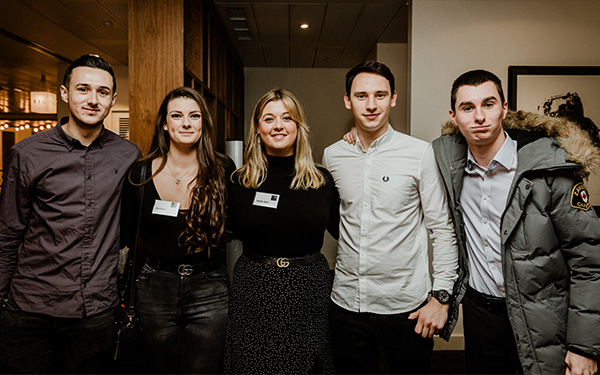 Can you tell us about standout past projects you worked on?

Working on the Post Building for Nationwide over the course of the past year has been really eye-opening and brilliant for me. This was a huge office fit out and I'd only worked on much smaller banks before. So it was good to work on something of a much grander scale, taking it from an outdated shell of a design, to a future-proofed, spectacular office space.

If your colleagues or clients were to describe you what do you think they would say?

Something I do pride myself on is good attention to detail and commitment to quality. I'm a perfectionist and a large part of my job is making sure everything looks as it should, down to the finest and most granular details. I'll never send something out that doesn't look 100% perfect.

What are some of the biggest challenges you've faced on projects and what have you learnt from them?

As a lot of what we do involves moving around different teams it can be difficult to build relationships with new people and to adjust to different ways of working. But it's the perfect opportunity to network with a huge variety of people and over time I'm finding it easier to become accustomed to the different ways in which people work; constantly learning something new from every person I meet.

In what areas do you think ISG is leading the industry?

ISG as a whole is very client orientated and the business focuses on adapting to the needs of the client to maintain a strong relationship. We have a great track record of repeat business and this really supports us in our business development. Making the client happy is the main thing and word of mouth is so impactful, so it's great that we have such a good reputation within the industry.
"There is a closeness, openness and friendliness of a family-run business with the advantage of it being a global and diverse company, which is something that's so unique."

Zoe Pond, Trainee Surveyor
What are your top tips for building a successful career in construction?

Be open to all opportunities and don't settle on something you're not completely happy with. If you don't feel you're getting the experience you need then be open and honest, and look for new ways of working and opportunities.

What's next for you?

At the moment I'm primarily focused on finishing my degree and moving onto a chartership to further support my career growth.

I've had a great experience working on nursery-based projects with the N Family group over the past couple of years and I love that the people and buildings are so varied from one to the next. It's like a new client every time, so I'm excited to see where more of these types of projects will take me.