Meet Alfie Parsons, apprentice construction manager
Relishing the world of retail-based construction and the client relationships that are beginning to define his career, budding construction manager, Alfie Parsons, shares his insights into building something special with ISG.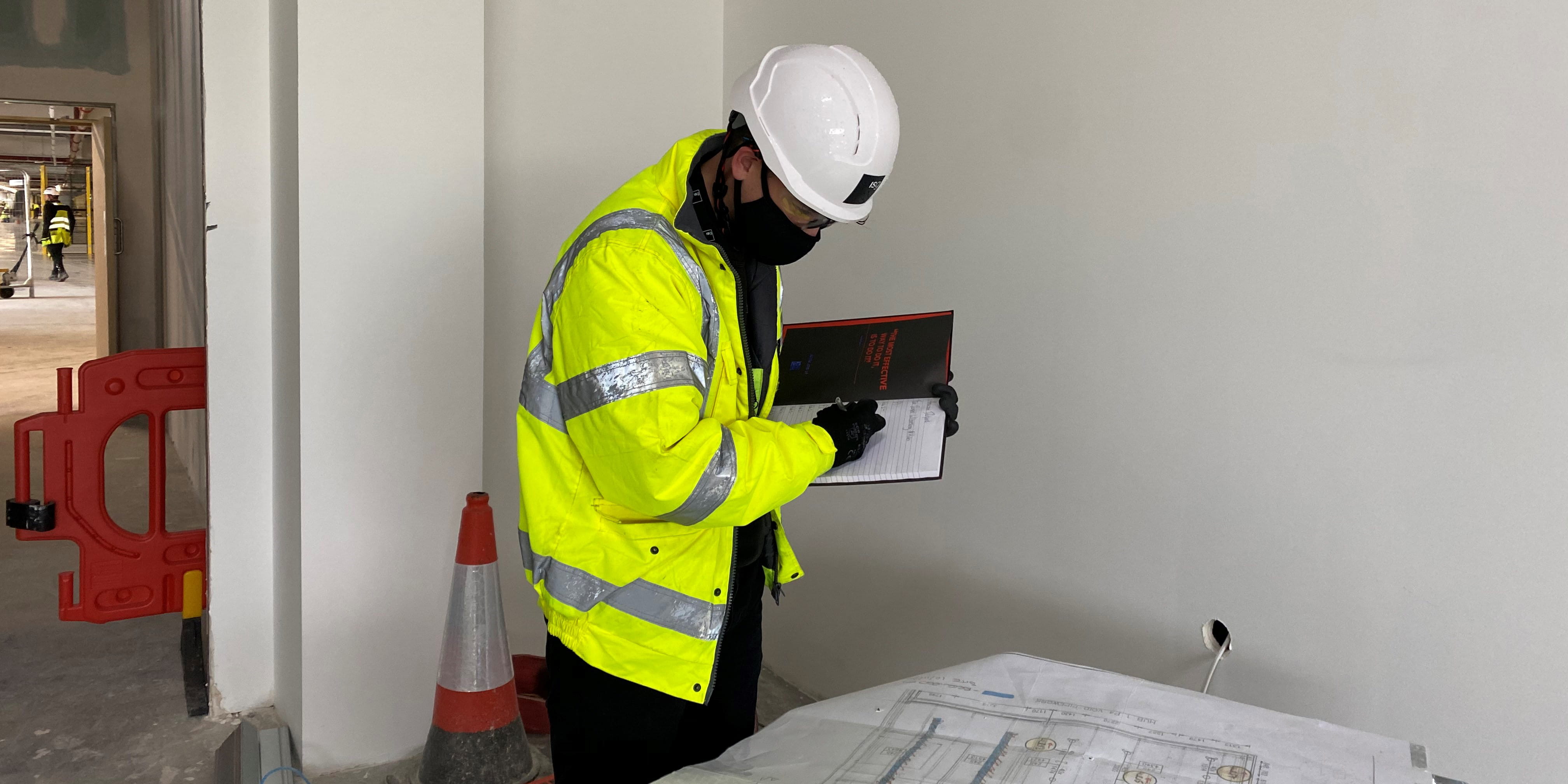 Relishing the world of retail-based construction and the client relationships that are beginning to define his career, budding construction manager, Alfie Parsons, shares his insights into building something special with ISG.
Joining ISG as a construction manager apprentice in 2019, Alfie has already played a key role in the projects he's helped to deliver for the UK retail division. With his focus firmly on progressing his career and understanding market growth opportunities in the retail sector, Alfie discusses life as an ISG apprentice.
Tell us about your background and what led you to ISG?
I realised while I was doing my A-levels that university wasn't the right path for me. I had considered going to study business management, in the hope of eventually specialising in construction management. But when I properly looked into it and realised that there were lots of different types of construction apprenticeships out there, I put two and two together and found ISG's construction management course to be the perfect fit.
Why did you join the business? What were your first impressions?
I chose ISG because it seemed to be a popular choice for apprentices. Alongside the great reviews online, what really stood out was how professional ISG is. The business comes across as a confident and well-put-together brand, and I really appreciated that.
What makes ISG special?
The people have given me a great experience so far. I've always felt so welcome and there's a strong sense of team spirit and collaboration. In the first 18 months of my role, I've been fortunate enough to visit so many places. I've been all around the UK, and was due to work on a job on the Isle of Man, which was unfortunately postponed because of the COVID-19 pandemic, and two other jobs – in Wales and France – which would have been incredible! I have to give credit to the company's values. It's amazing to work at a business that has such strong values that are genuinely and naturally ingrained.
Can you tell us about any standout projects you've worked on?
I had a brilliant experience taking on some of the tasks of a project manager for the storeroom of the Lloyds HQ project at 25 Gresham Street in London. With the support and mentoring of my project manager, I had the opportunity to experience doing more things for myself. I eventually had people coming to me for advice, which was amazing! The first project I worked on was also a great experience for a first job. It was really challenging and high spec, but the result was a fantastic workspace that the client had a great reaction to, and it was a really nice feeling seeing that we'd done a good job.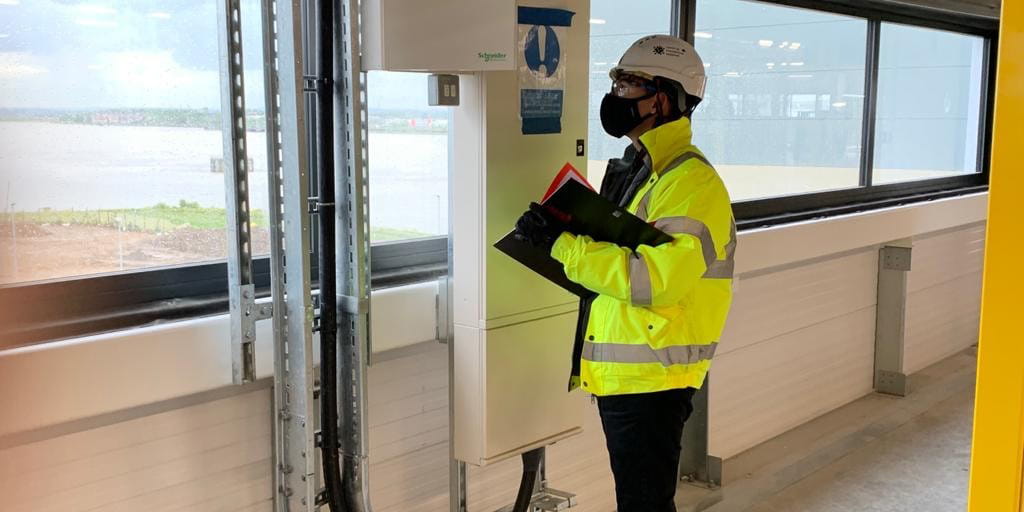 What is your benchmark for a successful project?
For me, the benchmark of a good project is the positive feedback we get from clients. Seeing that we've made a difference to the lives of the people using the space is invaluable, especially if we've worked well together and forged a strong relationship on the project.
What is it you feel matters most to the clients that choose ISG, and how do you approach meeting this?
Clients are mainly looking for trustworthiness, which is why ISG's reputable brand is a great choice for so many. We put such an emphasis on being open and speaking frankly, and it's crucial to me that our clients get the transparency they deserve.
What do you think are the greatest challenges and opportunities in client markets?
The biggest challenge is being reactive to market trends. The pandemic saw a huge shift in employee and consumer needs and behaviours, and businesses need to be more flexible in their approach to this. ISG's 'The power of place' campaign has really shown the importance and benefits of being receptive to these new ways of working.
Where do you see the construction industry in the next five years?
More and more we're seeing clients wanting to improve their operational efficiency, adapting to new ways of using electricity, water, air, lighting etc, to cut emissions and change the way they control their spaces. With more focus being placed on creating smart and sustainable buildings, and achieving an 'Excellent' standard with BREEAM, we'll have to continue to work hard on finding new and sustainable ways to function a building.
What are your top tips for other young people who are looking to build a successful career in construction?
Be confident and don't be afraid of putting yourself out there. Never be afraid to fail because it's how you learn – and always ask questions. People around you will have more knowledge of the industry than you do, so be bold, be open-minded and absorb as much information as possible.
If you're looking to start your career with us, head over to our early careers page to learn more.