Max Steward returns to head up ISG's Agility fit out business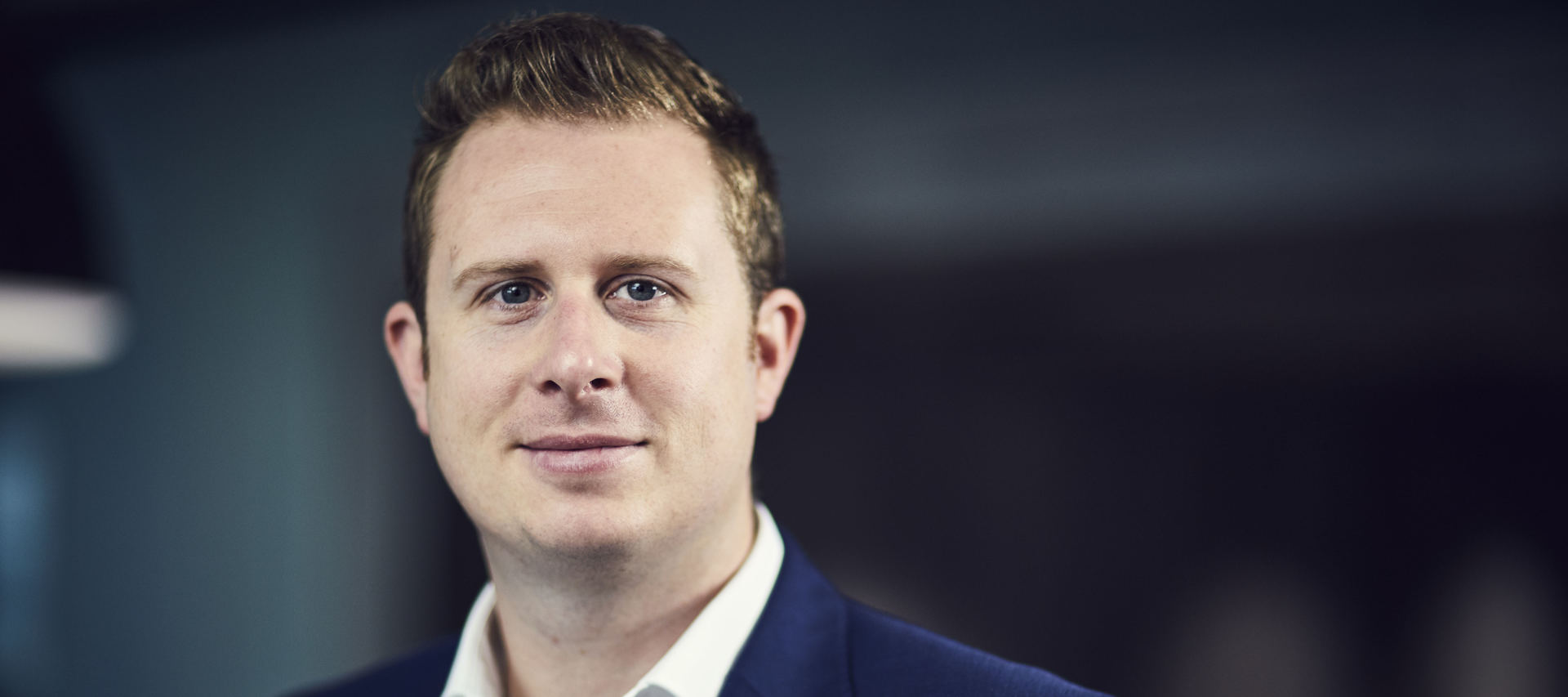 ISG has made two key leadership appointments as a response to continuing growth in the South East's sub 50,000 sq ft fit out market, alongside wider UK demand for the contractor's fit out expertise. ISG welcomes back Max Steward to take up the role of managing director of its Agility business, while former Agility managing director, Nick Oddy takes up a new role on ISG's UK Fit Out board to focus on strategic growth and diversification.
Returning to ISG, to build on his previous 11-year tenure, Max will head up the Agility business, with a focus on growth across its core markets and clients in the public sector, education, science, healthcare and technology arenas. The circa £100 million turnover fit out business has transformed market expectations on the standards of delivery excellence in the specialist sub 50,000 sq ft segment, and Max will be looking to further diversify the business within complementary and emerging sectors.
Max Steward commented: "When ISG launched the Agility business just seven years ago, there was a clear market demand for a highly experienced and innovative contractor, responding to the exacting requirements for fast-paced, high-quality fit out projects with the same level of skill and support defined by much larger value schemes.
"The Agility business is now firmly established in the South East, and the next stage in our development is to both grow our existing share of projects in core sectors, while exploring opportunities in new markets. All this while ensuring that our focus on customer experience, innovation and delivery excellence remains at the heart of our operating model."
After successfully leading the Agility business for over three years, Nick Oddy's new remit sees him developing a long-term strategy for growth and diversification across ISG's entire fit out business. Nick will further strengthen ISG's key strategic relationships with customers, prospects, consultants and suppliers across the UK, promoting greater collaboration, knowledge sharing and enhancing profile for the company's market leading fit out proposition.
Nick Oddy added: "The UK fit out market remains buoyant and the specialist skillset of our Fit Out and Agility teams are in high, and growing demand. Inward investment within the UK is increasingly more geographically diverse and we are alert to the demand and opportunity this represents. Building relationships for the long term has always been an integral part of ISG's DNA and my new role will explore how we can connect with those new markets and sectors that are going to drive our business and the UK economy forward over the decades ahead."
ISG's UK Fit Out managing director, Lee Phillips, added: "The evolving market demand for workspace solutions that reflect an organisations core Environmental, Social and Governance objectives and outcomes creates opportunity for contractors investing in talent and embracing transformation. These latest appointments reflect ISG's determination to remain the partner of choice for brands that value creativity, an ethics driven right thing first approach, alongside world class project delivery."