ISG's Matt Blowers and Zoe Price discuss all things diversity with Construction Management
Construction Management's front cover interview with ISG's Matt Blowers, CEO, and Zoe Price, COO, on its diversity strategy; 'Reaching for Balance'.
Matt Blowers and Zoe Price sat down with Construction Management's Neil Gerrard last month to discuss diversity and ISG's Reaching for Balance strategy. Below is a summary of the interview, the full article can be found in June's issue of Construction Management, here.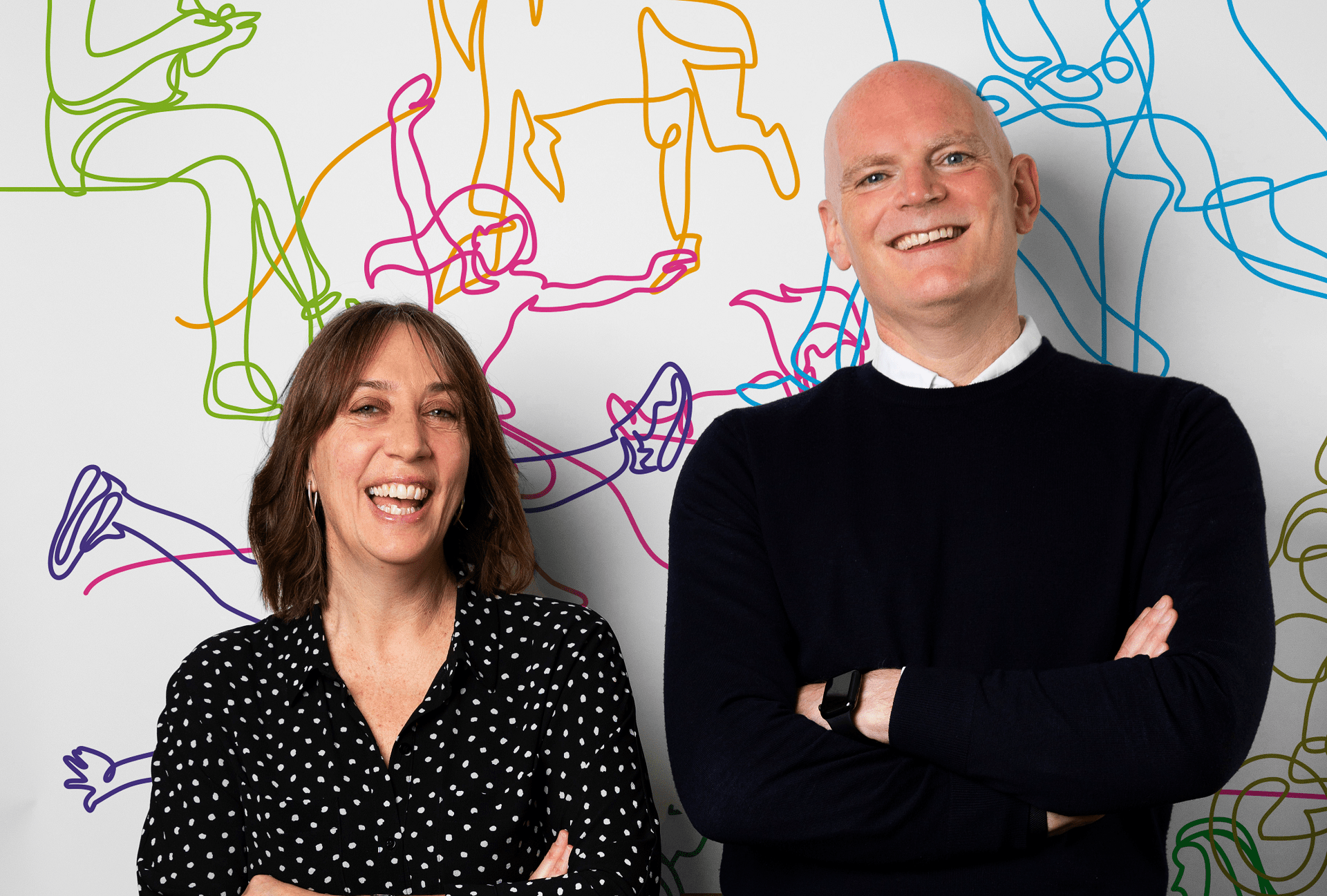 At the start of the year Matt Blowers – a 24-year veteran of the business – took on the role of ISG's CEO. Supporting Blowers is Zoe Price, chief operating officer for ISG's UK operations.
Together, Blowers and Price are making diversity within the company's workforce one of their top priorities.
A signal of ISG's intent can be seen in the make-up of its board – three of its seven members are women. But the contractor's leadership wants to go significantly further, while acknowledging that there are obstacles along the road.
On diversity Blowers commented "It is widely known that a diverse workforce makes us more efficient,". "It gives us better solutions to problems and helps us to think differently. Our industry is at a pivotal point. It is on the brink of changing the way we are and how we are seen."
Price adds: "All of us want to leave the industry in a better place than when we joined. I think the pandemic put us in a good place for that – we reacted well. We took on board a completely new way of working and it was a catalyst for huge change. Now we must think about how we keep that momentum going. We know that diversity makes us think differently. And if you have people that think differently, then you can achieve more."
To that end, the company is following a five-year diversity strategy called 'Reaching for Balance'. The plan aims to accelerate the recruitment and retention of a balanced workforce at all levels.
That's easier at some levels than others, Blowers explains. "It's simpler to attract diverse talent at a younger entry level. We also have a very diverse executive team. But it's the middle section where we really need to focus," he says.
ISG is working to make its recruitment process fairer and more balanced for women and ethnic minorities. But other initiatives will feed into it too, Blowers says. These include ISG's flexible working policy, which he hopes will remove barriers to success that some employees may previously have experienced.
Blowers explains: "The hybrid working policy we have got isn't just restricted to office-based people. It is all about the individual. Everyone's circumstances are different. It is not restricted by saying: 'You will be in the office or on site three or four days a week.'
"It is designed around agreeing with your line managers and your team how best you cover your roles collectively as a unit. When you start doing that, then you can start to understand how flexibility can be introduced into all roles, including site roles."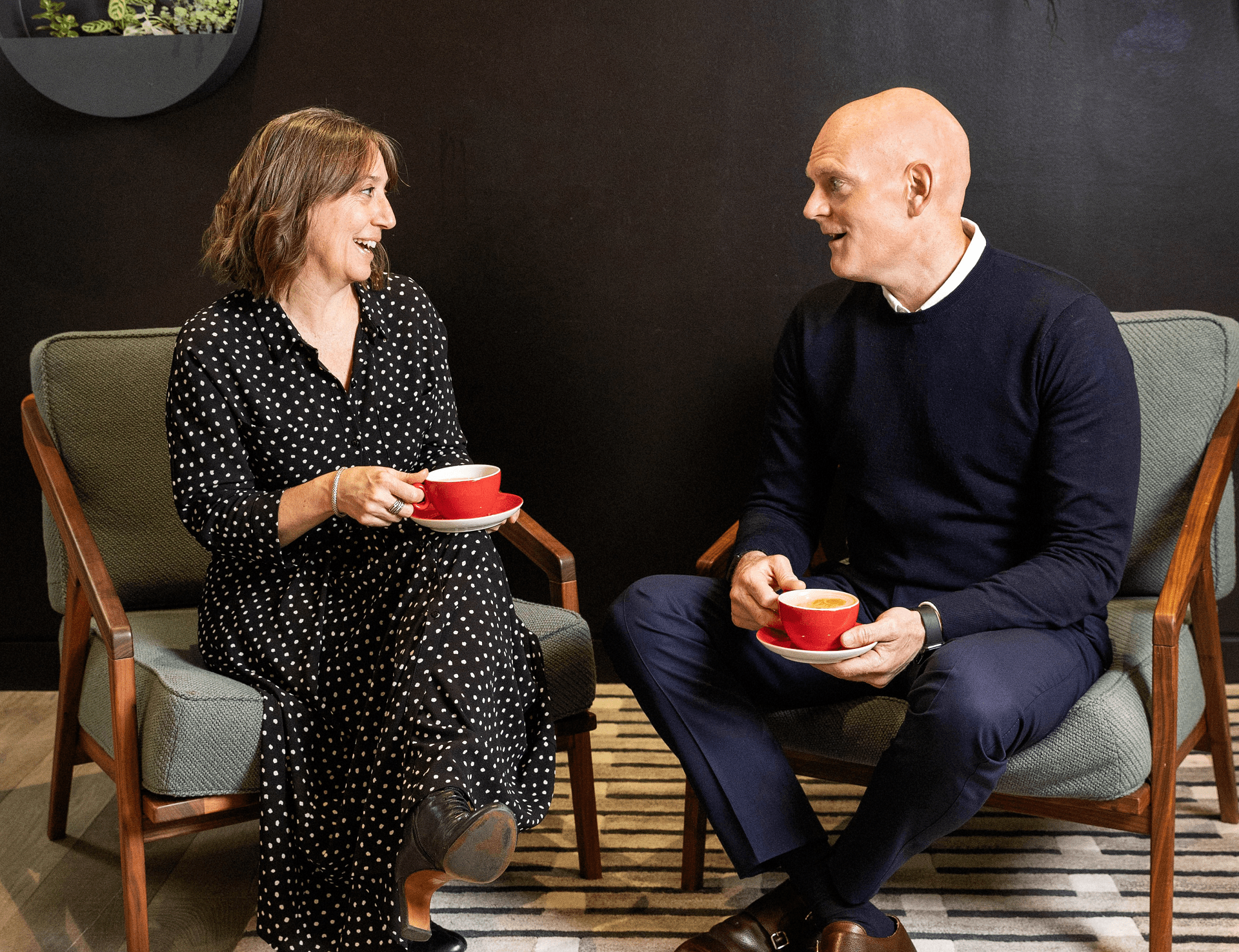 Reaching potential new recruits at a young age and influencing their perceptions of the industry is important too, Price says. ISG has been working with colleges on T-levels to make them "more exciting and less traditional in their approach".
"Around 170 people took part in our latest WOWEX initiative and out of all of those, 70% of those said they would probably consider a career in construction," says Blowers.
Meanwhile, ISG's early careers intake is currently split between 40% female and 60% male. Price is hopeful that this could reach 50/50 by next year. Blowers adds: "Our talent team says that in terms of both gender and ethnicity, the diversity among our intake of 160 early careers entrants is looking positive this year. Hopefully that means some of the tactics we are using to find these people is proving beneficial. But it is the start of the journey. It takes a long time to make a difference to the middle and senior management."
Blowers advocates simply talking to people to understand their point of view. "If you talk to people and get their feedback, then you can really shape the strategy," he says.
"We want to be an aspirational place where people want to come and work. Everything we are trying to do is to be different and transform the way people perceive our industry. That is the important thing for us because that is the way we are going to attract more diverse and better talent from different pools and different industries. It is clearly what we need to do given the rate of change we are experiencing as an industry."
Price concludes: "If people read this and can be inspired about what the future looks like, then that would be great."