ISG strengthens Pagabo relationship with appointment on new £1 billion refit and refurbishment framework
ISG has successfully secured a place on four lots on the new £1 billion Pagabo refit and refurbishment public sector framework.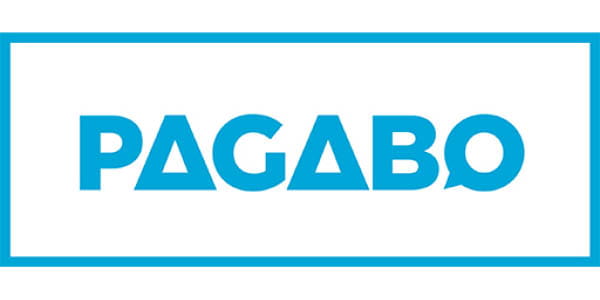 ISG has successfully secured a place on four lots on the new £1 billion Pagabo refit and refurbishment public sector framework.
The national construction procurement framework covers a full spectrum of fit out and refurbishment projects.
ISG has built upon its existing Major Construction Works framework relationship with the organisation, as one of the most successful bidders in this newly launched procurement vehicle.
Utilising its strong UK network, ISG has been appointed to all 11 mainland regions across the three highest value framework lots, encompassing project values of £30 million+, £15 to 30 million and £5 to 15 million, as well as proving successful on the £1-5 million project lot in London and the South East.
Zoe Price, group director for public sector frameworks at ISG, said: "We continue to believe that high-performing frameworks provide the best and most efficient procurement vehicle for the delivery of vital public sector infrastructure.
"The ability to collaborate freely, share best practice and develop innovative solutions at an early stage in the inception of a project enables contractors to fully utilise their knowledge and expertise to drive major delivery benefits.
"Pagabo has already proved instrumental in bringing a large number of important community projects to site quickly and efficiently, and the framework's expansion into the refit and refurbishment arena is an exciting development for local authorities across the UK."
Pagabo CEO, Simon Toplass, added: "Our vision from the very beginning was to develop a portfolio of frameworks that complemented each other.
"Now we are by adding this new refit and refurbishment framework to that range.
"It means our clients will be able to convert buildings whilst keeping the same structure, improving and restoring their building by renovating them or incorporating the very latest in modern systems, through retrofit."
Simon continued: "Environmental aspects cannot be ignored.
"Whenever a building is recycled then a large amount of energy will be saved avoiding the need to extract raw materials and convert them into a new building.
"It's a framework for the 21st century."
The projects awarded as part of the framework will include shell and core, Category A & B refurbishment, internal refresh for occupied and non-occupied buildings and cut and carve refurbishment for all structural and non-structural modifications to public sector buildings.