ISG reports purposeful recovery in 2021
ISG has responded positively to two years of unprecedented global disruption, posting increased revenues of £2.2bn, a record £1.6bn forward order book, maintaining its zero-debt status and improving its net cash position.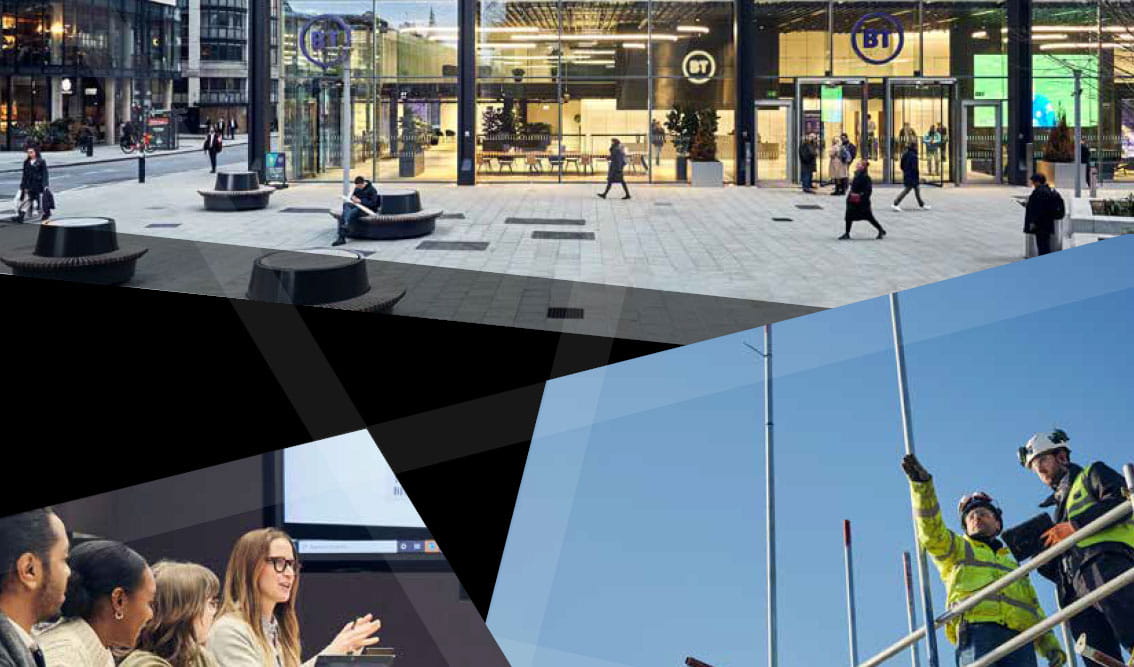 The company continues to invest in, and progress, its goal of becoming the best employer in the sector, and in 2021 further improved its ranking to become the UK's 16th 'Best Big Company to Work For', achieving a coveted two-star rating.
£2.2bn revenue (£2.0bn 2020)
£119.9m net cash (£101.5m 2020)
£43.4m underlying EBITDA (£37.6m 2020)
£1.6bn forward order book (£1.5bn 2020)
During 2021, ISG worked on some of its most pioneering and socially significant projects to date. Projects ranged from a hyperscale gigaplant scheme driving regional regeneration and prosperity in the North-East, to the first net zero community school in Wales and a cutting-edge deep office retrofit in Cambridge, set to become an academic case study on sustainable refurbishment. Additionally, ISG has recently been accepted as a Participant of the United Nations Global Compact – joining a global community committed to building a sustainable future.
Promoting the built environment as a fulfilling, rewarding and aspirational career pathway is a core ISG commitment. In 2021 ISG introduced its new hybrid working policy to enhance work life balance and eliminate potential recruitment barriers for talent. The company also doubled its intake of graduates and apprentices, with a key focus on reaching talent in under-represented groups to enhance diversity. ISG also retains one of the UK's most gender diverse statutory boards, with an active mentoring programme to develop future leaders from within the business.
Matt Blowers, CEO of ISG, commented: "As we recover from a uniquely disruptive period in our history, those organisations driven by a clear sense of purpose, with ethical values at their core, will continue to generate competitive advantage and opportunity. Our strong foundations and continuous focus on optimising innovation and efficiencies have enabled the ISG business to quickly re-establish its financial trajectory, characterised by the largest forward order book in our history.
"Our industry stepped up during the pandemic in an outstanding display of solidarity, innovation and commitment, and we all recognise that the next frontier is our response to the growing impact of climate change. The scale of this challenge is immense and our approach must be multi-faceted, from attracting the brightest talent into our sector, investing in greater R&D spend, transforming our construction approaches and methods, and greater integration with our smart supply chain partners.
"It's also about harnessing technology and taking greater accountability for our solutions, forging long term relationships with our stakeholders, and delivering facilities that improve lives, generate prosperity and legacy without harming our planet. Our financial resilience and dynamic 2021 response underscores the importance of holding true to our vision and values, and I'm confident that we will continue to play a leading role in the ongoing transformation of our industry."
ISG's 2021 Annual Report can be downloaded here.