ISG delivers first highly-specialised hospital in London for German-owned group Schoen Clinic
ISG has successfully completed the £25m fit out of a private medical provider's first facility outside of Germany.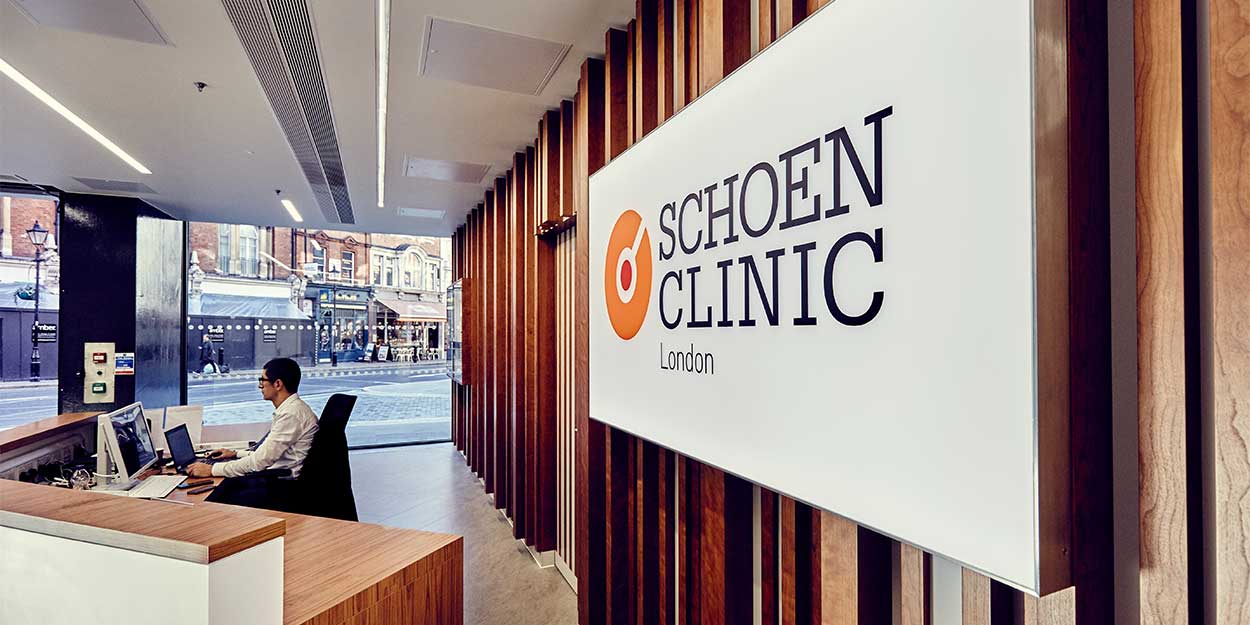 ISG has successfully completed the £25m fit out of a private medical provider's first facility outside of Germany. Schoen Clinic, the largest family-owned hospital group in Germany, has 23 facilities specialising in orthopaedics, neurology, and mental health.
The 79,000 sq ft project, completed at the end of June 2018, involved the fit out of an existing commercial office building, which was stripped back to its shell and core, to create the modified private patient's medical facility. The seven-storey building is located on Wigmore Street, in London's Harley Street medical area.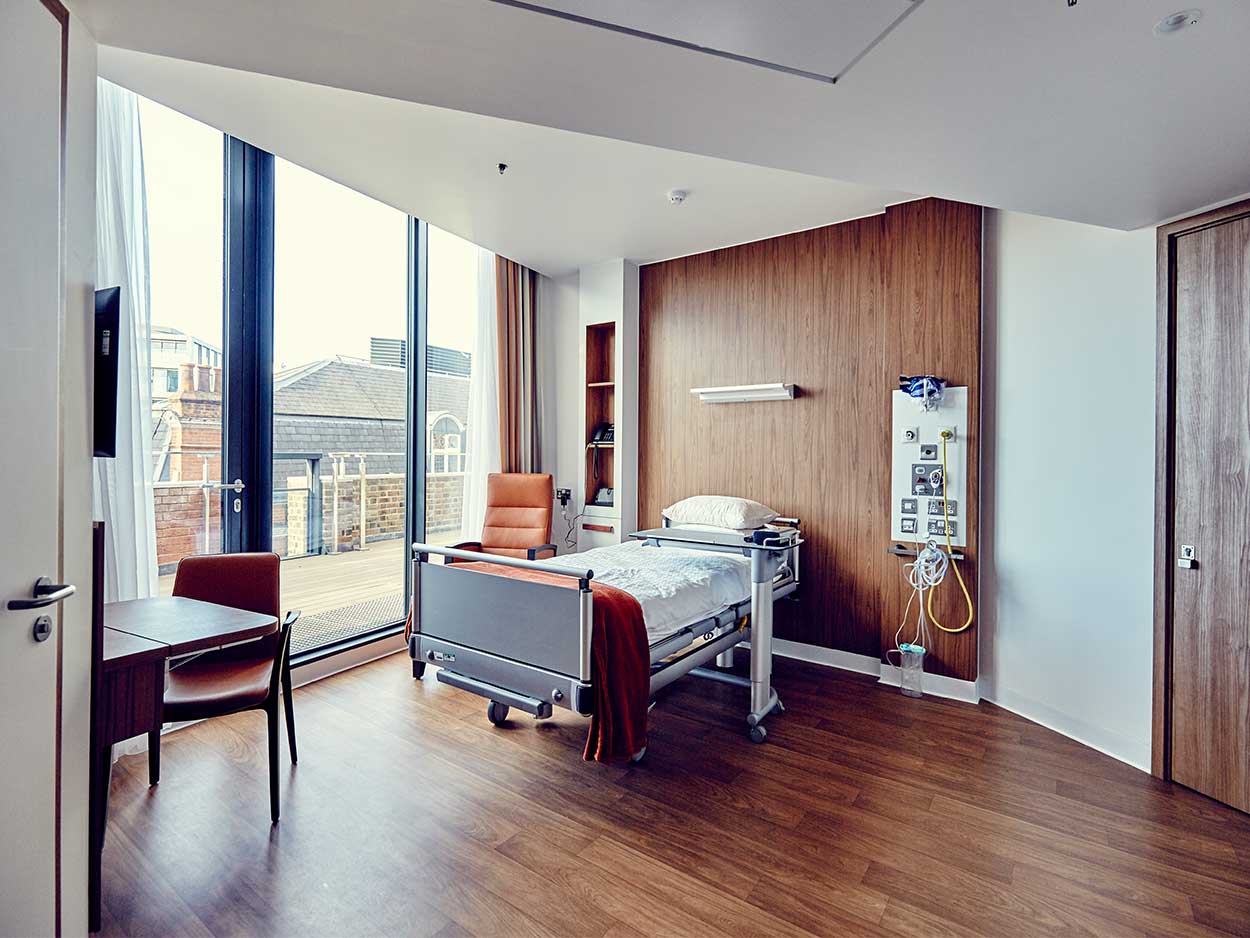 39 customised en-suite inpatient rooms were created within the top three floors of the building, giving the clinic a professional, yet comfortable, look and feel of hotel rooms.
Consultation and treatment rooms, a physio suite, office space, and a lounge area filled up the first floor, while a larger new bed lift was installed in the building by cutting through the existing concrete floors.
The ground floor consisted of additional consultation rooms, along with the main reception area and the patient waiting area while the lower ground floor housed a state-of-the-art imaging suite with an MRI, CT scanner and X-ray machine as well as a second stage recovery room. Both floors provided FM and plant space.
Three state-of-the-art operating theatres and first stage recovery rooms, equipped with the latest equipment, occupied the basement level.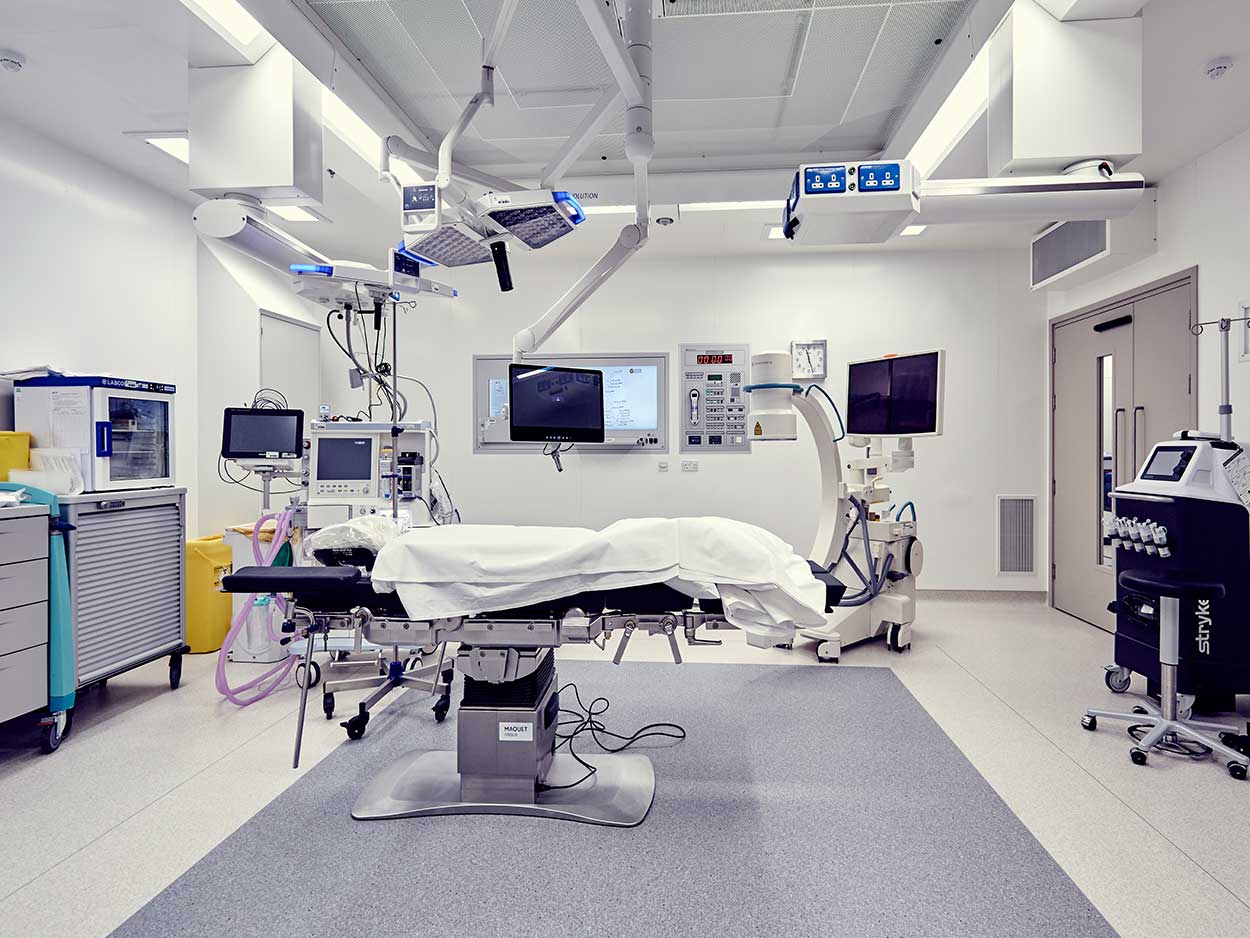 David Broderick, operations director of ISG Engineering Services' Science and Health business, said: "Delivering these highly-engineered clinical spaces into existing commercial office infrastructure is immensely complex, challenging and an area where ISG has unrivalled expertise.
"We were delighted to be involved in a project of this kind, a first for Schoen in the UK – staying true to ISG's core values of being at the forefront of delivering highly innovative environments for our clients".
Kevin French, senior project manager for the project, added: "The project has had its own number of challenges – mainly due to external factors, however, feedback from the client has been well received.
"We are delighted with the end result and hope that the extraordinary work done by our team results in future business opportunities with our client."
The orthopaedic hospital is already operating beyond the client's initial activity expectations.
The clinic will now continue to recruit new staff and ramp up operationally.