More for our early careers talent
Our people are what make us stand out from the crowd. Our four core values – Dream smart, Speak frankly, Always care and Never stop learning – are at the heart of all we do, and we create a culture where our people are encouraged to be bold, challenge the norm and continuously learn.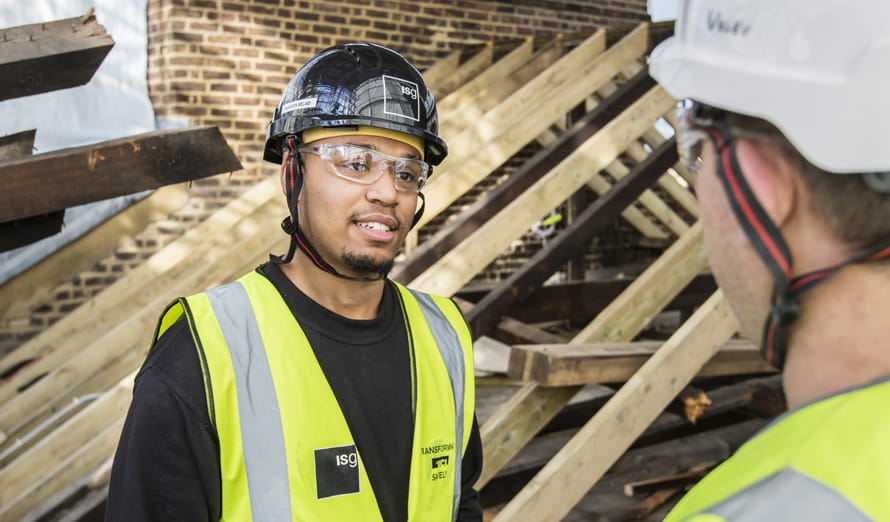 A sense of family led Haaroon from the football pitch to life in the construction industry – and he's flourishing. Read Haaroon's story.
Haaroon Belaid, Institute of Technology, Barking & Dagenham College, UK
Having a robust rotational programme
As our people are our most important asset, we aim to reward and develop them in the best way possible, to help support their personal and professional career ambitions.
Everybody at #TeamISG has a development plan, created as part of our ongoing performance development review (PDR) process. Your learning needs will routinely be discussed with your manager, and development is provided from a variety of sources, depending on your needs. This includes:
Technical learning
Housed through ISG's in-house training programme – The Academy – we offer a portfolio of courses, workshops, software training and digital learning that ensure our people have the expertise to deliver our services to high standards.
Personal effectiveness
Delivered over a variety of topics, our courses include stakeholder management, presentation, influencing and communication skills.
Management and leadership skills
Our programmes make use of workshops, online learning and self-led study to ensure ISG continues to employ high-calibre leaders who can set direction for their teams, and develop and retain the best talent in the industry.

Career development
We have programmes and resources, from self-led online activities to full programmes of workshops, supporting our people to realise their potential.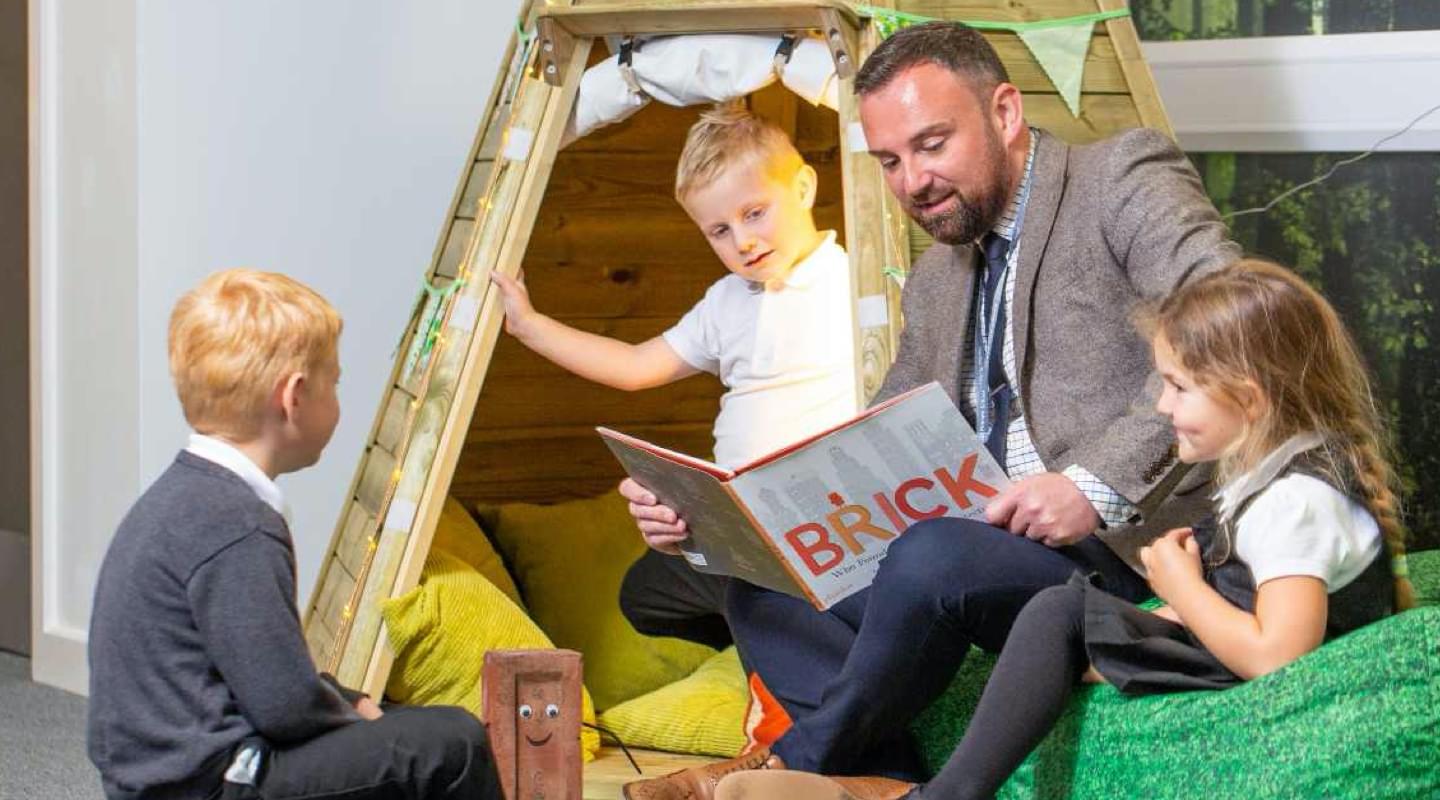 "A big THANK YOU from the boys and girls at Cambrai Primary School for making the perfect school for us. You will always be part of our #TeamCambrai family – please come and see us when we are all moved in. We could not have asked for a better team"

Mark Dent, executive headteacher, Cambrai Primary School
Employee benefits
We offer a competitive salary and an industry leading benefits programme, More for You, which is designed with your physical and mental health and wellbeing in mind.
Download a guide to our benefits here.