A day in the life... of our early careers talent

Whether it's leading a client meeting, managing a subcontractor package or developing 3D digital models, no day at ISG is the same.
Hear from our apprentices, graduates and work experience students as they share what their normal day looks like and show you just what is possible.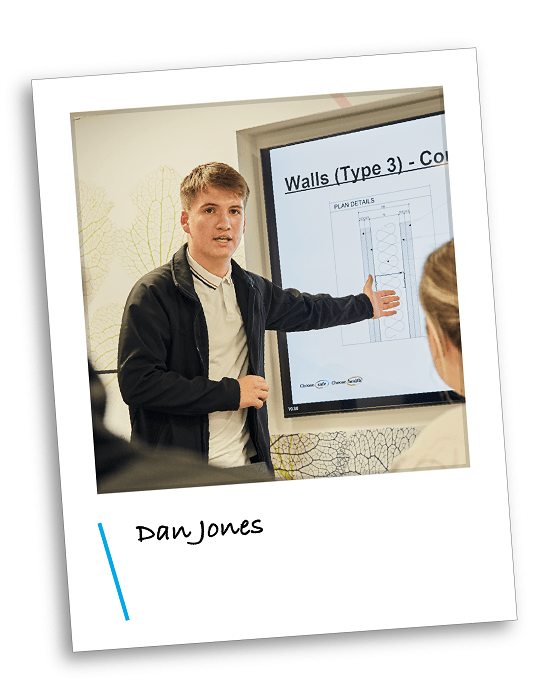 A day in the life of... an apprentice construction manager
07:50 Arrive on site – check emails, requests and permits.
08:30 Daily activity briefing and walking the floor with subcontractors. Co-ordination between the different workforces is key! Site inductions for new operatives.
10:00 Co-ordination meeting with managers to update them on progress.
11:00 Facilitate actions that need to be completed throughout the day, such as finding drawings, and completing builders' work forms and void closures.
12:30 Lunch
13:30 Programme meetings with the planner and managers to discuss the project life cycle, and mark up drawings to highlight works carried out and yet to be completed.
15:30 Health and safety walk – walk the floor and make sure housekeeping, standards and dangerous works all meet ISG's stringent standards.
16:30 Team meeting, followed by working on personal development record.
17:00 End of the day (Consider this a rough diary, as no two days are the same!)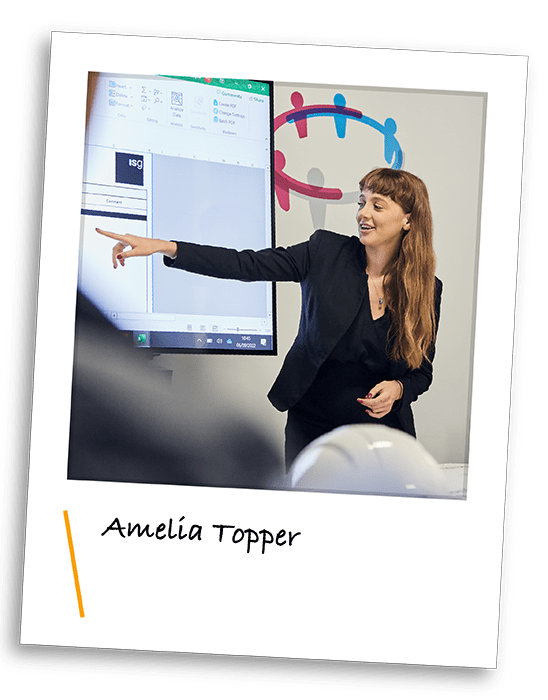 A day in the life of... an apprentice quantity surveyor
07:50 Arrive on site. I'm new to ISG and this is my first project since leaving school so I'm still adapting to life on site and getting to know everybody. They've all been really helpful and made me feel at home.
08:00 Check emails and review daily tasks.
08:30 Commercial team meeting to organise goals, report on project finances and liaise with supply chain to provide client cost advice.
09:30 Check in with trades and organise order folders.
10:00 Review weekly progress photos and send to the team.
12:30 Lunch
13:00 Attend the early warning workshop.
13:30 Attend the weekly look-ahead meeting.
15:00 Walk around site and take photos - a way to assess the work completed to date, from both an ISG and subcontractor perspective.
17:00 End of the day Towards the future! I am excited to enter my first rotation in September, which will be four months of construction management.
Read more about our apprenticeships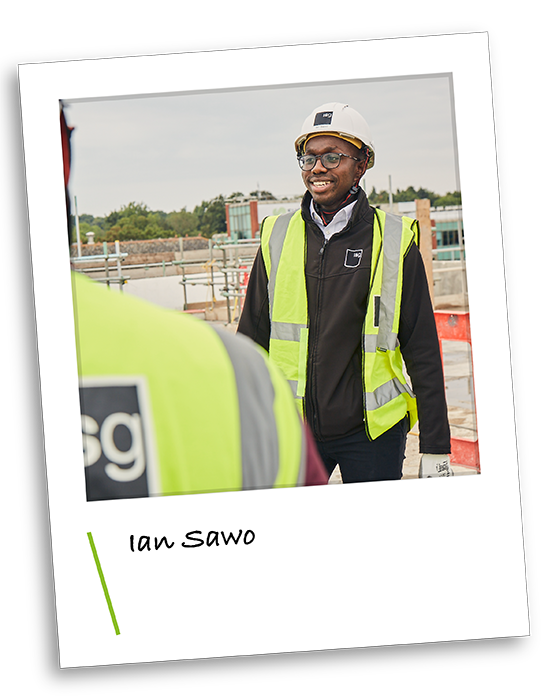 A day in the life of... a graduate trainee technical services manager
08:30 Arrive on site and read emails
09:00 Attend mechanical and electrical (M&E) ventilation co-ordination workshop alongside the structural engineer, architect, M&E subcontractor, ISG design manager, ISG TSM and M&E designer. During this meeting members of the group address any issues with the design of the mechanical, electrical and plumbing (MEP) works, such as clashes - using 3D Revit models, 3D structural model and 2D drawings.
12:30 Lunch
13:00 Site walk with M&E designer to discuss drainage, while identifying existing drainage on site for use in their drawings.
14:00 Calculate the project's embodied carbon for the client report, with co-operation from the TSM and design and sustainability managers. Calculate ductwork lengths for the fan coil units on every floor, separating it into different categories. Bluebeam PDF software is used to calculate the lengths for the sustainability manager, who then inputs the data into software to calculate the total embodied carbon of the project.
15:00 Check the transmittals of the project - particularly those related to M&E works - and look out for any comments from the project TSM.
17:00 End of the day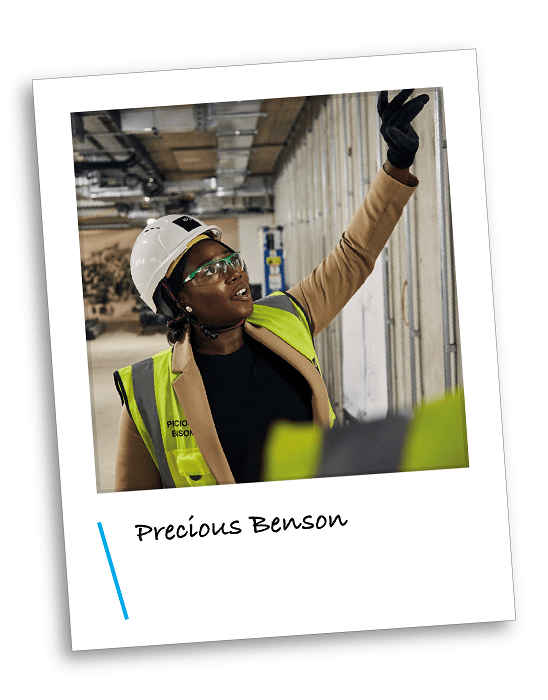 A day in the life of... an assistant design manager
08:00 Arrive (either on site or in the office). Breakfast, coffee and emails.
08:30 Catch up with the team and have a briefing on tasks and updates.
09:00 Site walk and survey with consultants.
09:30 Review and workshop any immediate discrepancies found on site walk. Chase up consultants on any previous requests / information. Work on design package reviews and programme reviews.
10:30 Sample review sessions and seek sign-off from the client and architects.
11:30 Design workshop with subcontractors, reviewing drawings and highlighting changes.
13:00 Team lunch
14:00 Review drawings, technical submittals and sample forms on Aconex and confirming client approvals with the supply chain.
16:00 Showroom visit to understand the finish of specified products as requested by the architect.
17:00 Team debrief, and plan out tomorrow's to-do list!
17:30 End of the day
Meet Precious in the video below: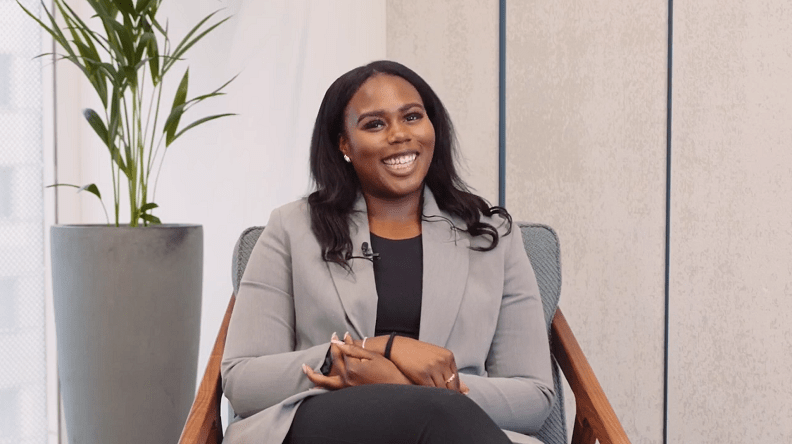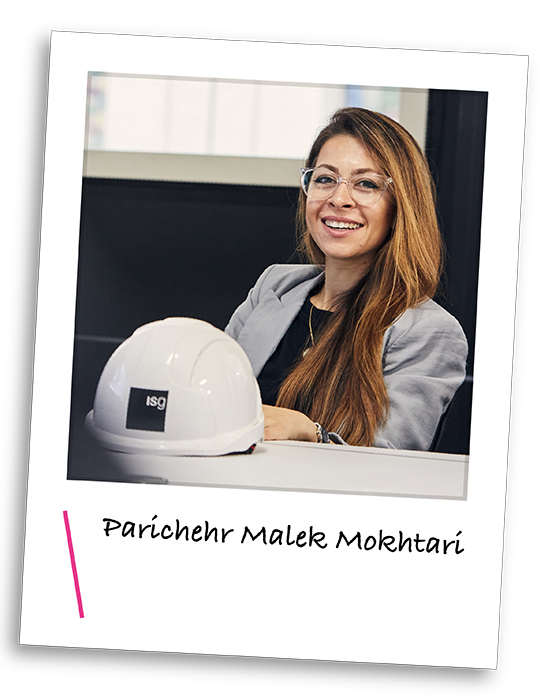 A day in the life of... an assistant planner
My daily routine is too varied to write our a schedule, which is precisely why I like it! Some activities I may get involved with include:
On a live project:
Catching up with the team to update myself with changes, risks and opportunities
Working up a new revision based on the changes.
Tracking labour and progress

– planned v actual.

Updating the project control tables/board.

Responding to team requests.

Attending workshops and meetings with trade contractors.

Going on a site walk, taking photos and making a programme narrative.

Making different reports for different purposes.

Helping the team to mitigate delays or fit a new scope into the programme.
While creating a tender programme:
Studying the design and scope of work.
Catching up with the tender team to develop my knowledge of the project and my team's expectations from the programme.
Learning the team's strategy for delivering the project.
Working on the programme base on all points mentioned above.
Read more about our Early Careers programmes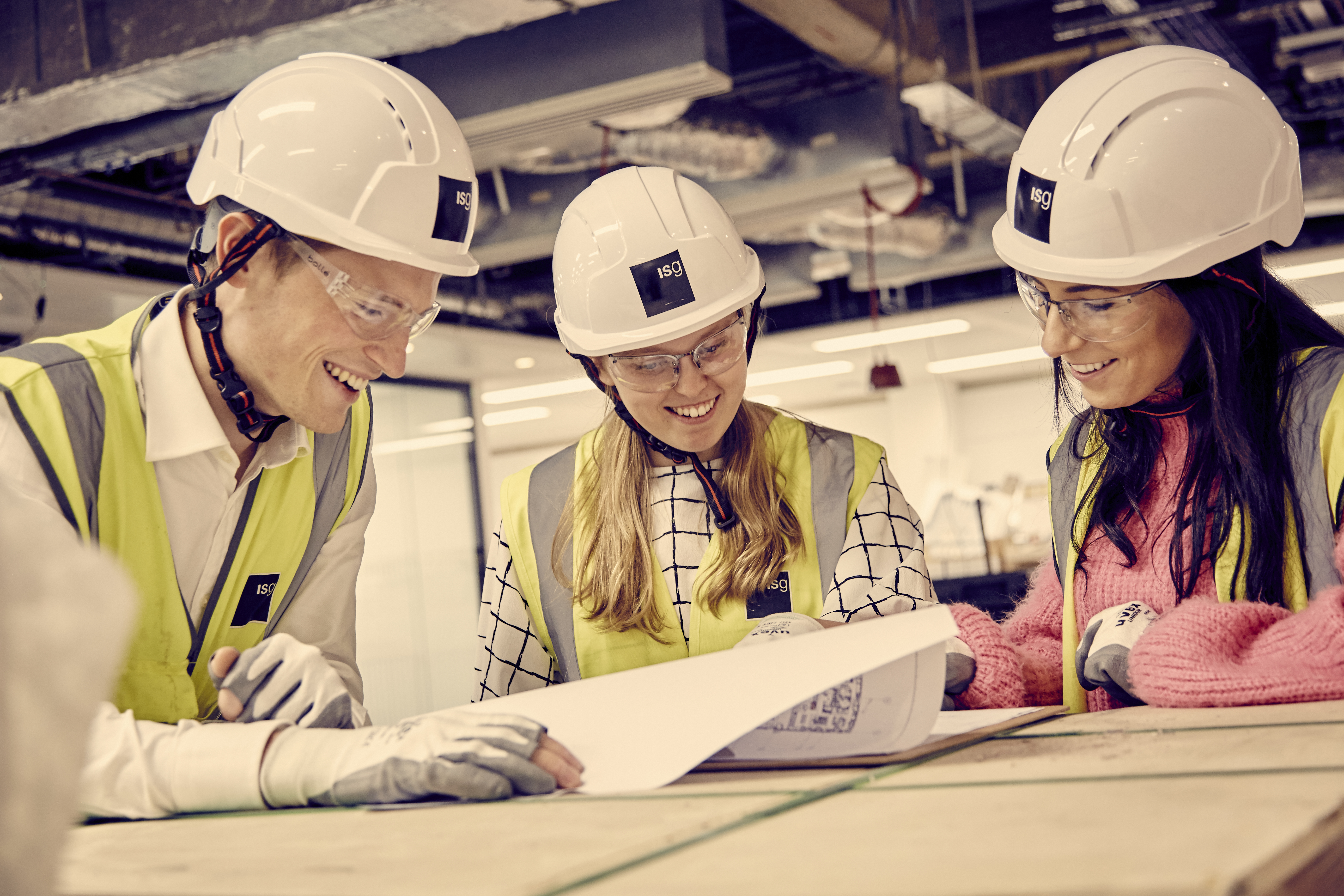 Start your journey with us. Join our early careers programme.