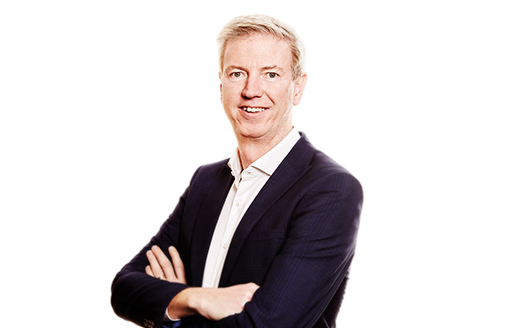 Paul Cossell, Chief Executive Officer
Paul Cossell has been ISG's Chief Executive Officer since 2016. Since joining ISG in 1996, Paul has been instrumental in its growth in office fit out and engineering, leading it to become London's number one office fit out business. He was the driving force behind ISG's entry into international datacentre construction, where it has grown to become one of the most respected technology, science and health specialists in the UK and Europe.
A surveyor at heart, Paul is committed to embracing technology, investing in supply chain and blending ISG's superb record and innovative delivery with an unrivalled culture, keeping ISG at the forefront of the industry as it continues to shape a new generation of thriving places.