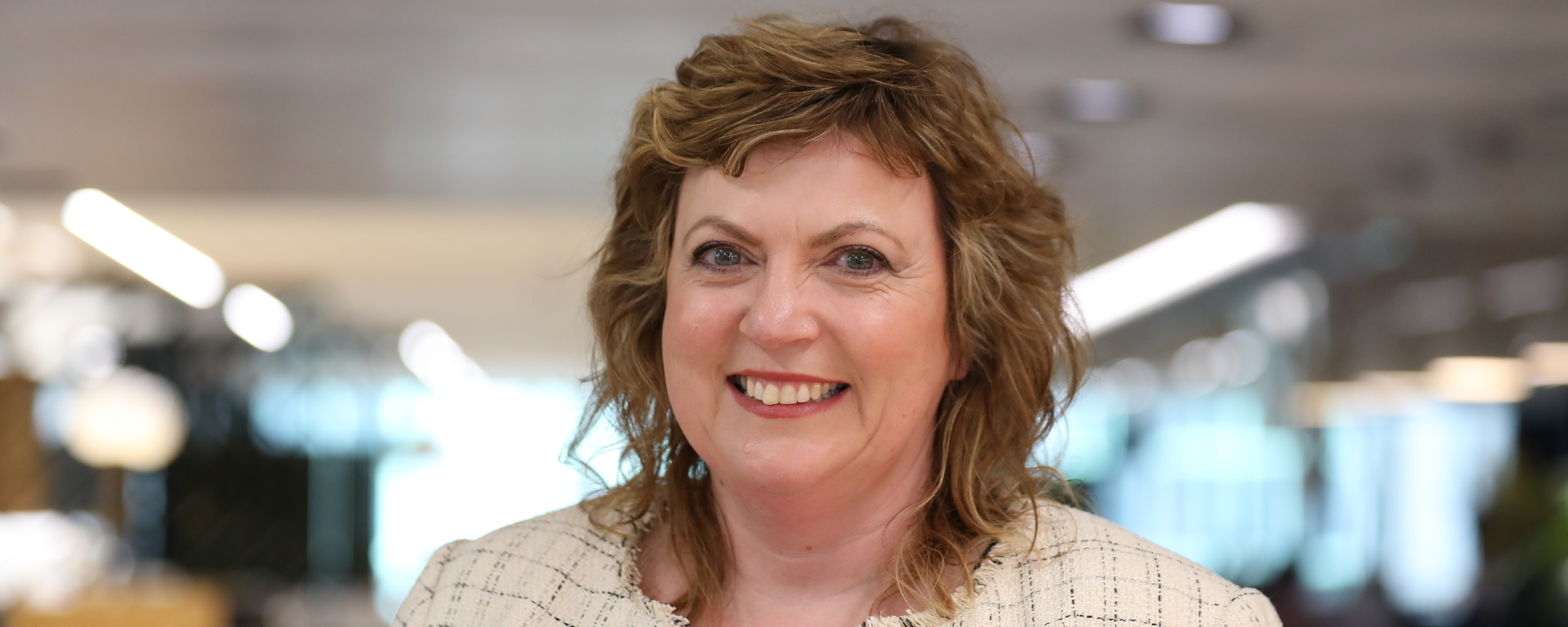 It might surprise you that social value naturally occurs in every business. Now that is a bold statement, but if your business employs local people, uses a local supply chain, offers training and development opportunities, supports your workforce and their families, fundraises, undertakes volunteering, and looks after the environment, then you are making a key social contribution.
Social value is usually framed and discussed through the language of public sector procurement frameworks and governmental policy updates. Businesses working with the public sector directly or in the supply chain, acknowledge the requirement as a contractual deliverable.
There is, however, a new acronym in town, ESG (Environmental, Social and Governance). Whilst it is rooted in compliance and business reporting practices, it offers a new scope for viewing social value. This is about embedding new ways of thinking across businesses to meet not only statutory requirements in ESG reporting or developing a social value strategy, but more broadly around adopting a culture of purpose that resonates with your workforce, suppliers and customers.
As a key element of public sector procurement, those organisations working with local and central government agencies were often at the vanguard of ESG adoption. But what was viewed by others as a 'nice to have' is now becoming mainstream with the realisation that to access ethical finance streams or to recruit new talent, organisations need to be accountable for their impact and footprint. An important step forward is realising potential from under-represented or over-looked people across society.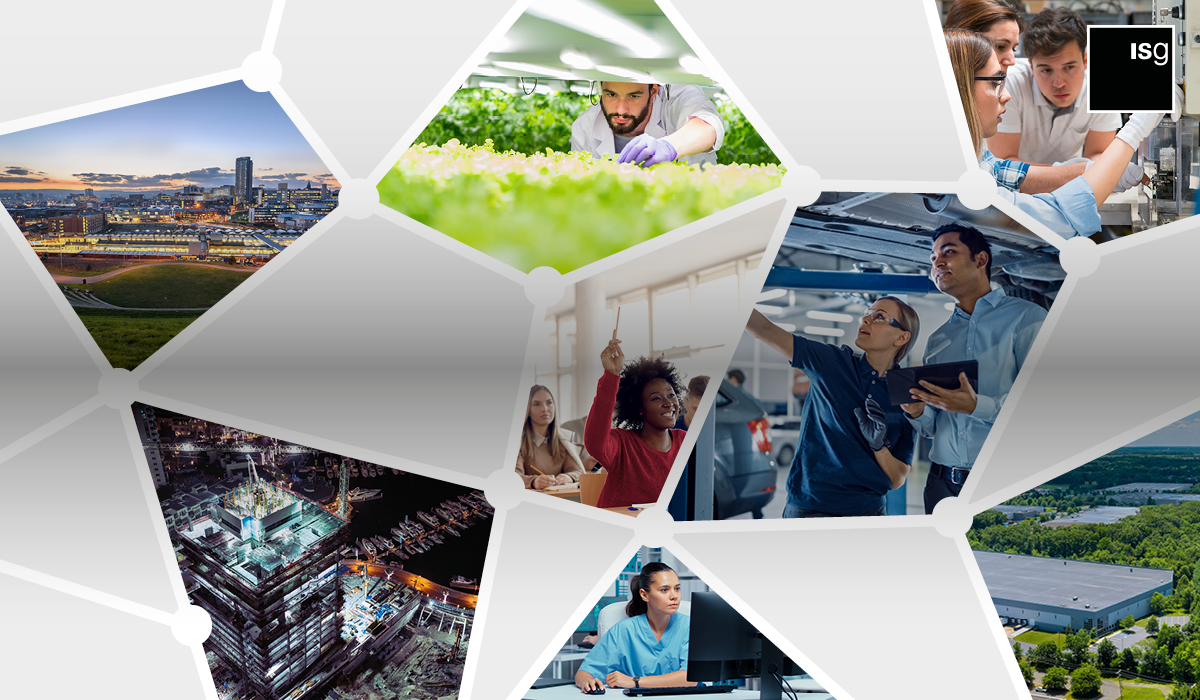 ISG's Wide Angle, 'Rethinking the skills conundrum'
Seeking to connect the dots between people, place and productivity.
ISG's most recent research white paper 'Rethinking the skills conundrum: Connecting the dots between people, place and productivity' identified that "81% of young people and 90% of parents saw making a positive impact to people and society as important. This outstripped even the importance of environmental impact as a core deciding factor on career choice." So, could developing social value in your business be a way to attract these workers of the future?
Talent is equally spread across the UK, but opportunity is not. A traditional approach to recruitment that focuses solely on the 'brightest and best' – as defined by academic qualifications – omits a large talent pool that were never given the opportunity to showcase their talents through traditional grades and degree qualifications.
People with exceptional skills and life experience may be from an older demographic. Individuals with former criminal convictions could turn out to be amongst the hardest working and most dedicated members of your team after you give them an opportunity to flourish and learn. The outcome of viewing recruitment in these terms is significant – reduced reliance on the state, improvements in physical and mental health but the impact on household income, food on the table, bills being paid, skills development, work-life balance, and the opportunity of a fresh start – hope – now that is really something!
Analysing your supply chain and exploring how you can better recruit in local areas will not only create employment in other businesses, but potentially increase training opportunities for local people. Identifying where you can spend and collaborate with businesses and social enterprises who share these values can create pathways into work and the result can be a diversified, equal and inclusive workforce.
The best social value strategies engage the hearts and minds of people working in your business. Working in, and with communities, alongside those making a difference to people who need support, provides a wealth of development and team building opportunities. It can develop new skills and provide confidence for teams and individuals - just by simple conversations and activities. Some of our best social value ideas have originated from our construction site teams. They have a willingness to engage and step out of their comfort zones and experience the personal benefits and wellbeing of helping communities and seeing the impact and legacy on the ground for themselves.
Embracing social value can support the aspirations for values-based job satisfaction that is a non-negotiable to attracting a younger workforce.
So, what is the future for social value?
As we are seeing at ISG, interest is starting to shift towards how we can support our private sector clients in achieving their ESG goals. Public sector frameworks continue to evolve and deliver social value for clients and communities. As the conversation starts to shift, the opportunity for private sector businesses to transform society is massive - as are the returns for businesses in attracting the workforce of the future and creating positive impact in our communities.
This was originally posted for the North East England Chamber of Commerce and can be seen by clicking here