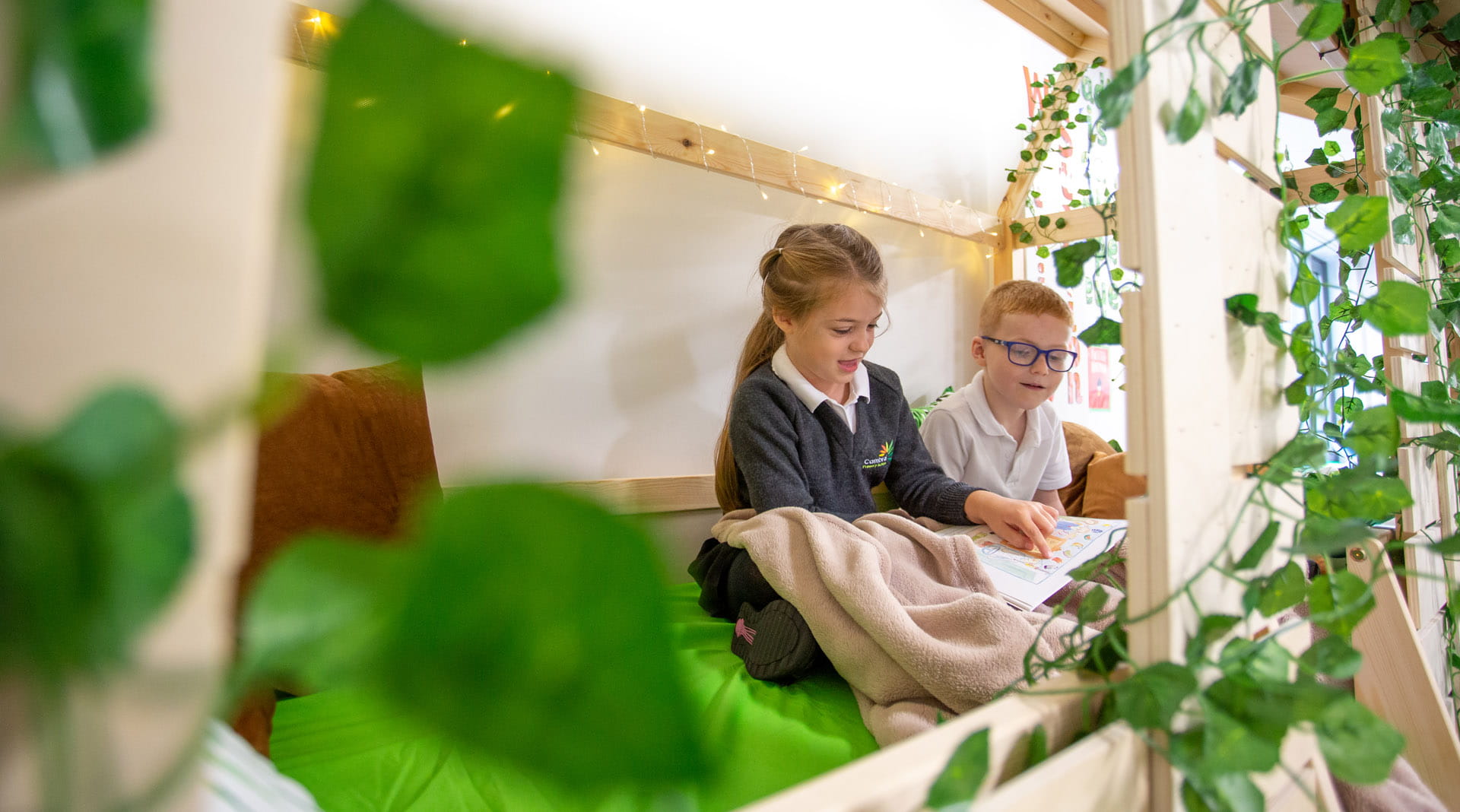 ISG is proud to be on a number of public sector frameworks covering construction work across a variety of sectors. After over two decades of working on frameworks, we have built a strong reputation as sector specialists, understanding our clients' challenges and providing solutions.
We approach every public sector framework with a legacy mindset and deliver vital projects for education, government and NGO, healthcare, emergency services, defence and justice sectors. By developing relationships with our clients built on trust, collaboration and shared vision, we deliver resilient, agile and future-proofed places that surpass expectations and provide long-term value for people.

Our capability in public sector construction relies on early contractor engagement, honesty, the ability to deliver exceptional-quality projects in efficient and dynamic ways, and being highly collaborative to satisfy all stakeholders, the end-user and the public.

Below is a guide to the current central and local government frameworks we are appointed to.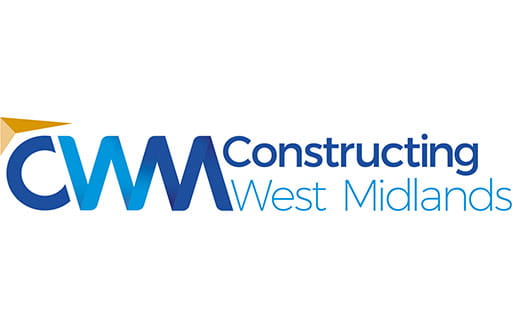 Constructing West Midlands (CWM)
The new CWM framework will account for £2.1bn of capital works across the region. It is a collaboration between Solihull Metropolitan Borough Council, Sandwell Metropolitan Borough Council and Acivico Limited. ISG secured its first project win on the framework to refurbish Birmingham's Council House complex in May 2021.
Constructing West Midlands website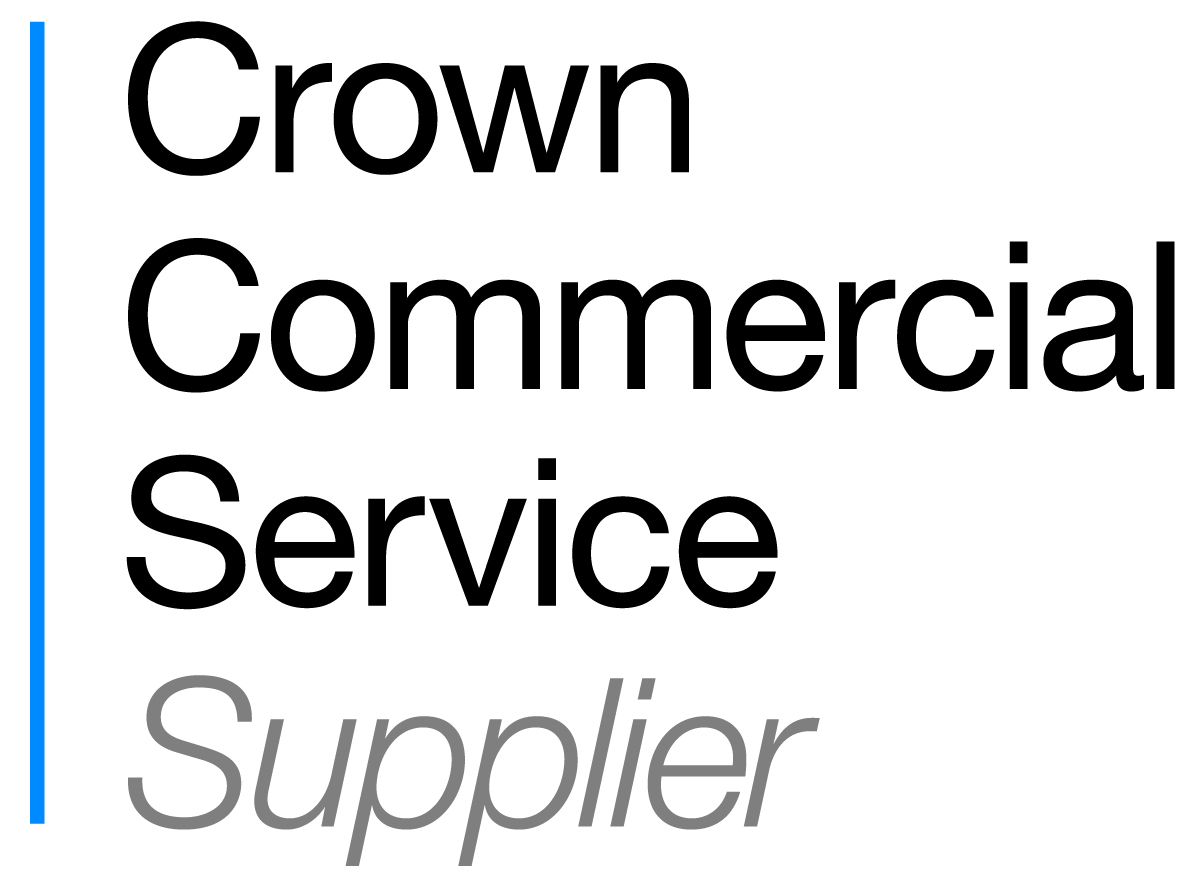 Crown Commercial Service 
We have been appointed to the Construction Works and Associated Services framework, able to tender for national and regional projects across all lots. The framework is estimated to be worth £30bn over seven years and is available for use by central government departments and all other public sector bodies, including local authorities, blue light services and devolved bodies.
Crown Commercial website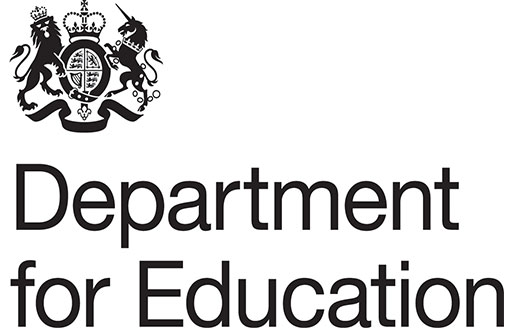 Department for Education (DfE)
Our ongoing portfolio of work via the Department for Education (DfE) framework, now totalling over 30 projects, calls upon our highly skilled and experienced background in both new build and refurbishment projects. Projects include turning a disused swimming pool and leisure facility into Leeds' Temple Learning Academy, and delivering the refurbishment of Heath Primary School in Chesterfield.
Department for Education website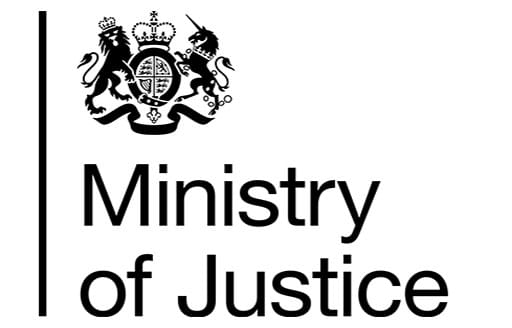 Ministry of Justice (MOJ)
Our work for the MOJ highlights our multi-disciplined, multi-service offer in the public sector and aptly displays our full range of construction capabilities. We are on both regional and national MoJ Strategic Alliance Agreement frameworks. Under an earlier framework, we delivered more than 40 projects valued at over £82m and delivered time-savings of 42 weeks using lean project delivery.
Ministry of Justice website
North West Construction Hub (NWCH)
We hold a place on the high and medium value NWCH frameworks. Promoting collaboration and driving continuous improvement, the NWCH has been instrumental in supporting local supply chain employment and delivering a positive legacy of community apprentice and workplace opportunities. Recently delivering the award-winning Manchester SEMH school programme.
North West Construction Hub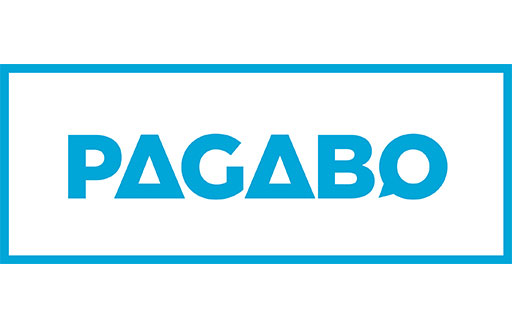 Pagabo
Pagabo enables us to be selected for Major Construction Works in the North, Midlands, South West, Wales, London and the South East with projects including the award-winning SoABE. We have also secured a place on four lots of the Refit and Refurbishment framework. Pagabo removes bureaucracy to allow public sector organisations to increase value from procurement processes.
Pagabo website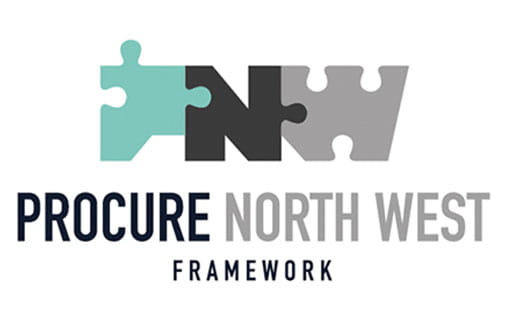 Procure Partnerships - Procure North West
The Procure North West framework was established to support public sector bodies in procuring construction services. Launched in 2018, we hold a place on the North West lot covering projects from £5m to £15m, and we are currently delivering a the new Crewe Fire Station.
Procure North West website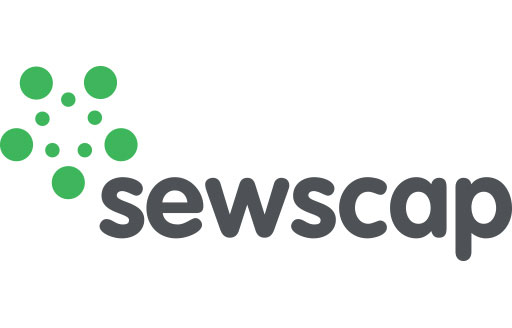 SEWSCAP3
The South East Wales Collaborative Construction Framework (SEWSCAP3) sees 20 public sector bodies working together in a spirit of mutual trust and co-operation. The framework relates to both new build and refurbishment projects valued over £1.5m, and is used by Welsh police forces, higher and further education bodies, local authorities and registered social landlords.
Sewscap website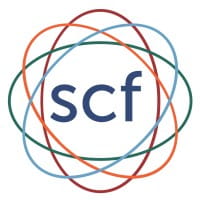 Southern Construction Framework (SCF)
For the SCF, we have delivered projects in education, healthcare, sports, leisure and office sectors, and for the emergency services across earlier versions of the framework. Examples of our work include a new build, three-storey 'lifestyle centre' at Petroc College in Barnstaple, Devon, and construction of the North Devon Enterprise Centre, now known as Node and the award winning TBY2 Studios in Bristol.
Southern Construction Framework website