Our supply chain is integral to everything we do. Without them, not a single project would be won or delivered. That's why we go the extra mile to build long term relationships with all our supply chain partners.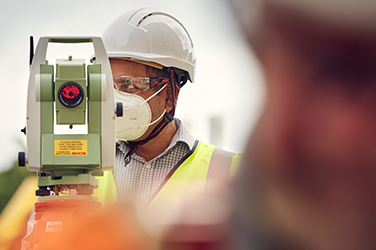 Join ISG's supply chain
We are always interested in hearing from new supply chain partners, large or small, who can help us deliver outstanding projects for our clients.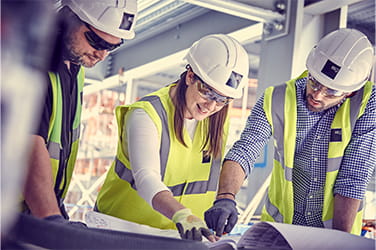 Working with ISG
We build strong partnerships with our supply chain by working collaboratively and respectfully; and establishing mutual understanding and shared expectations.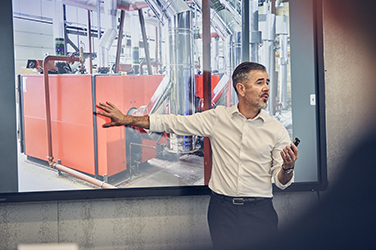 Sign up to ISG's DfMA database
At ISG we are developing a Design for Manufacture and Assembly (DfMA) database and are reaching out to suppliers interested in working with us.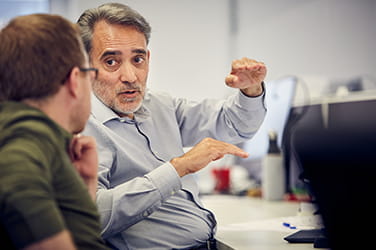 Policies and standards
We require our supply chain partners to read and comply with all our policies and standards.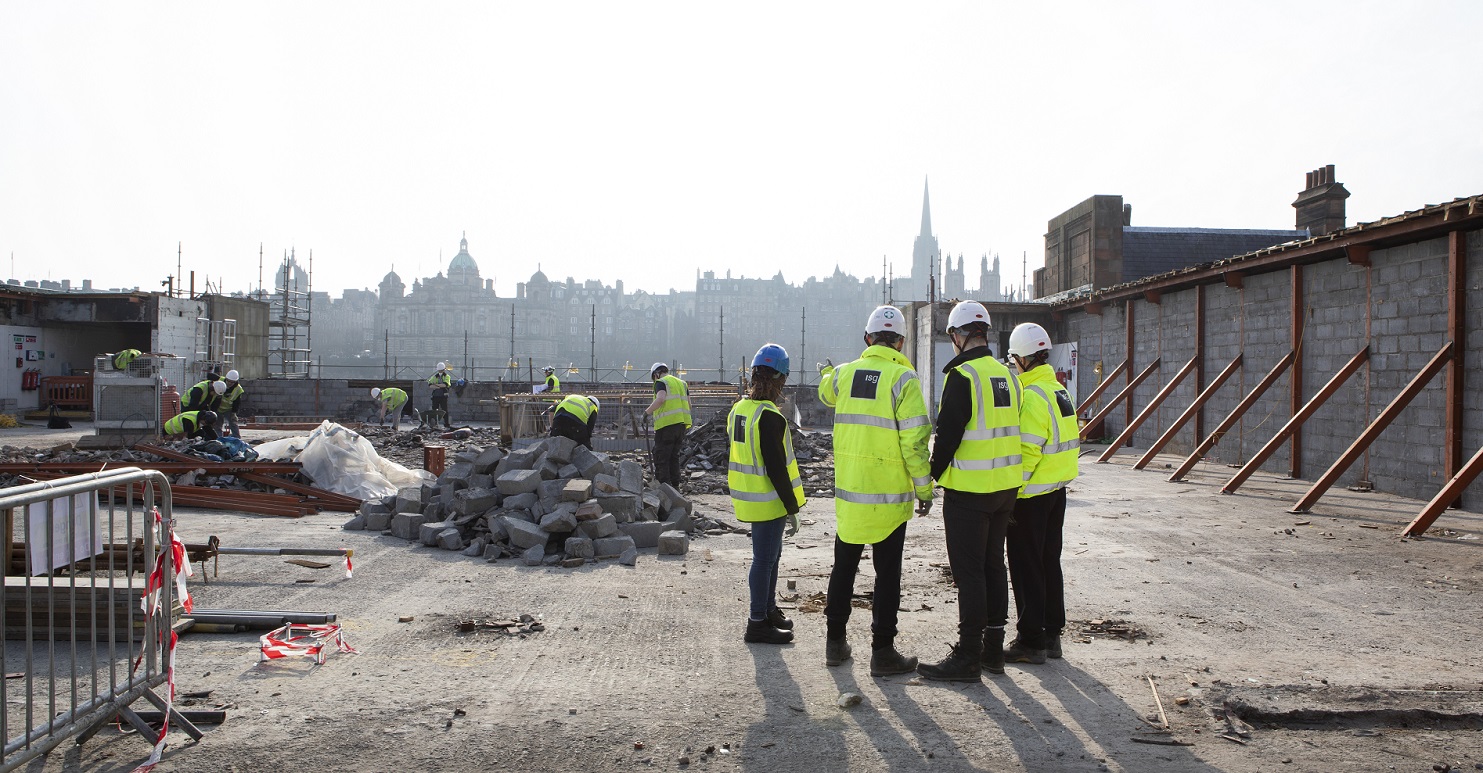 "The voices calling for change are getting louder and, importantly, they can be heard across both sides of the table, as construction companies and clients grapple with the significant challenges facing the built environment sector."
Paul Beaton, Regional Director, Scotland, ISG