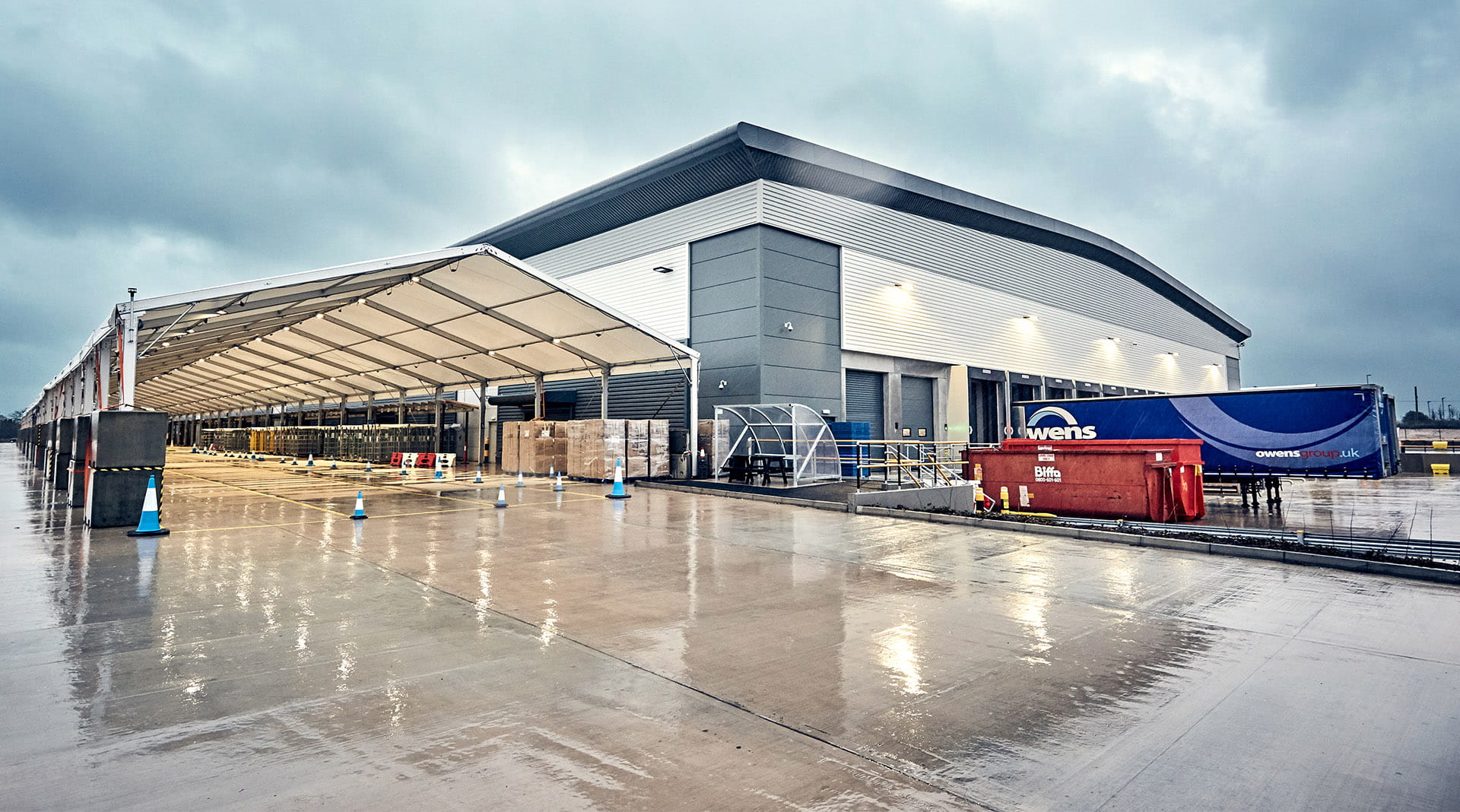 Sharing our global experience and love of retail
We are known across retail for our deep understanding, innovative approach and love of the industry. Working consistently in new geographies and live environments, our solutions fit the needs of a tech-savvy sector that doesn't stop moving. Our dedicated Logistics and Distribution division offers an end-to-end package, bringing with it market-leading hyperscale construction experience.
As the partner of choice for highly engineered fulfilment centres and warehouses around the world, we're accustomed to the fact that with these automated, complex buildings, the fit out is as crucial as the frame. With spending moving online, competition for logistics and distribution facilities that get products to market quickly has increased – it's why retailers partner with tech-led contractors, like us, to help lead them into a new era.
A global team, working locally
Our fluent understanding of the 'need for speed' in retail is key to how we nurture cohesive relationships with developers, investors and retailers. We're passionate about putting the work in to understand exactly what our clients need, and delivering a level of customer experience that many aren't used to – it's just one of the reasons why our relationships last. The link between the right space and long-term success isn't lost on us, and thinking big, collaborating widely and championing flexibility is central to how we do things. Our people use their unmatched experience, passion and creativity to stay at the forefront of innovation, harnessing the power of technology to envision futuristic spaces for our clients, and lead our industry forward.
We work with some of the most agile clients and innovative projects on earth. From feasibility to handover, our teams shape leading spaces for global brands, delivering the consistency and reliability that keeps their customers loyal – wherever in the world they are.
Technology – the driving force behind efficient, sustainable places
Our role as a construction partner that shares a commitment to sustainability and creates the technically efficient places of tomorrow puts us in a different space to the rest. No matter the size of the project, we strive for ground-breaking sustainability and technology outcomes – ensuring assets have everything they need to last into the future, deliver healthy returns and provide value for the communities they serve. Not only that, but we excel in warehouse and fulfilment centre construction projects that achieve unrivalled efficiency, and have proven experience of scaling up to mega-projects which save on cost and time.
Our services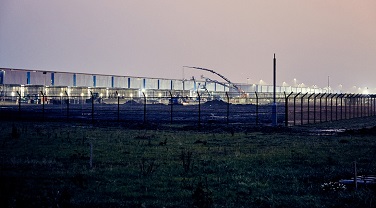 Engineering services
As leaders in delivering high-tech, large-scale projects, we're working with the world's leading brands to shape an exciting new generation of places.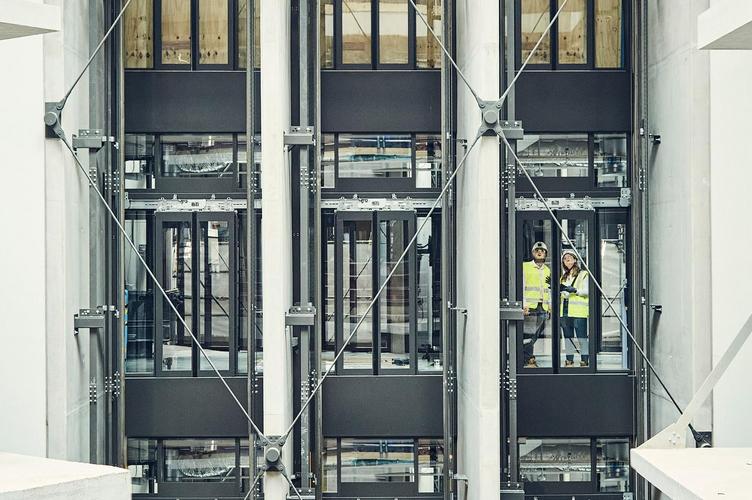 Fit out 
We create exceptional spaces that personify the brands at their heart, working flexibly to offer inventive solutions at every step.