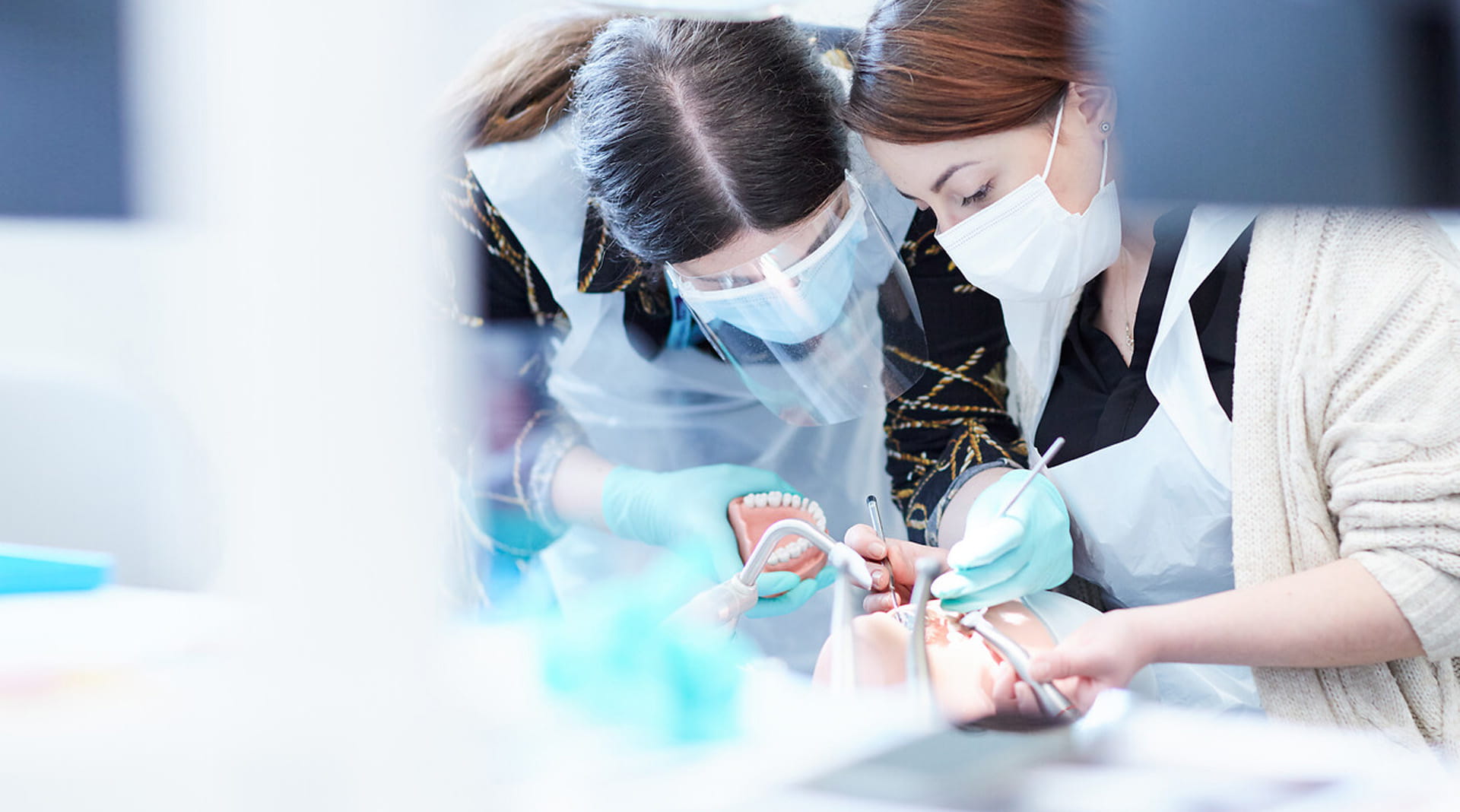 Experience and flexibility in education
To last into the future, educational buildings and campuses must adapt, become more sustainable, and cater for the shifting demands of society and business. It's a challenge that no one establishment or local authority can face alone. Alongside government, framework partners and estates leads, we listen, adapt and learn – but never in isolation. Our peers, technical specialists, and teaching and research professionals help shape our projects as we work to perfect a model for education provision which still allows those using the space to flourish. We thrive on a challenge, bringing experts together to develop sustainable solutions, designed for longevity and wellbeing.
Building blocks for early education spaces
We deliver our education work through public sector frameworks, such as the Department for Education, via local authorities, or directly for the institutions themselves. We recognise the need for educational spaces to be adaptable and cost-effective – it's why we have worked with our project partners to develop an innovative approach, using standardised components. By replicating tried and tested techniques and processes from our experience on other projects, this model speeds up pre-construction times, saves on delays during the design phase, and improves cost and programming.
We continue to collaborate with education partners through our engagement programmes, which include the Level 3 Applied Diploma in Professional Construction Practice, our World of Work Experience (WOWEX) programme, which allows students to learn what it's like to work in construction, and our support for the transition to T Level qualifications in England.
High performing places for higher education
We know that high quality, high performing spaces attract exceptional talent. Higher education institutions need to be the best in their field across a range of disciplines – this could be a top-of-the-range research facility developing the latest medical technology, such as University College London's (UCL) new home of Neuroscience, or a flexible space that increases commercial revenue at a time when funding is uncertain.
We work with our clients to create places that boost productivity, and where faculty and students can work and learn together. Harnessing the latest sector insights and research enables us to understand the challenges higher education estates face – our teams have the expertise to find the right solutions, creating spaces that provide a competitive advantage relevant to the institution and its needs.
One example is our transformation of a former Grade II listed brewery into Europe's largest built environment education campus – the School of Architecture and the Built Environment – at the University of Wolverhampton, a project procured through the Pagabo framework. The striking building now provides purpose-built space for 1,200 students, with specialist laboratories, multi-disciplinary workshops, ICT suites, a lecture theatre and super studio.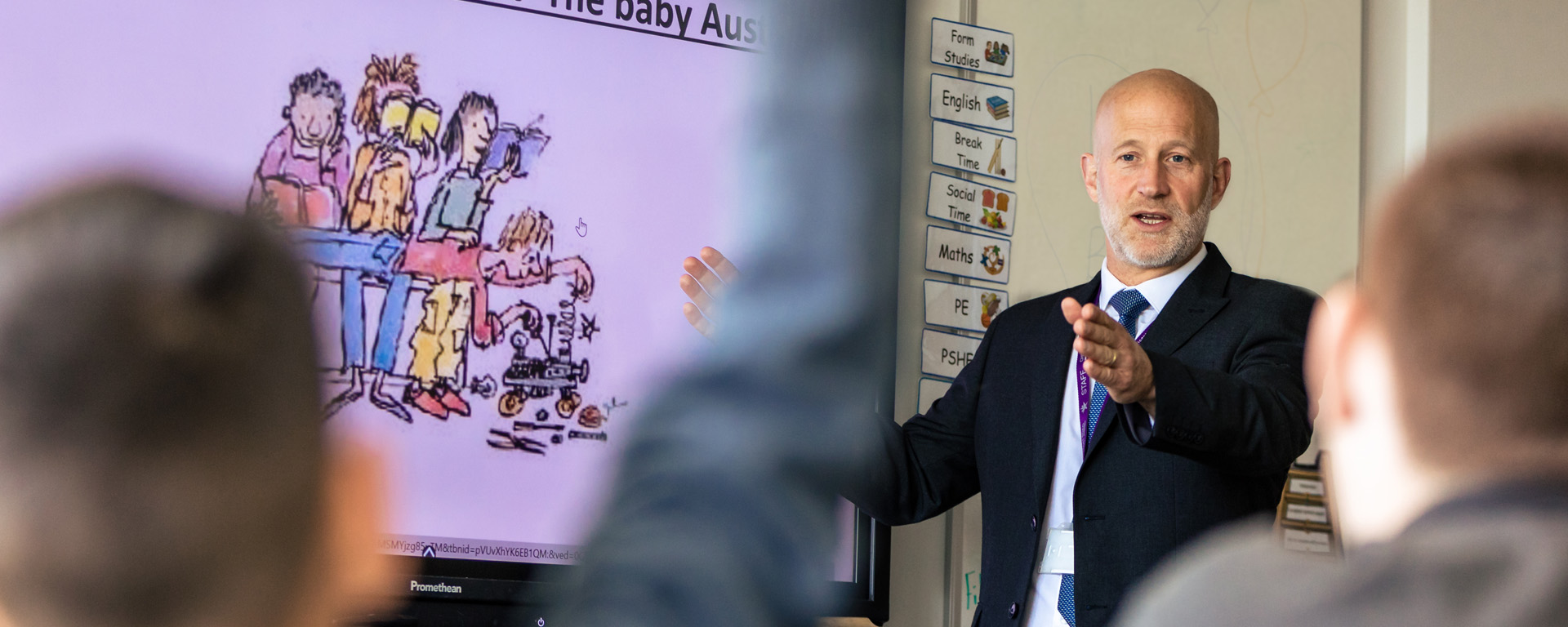 Mark tells us how on a day-to-day basis you can see how Chelveston Road School has had a massive impact on its students' lives.
Mark Adams, Headteacher, Chelveston Road School, Rushden, UK
"Working in collaboration across the education sector with clients and stakeholders provides ISG with the opportunity to be a true partner in the widest sense. Our clients are continually faced with new challenges and by working together through investment and innovation, we are identifying solutions fit for the future."

Zoe Price, ISG chief operating officer for UK Construction 
Creating partnerships and award winning spaces
We build a community around our clients. Our team works with them from planning to handover, and is by their side as they navigate the new space. We help clients manage their spaces efficiently by using data from our Performing Places operational performance system, along with user feedback, to ensure the space is the right fit. By listening, adapting and learning in collaboration with our peers, technical specialists and teaching professionals, we're shaping a new era of educational spaces – as recognised by our Contractor of the Year win at the Education Estates Awards 2020.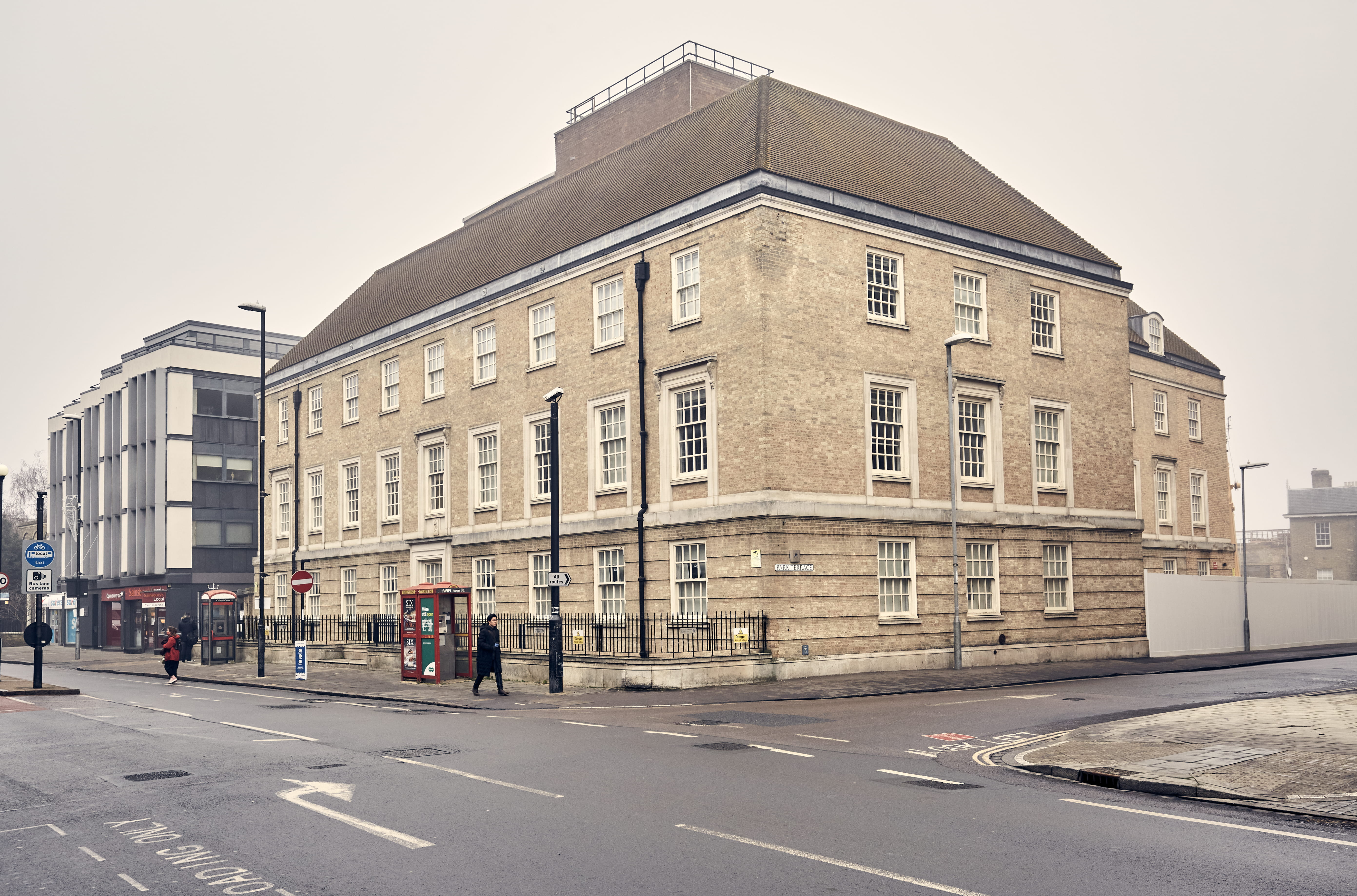 World-first sustainable office retrofit for the University of Cambridge Institute for Sustainability Leadership
The University of Cambridge Institute for Sustainability Leadership (CISL), The Entopia Centre, Cambridge