Retail, hospitality and leisure spaces represent the touchpoint between brand and customer. In a competitive marketplace, they must serve a higher purpose than simply housing services.
Our people's pride in what they do allows us to work flexibly with clients, providing inventive solutions to create exceptional spaces that personify the brands at their heart, appeal to customers and inspire supreme customer experience.
Nurturing the brand-customer relationship
Few sectors are more accustomed to disruption than retail, hospitality and leisure, but these industries are built on a deep understanding of the customer. With each wave of change consumer expectations and trends shift – it means brands need to be agile and flexible enough to withstand global pressures, and think beyond their usual offering to attract people back.
The work that goes into ensuring spaces nurture the brand-customer relationship doesn't stop. A trusted, responsive partner is essential in a fast-moving industry, where brands must be quick to respond to customer need while having one eye on the future. We've helped many retailers with the move to online, having launched a logistics and distribution division that has delivered over 10 million square feet of fulfilment space.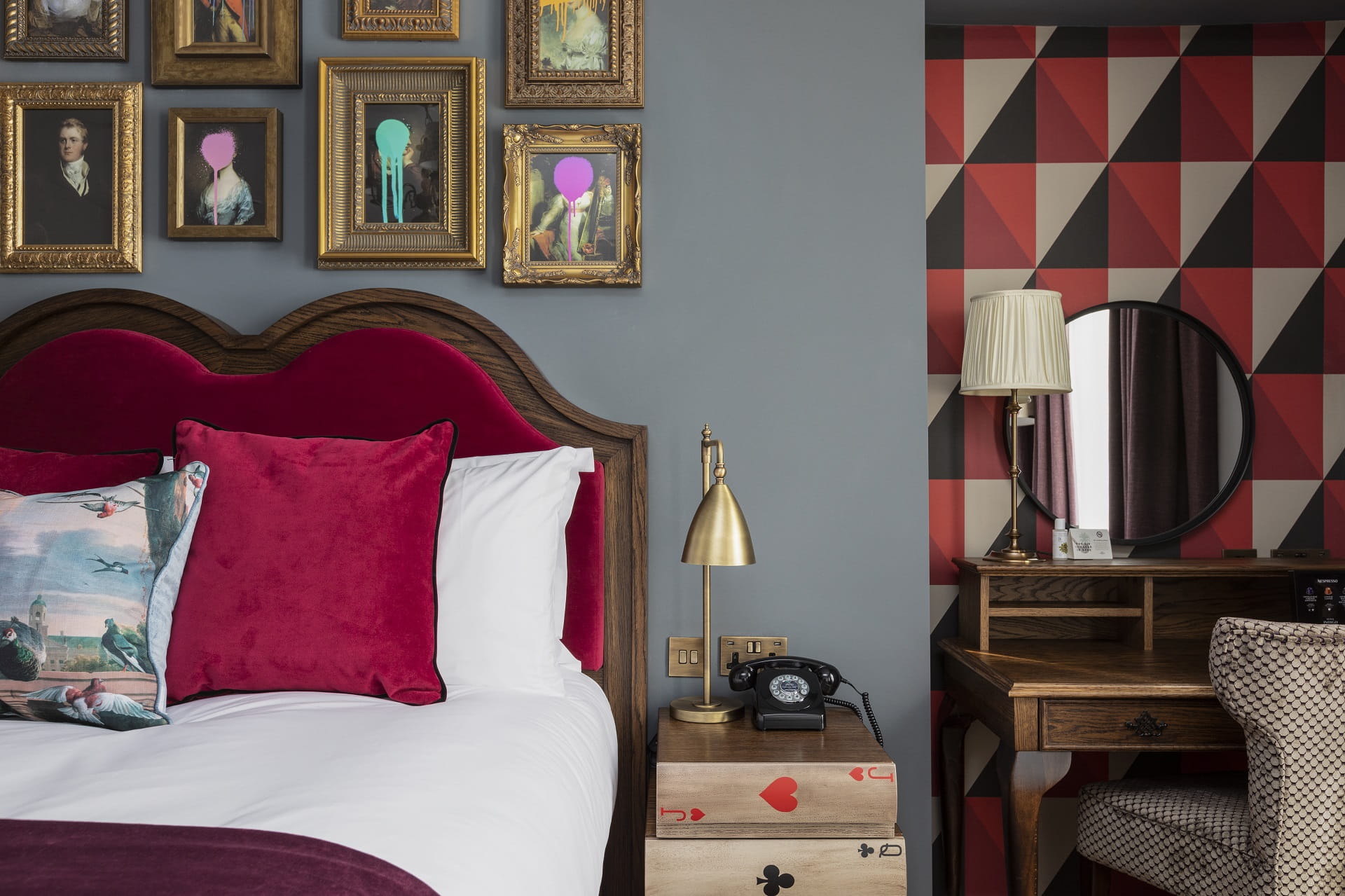 Hotels and hospitality
At ISG, we believe it's not just hotel guests who should sleep well at night. We're dedicated to solving the stay-awake issues you face in the hospitality industry; from conception to completion, you're in safe hands.
Each interaction creates memories and legacies
Change, speed and agility underpin the retail, hospitality and leisure sectors. But above all, customers. And customers increasingly want brands to speak to them with the same level of relevance, wherever they are. Whether working with developers, operators or local authorities, we share their ambition to respond to increasingly discerning customers by creating memorable experiences that build loyalty and enrich lives. Whatever the project size, scale or purpose, our vast cross-sector experience and ability to deliver the full spectrum of client needs, quickly, allows much-loved brands to focus on what matters – delighting customers, and attracting new ones through the door.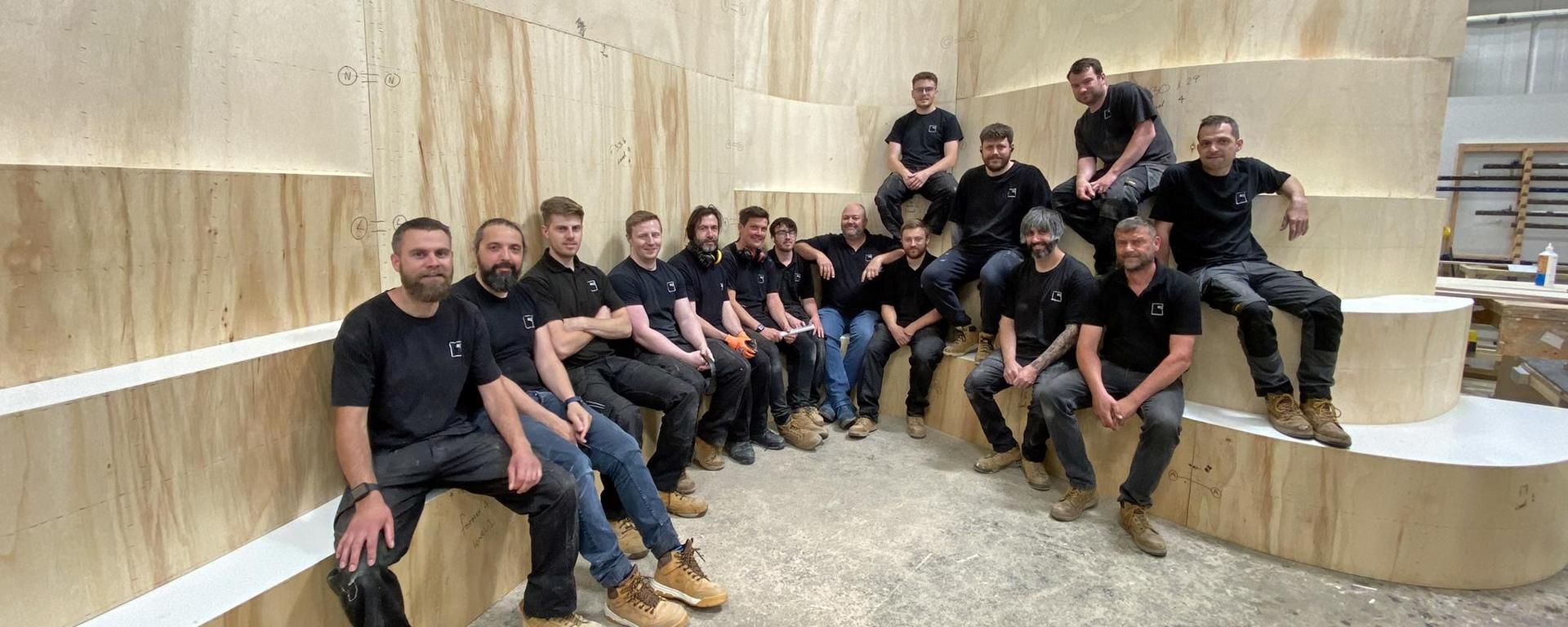 Supplying the world from Whitstable, meet the local talent creating joinery for internationally renowned brands
Joinery director Andy Whitehead invites us to have an exclusive look into life inside our joinery shop in Whitstable, ISG's hidden retail treasure.
Hotel guests aren't the only ones who should sleep well at night
Great experiences for your customers start with the relationships we cultivate with you. Our team's collaborative approach is the secret behind our enduring relationships. In an industry where customer care reigns supreme, we measure ourselves by the same yardstick, supporting before, during and after project delivery.
We work with the world's most recognisable brands. With 85% of customers perpetually coming back, we're unrivalled in bringing global retail, hospitality and leisure destinations to life.
Purpose and 'moments that matter' underpin our high street revival
The recent launch of ISG's 'The power of place: The true cost of inaction' white paper explored reactions from three influential groups, after 24-months of transformational change, brought about by a global 1 in 100-year pandemic event.