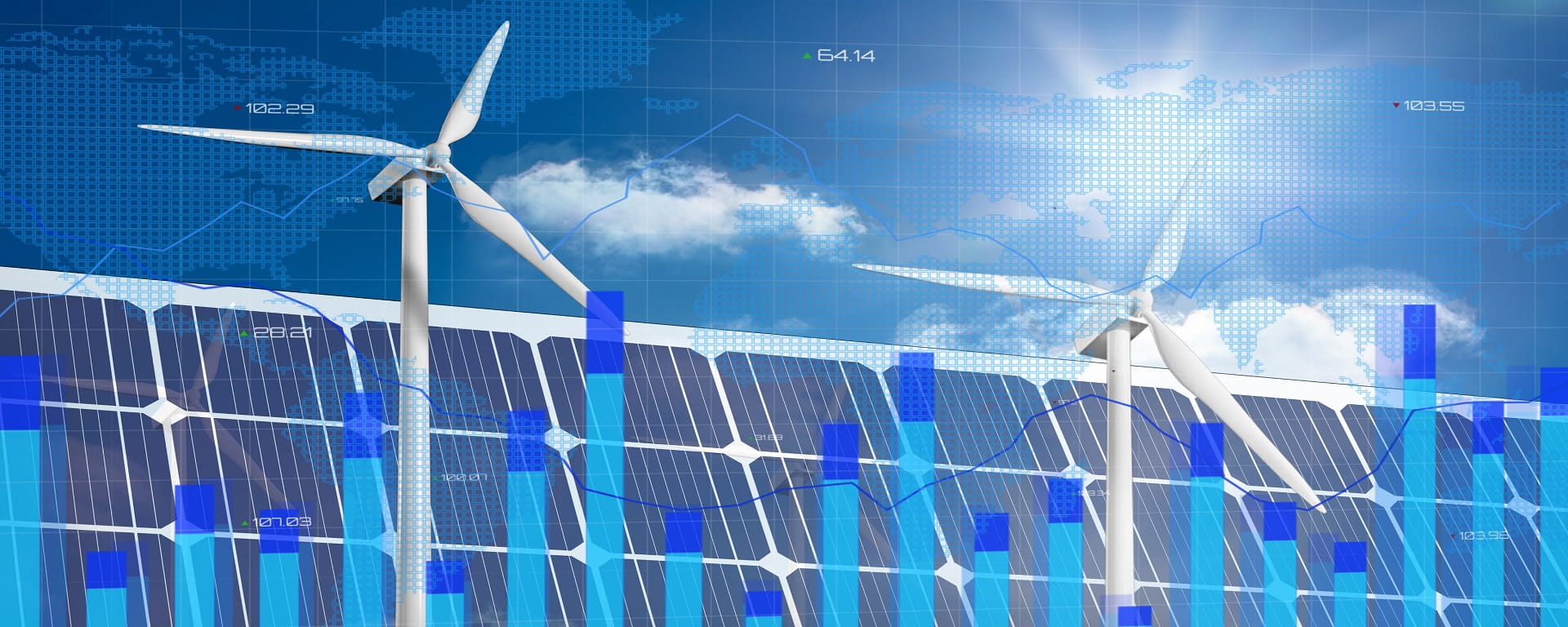 Many burgeoning sectors in the UK economy, including logistics and development, high tech manufacturing and the datacentre industry are entering a crucial phase in their development journey.
The growth in these industries has driven a race-for-space in recent years, and speed-to-market is a crucial consideration for developers looking to secure a return on their investments, alongside sustainable infrastructure that will entice key occupiers. Indeed, ISG's latest research and insight report 'The power of place: The true cost of inaction' revealed that according to landlords and investors, lack of space for placemaking and access to sustainable infrastructure are among the biggest current risks to assets.
Something has to change – and quickly if we are to seize the opportunities that growing sectors bring to our economy, when time is such a precious commodity. With projects of scale, the loss of revenue from failing to open facilities to programme can quickly mount into millions of pounds for occupiers, and the challenges often start at the planning stage.
Our research shows that net-zero commitments are mostly 'not associated' with faster planning permissions. In fact, most owners actually report longer times for planning consent for buildings with net zero commitments, in particular those in the datacentre sector. This finding is troubling and suggests we need to urgently reappraise how we incentivise sustainable development to maximise the opportunities of this demand curve to ensure that doing the right thing brings benefits to all stakeholders.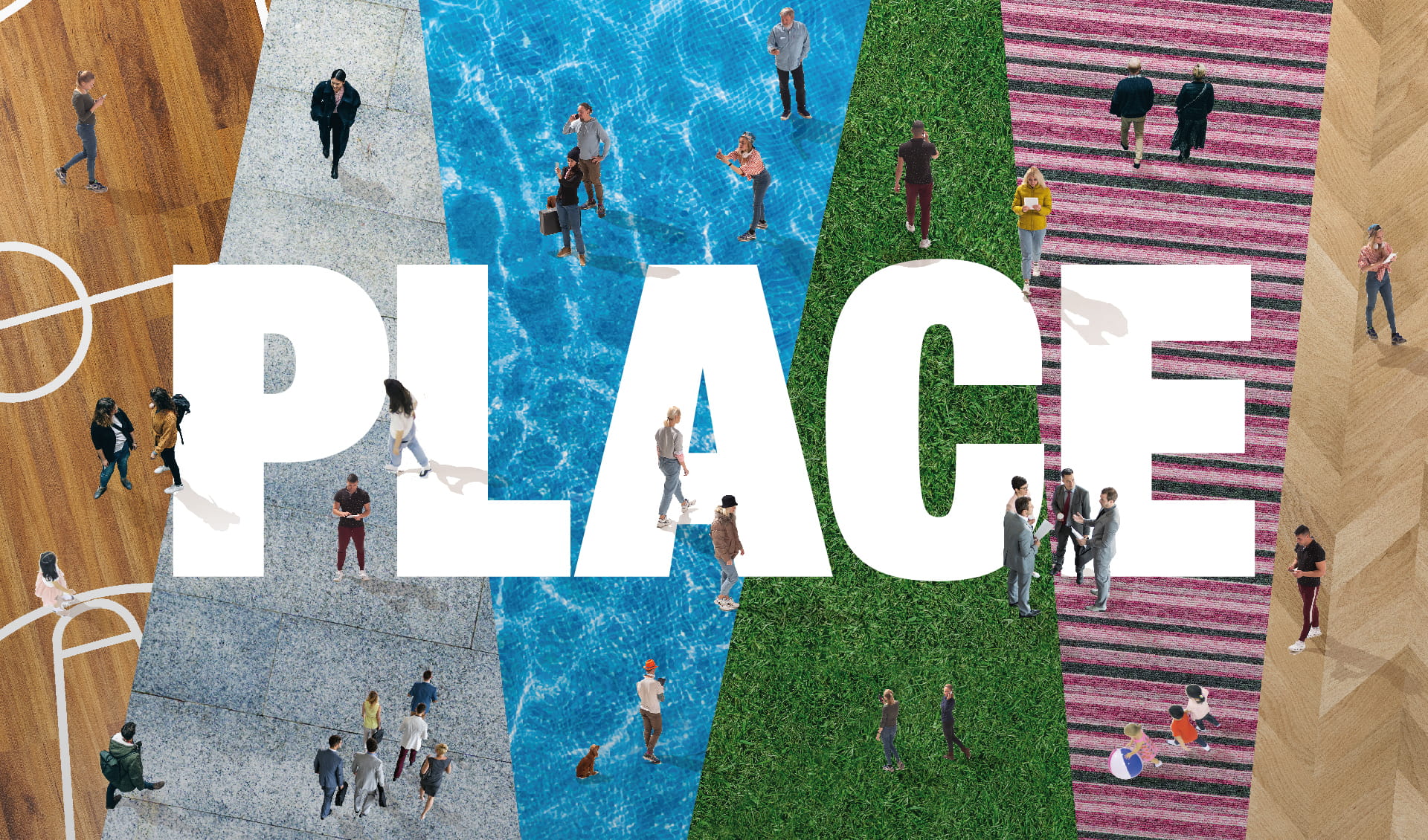 Key findings
ISG's second The power of place: The true cost of inaction report shines a light on the continued importance of physical workplaces in the post-pandemic world
High-quality workplaces were associated with increased employee productivity, as well as revenue growth
In the era of the 'Great Resignation', investments in workspaces were demonstrated to improve ease of recruitment and overall pride among existing workforces
The UK is currently on its journey to becoming net zero by 2050. A huge contributor to this goal lies with ensuring the buildings we are constructing today are of high quality and remain both sustainable in their creation, and into their operational phase.
We need to change the conversation around recognising the significant positive contribution that major development schemes have on local communities, and the wealth and skills creation they can bring. It needs to be a more collaborative process, based on direct community intelligence on need and opportunity, involving multiple stakeholders working to maximise outcomes for local communities and the regional economy.
The fact our research shows there is an engagement disconnect between developers and local authorities merely perpetuates entrenched views in the local community and hinders timely progress of planning applications. Hyperscale operators should be proud of their wealth creator status and should be encouraged to share their narrative on legacy community transformation – not feel it's better to stay silent.
Looking at the language used around the Section 106 agreement – it talks about mitigating the impact of development. We need to flip this on its head and reposition sustainable development as a positive and enriching process that has transformational legacy benefits for communities. When we start from a position of negativity, it's always hard to bring communities on the journey – individuals are already closed off to the opportunity.
The key to achieving this largely requires a behavioural and cultural shift, with greater collaboration between key stakeholders, including local authorities, planners, developers and their occupiers. Local authorities are ideally positioned, through an informed understanding of constituent needs, to ensure true value is added to communities where it will have the greatest impact. Greater collaboration with planning teams can better inform and tailor Section 106 agreements that foster community support and provide an unambiguous directive for developers.
New development needn't be viewed through the lens of mitigation for communities if the benefits are clearly articulated and projects are understood to bring a net gain to areas. We should be looking to incentivise developments underpinned by strong ethical and environmental values and the reward of a partnership approach is infrastructure built faster - delivering those community and legacy benefits far sooner.