Construction: the great overlooked tool in our strategic workforce planning
ISG's latest Wide Angle, 'Rethinking the skills conundrum', seeks to connect the dots between people, place and productivity.
Register for your copy of the report - launching soon
One of the primary limiting factors impacting organisations across the public and private sectors is access to a correctly skilled workforce. Today, skills demand outstrips supply, and this situation will persist unless we change our approach to identifying and planning for our future workforce requirements.
Building a sustainable talent pipeline
Generating a sustainable and future-focused pipeline of talent requires the mapping of skills to opportunity, and we must have confidence in the insight and data we use to inform this process. Fortunately, we already have a highly-significant proxy for future skills demand. Investment in the built environment represents a significantly underused asset as an early predictor of emerging sectors, growth markets and highly-valued skills. Conversely, reduced investment in physical assets could provide an early warning of future sector, and therefore skills, viability.
By interrogating data on investment decisions at the earliest stages, we create a dynamic and forward-looking perspective on future skills demand at a national, regional and local level. We stimulate earlier engagement and collaboration between organisations, educators, young people and parents/carers to map skills and aspirations to future opportunities; creating a more targeted talent pipeline and a perception reset for the built environment as a desirable career option.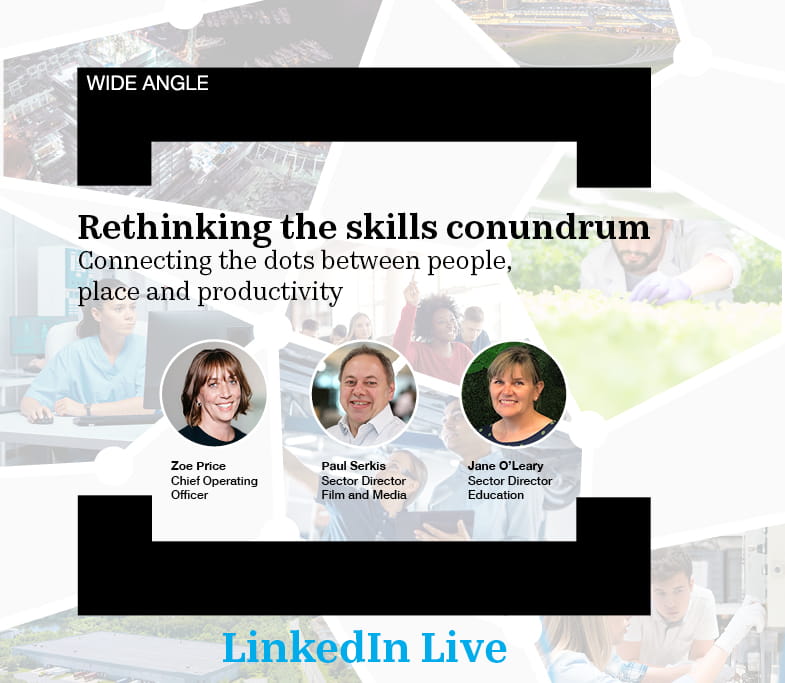 Join us live on LinkedIn as we launch ISG's latest Wide Angle 'Rethinking the skills conundrum'
Wednesday 21 June | 16:30 - 16:45pm BST
ISG's latest Wide Angle seeks to connect the dots between people, places and productivity.
Sign up via LinkedIn to get all the latest updates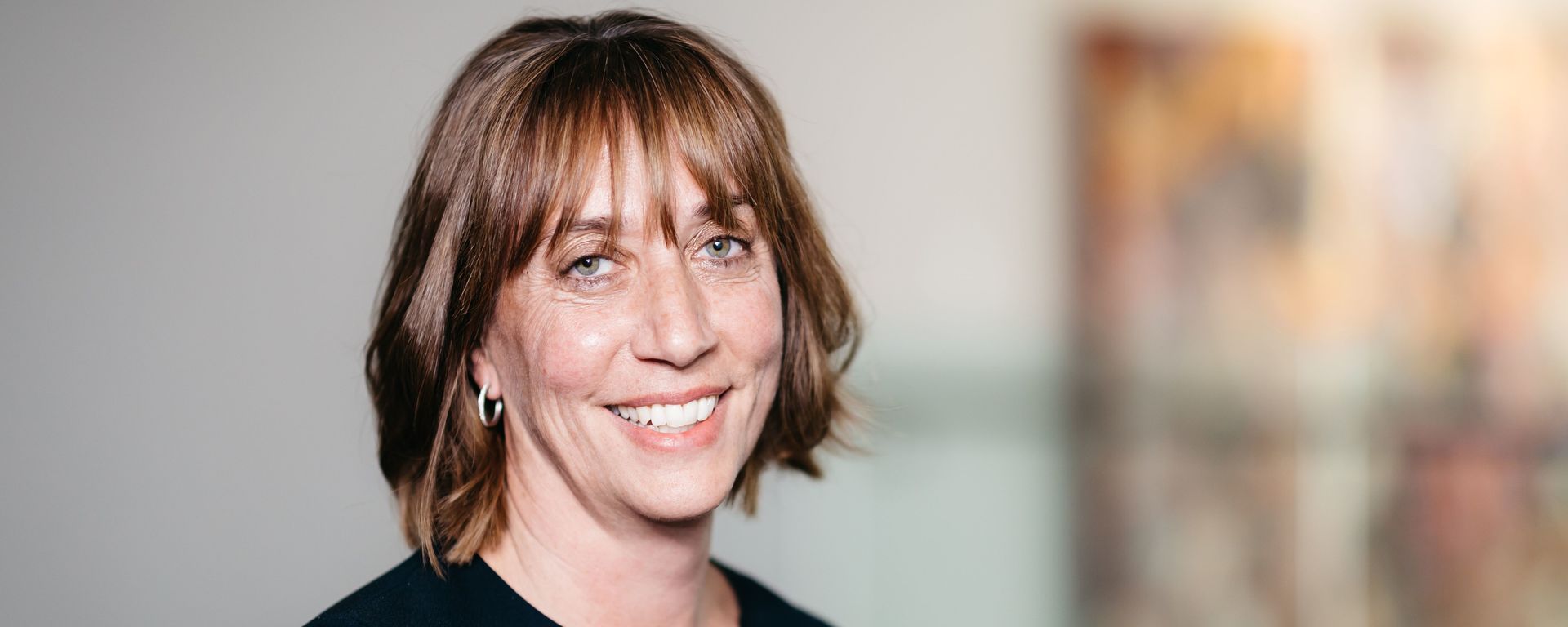 Converting climate activism to construction innovation – our sector needs a new story to reconnect
Tackling construction skills shortage will require the sector to rethink how it connects with potential recruits, writes Zoe Price, Chief Operating Officer.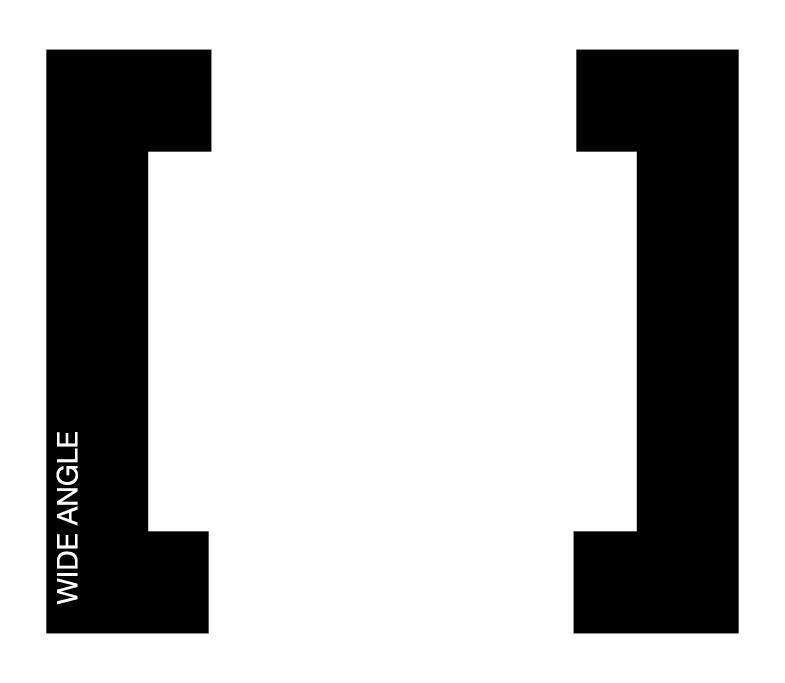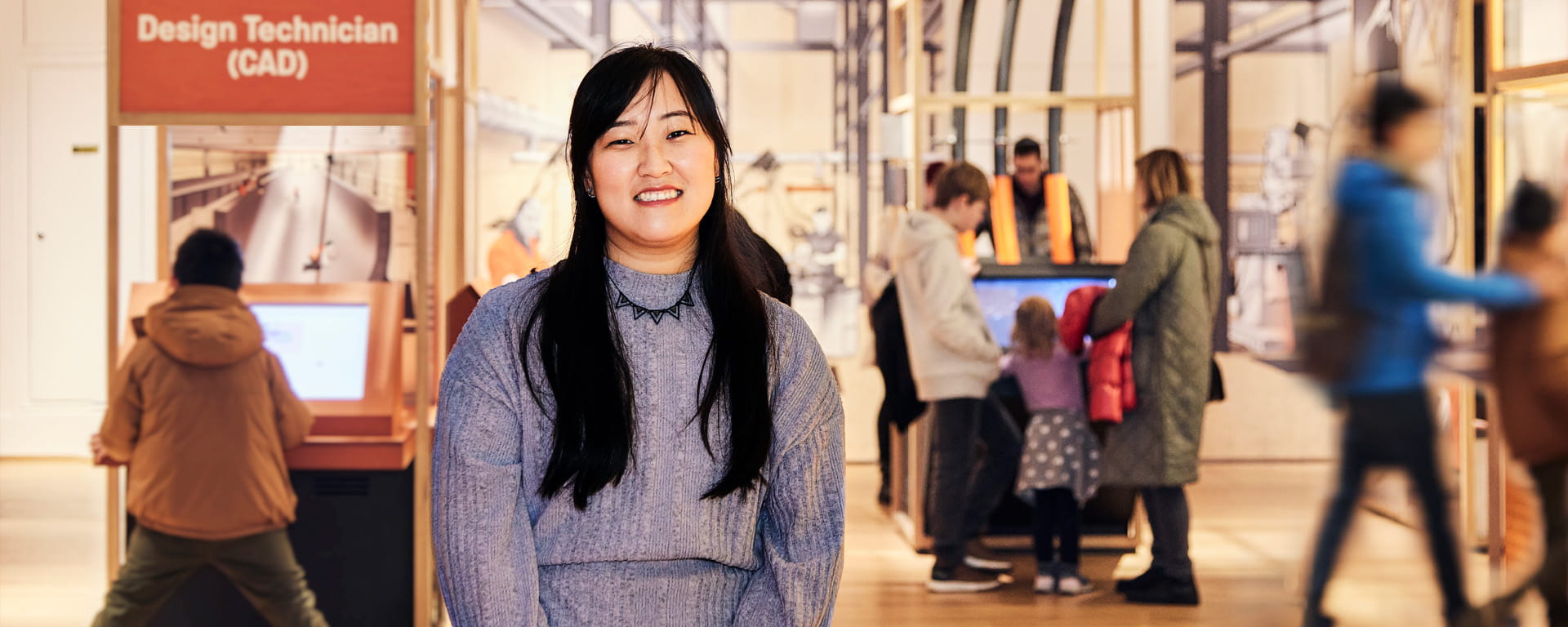 From BIM technician to Science Museum video star: Ana's life is inspiring the next generation.
Ana Yao Sun, a Building Information Modelling (BIM) technician who joined ISG in summer 2019, doesn't love being the centre of attention. When her name was put forward to front a video for the Science Museum in London, UK, as a representative from the construction industry, she questioned it. She freely admits she was "a bit sceptical but willing to give it a go".
Discover Wide Angle
Through Wide Angle, we work with some of the brightest minds across the construction landscape and beyond, bringing together leaders, experts and specialists to explore the topics, insights and research that really matter, now and in the future.  
Read more here