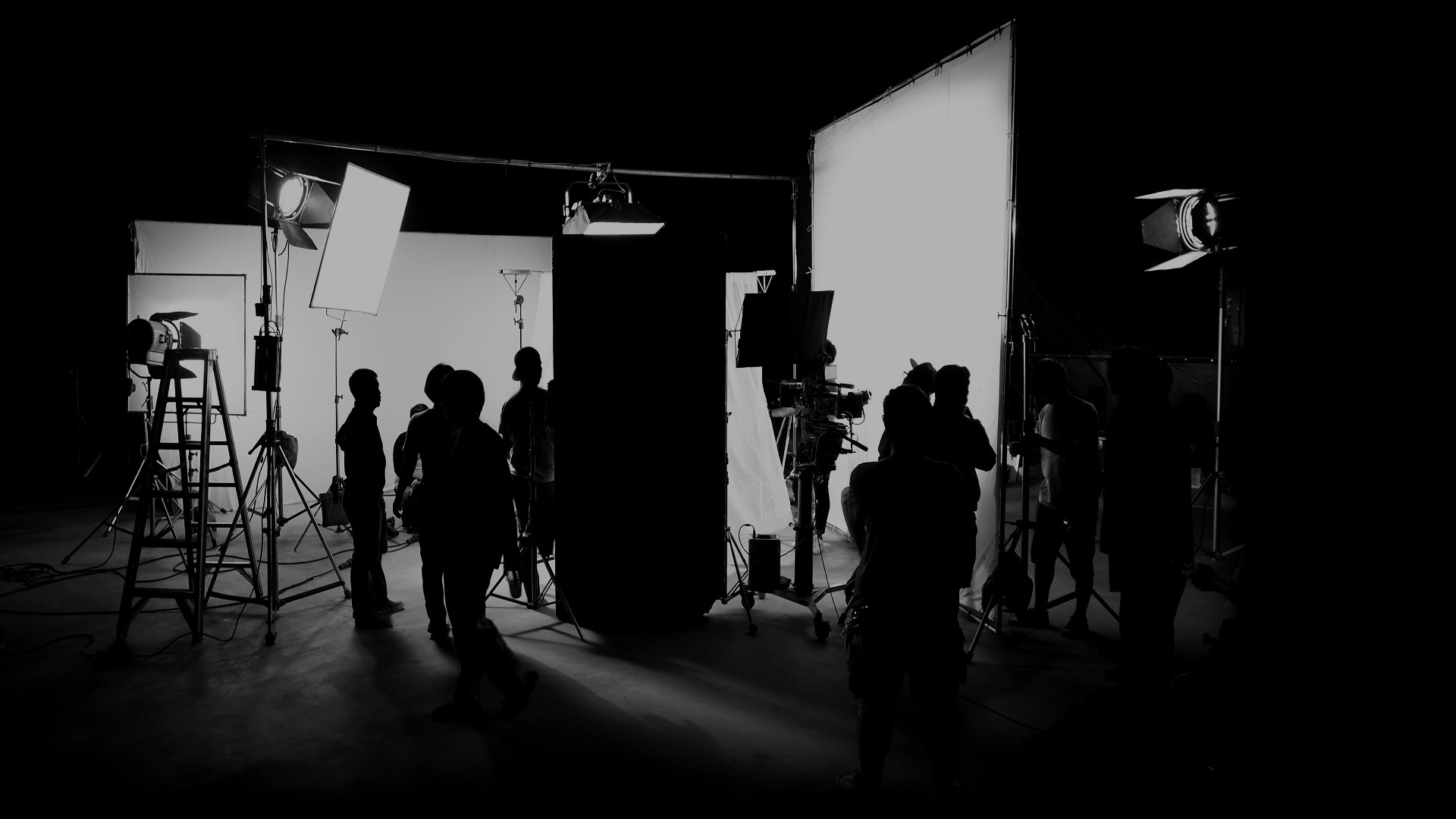 The creative industries are one of the UK's great success stories of recent times. A combination of an advantageous tax regime, a wealth of highly skilled and in-demand talent, and of course the unique heritage that our island has on the global entertainment stage, has made the UK the premier investment location for new film and TV studio facilities.
This is of course great news for the construction industry, and there are numerous high-profile schemes that are currently under way or scheduled for an imminent start. In 2022, the nature of these projects is more hyperscale than cottage industry, as pent-up global demand, following covid-19 studio downtime, and our fast-evolving media consumption habits are driving the race-for-space at unprecedented levels.
There is no doubting that this is, and will continue to be, a buoyant construction sector, as global media players flock to the UK as a powerhouse for film and TV production. But with all this opportunity, comes an even greater responsibility for our sector to do the right thing, not just take the easy option.
With significant global capacity challenges in the entertainment sector - speed of delivery is a primary driver for UK projects, but it's imperative that we also focus on those legacy investment values that transcend individual schemes and are so transformative for communities and wider society.
A commitment to local employment and upskilling is a great example. Once studios are operational, building new sets and sound stages requires electricians, carpenters and plasterers. Working in partnership with the supply chain and end-users, let's provide opportunity for local people during the construction phase, creating a skills base that's then carried forward into a rewarding career on the doorstep. We should be looking to build capability within the local supply chain around new products, materials and methodologies, as this investment in our time and knowledge enriches the pool of innovation and competence that benefits our entire sector.
The good news is that as an industry we are so much better prepared to balance the complexities of what can initially seem mutually exclusive drivers – speed of delivery, alongside strong environmental, social and governance (ESG) credentials. In fact, ISG will soon have an academic case study from the University of Cambridge showing that its world-leading deep retrofit sustainability project at the Entopia Building was accomplished with a reduced pre-construction period.
This type of project enables us to effect change in a sector renowned for deep-rooted tradition and helps frame conversations around delivery as part of wider project goals and aspirations. Construction's universe immediately expands beyond a mere fulfilment agent, to an engaged partner supporting broader customer and societal objectives.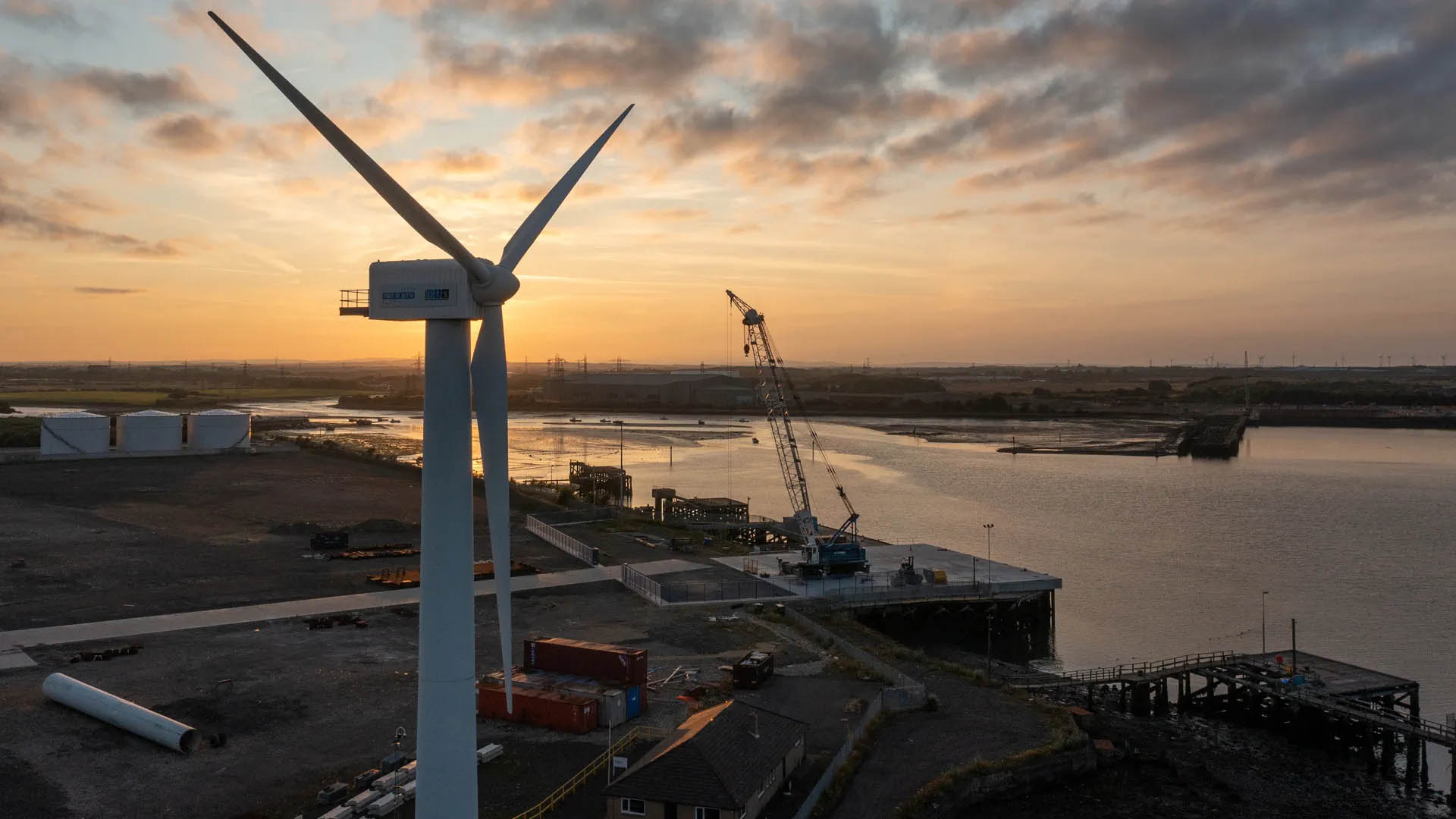 Re-energising the North East of England, one lithium-ion battery cell at a time…
Britishvolt Gigaplant, Cambois, UK
Our work at the hyper-scale gigaplant in Northumberland is our opportunity to put theory into practice on one of the UK's largest ever industrial projects. Speed to market is critical, as demand for EV batteries grows exponentially, but this £2.6bn investment in the North-East is equally seen by all stakeholders as the catalyst for transformational regional regeneration. Every decision we take on this project is focused towards supporting a perpetual legacy of community skills and prosperity.
On a personal level, the richness, diversity, strength and attractiveness of the UK creative industries goes far beyond its role as a wealth creator for UK Plc. The amazing opportunities that this sector provides for people are one of the driving forces behind one of my son's ambitions to forge a career in this dynamic industry, and I'm sure there's also a hint of influence from his dad's slightly more famous brother too!
A version of this article can be found in Building, here.