ISG hosts MoJ Construction Supplier Day
We recently hosted the fifth Ministry of Justice (MoJ) Supplier Day at our Manchester office.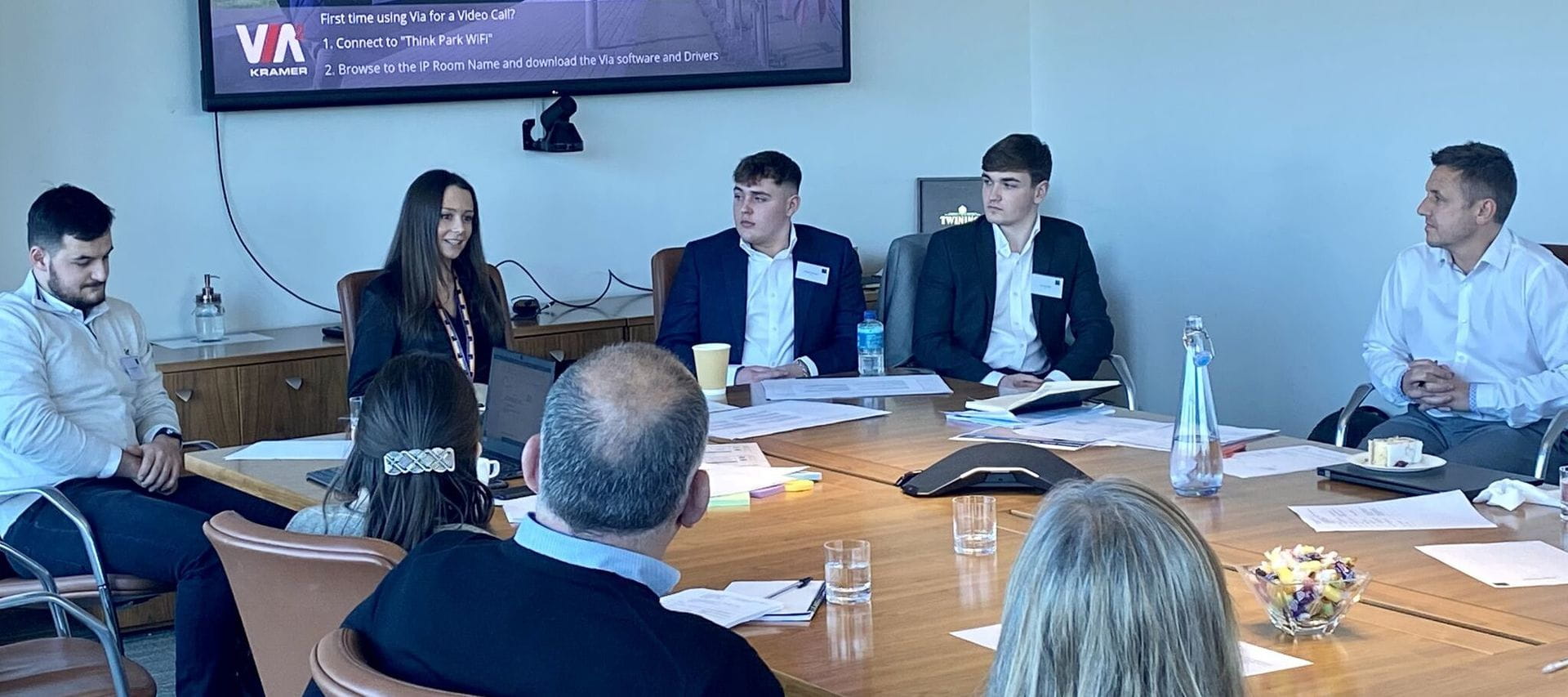 We recently hosted the fifth Ministry of Justice (MoJ) Supplier Day at our Manchester office. The theme of the day was 'Resilience'; recognising that we need to work together to encourage creativity and innovation in the delivery of the MoJ's portfolio of work, which has entered the delivery stage across most programmes.
We welcomed 75 delegates to the event, all of whom are playing a part in delivering works that create additional capacity and improve existing facilities in the prison estate. Fellow constructors, consultants, supply chain partners, and MoJ representatives came together to share ideas and solutions to address, improve and tackle key challenges facing the industry. For ISG, the event demonstrated our ongoing commitment to a collaborative approach to delivery. We have a long-standing relationship with the MoJ dating back to 2004, and are currently supporting the 20,000 additional prison places through:
Major refurbishments at HMP Birmingham and HMP Liverpool, and
Rapid Deployment Cells programme.
For the MoJ, Raj Singh, Principal Project Sponsor, explained that the event was all about 'innovation and learning and expanding this across the portfolio.'
Key themes and topics of discussion
The MoJ is keen to ensure its Supplier Days are hosted as in-person forums, providing a valuable opportunity to collaborate and generate spontaneous ideas. The day included presentations from the MoJ and others, as well as five workshops on the topics of wellbeing, skills, innovation, commercial risk, and special interest groups. A panel discussion, and breakout workshop sessions, created an environment for open discussion and invaluable networking.
In the breakout sessions, participants considered what it is that we want to create as a foundation, how to transform lives positively and leave behind a legacy. The involvement of social enterprises was integral to thinking about how to translate our ideas for 'leaving a legacy' in our communities. They are a vital part of realising our aspirations around rehabilitation, explaining from their own experience what the delivery of this portfolio means for their stakeholders and end-users.
During the day we heard from Recycling Lives, a social enterprise which works with the justice estate to support prison leavers into full-time employment. Delegates could attend a social value marketplace where Recycling Lives, Footprints, O'Neill and Brennan, and Kenny Waste talked about the work they do in this space. HM Pasties, a bakery and catering company set up to offer transitional employment programmes for prison leavers, provided lunch at the event.
Our Senior Social Value Manager, Joy Woods, also delivered a talk around the New Futures Network 'Unlocking Construction' initiative that we have been supporting; a two-week series of events focused on opening career opportunities to those nearing the end of their sentence, to help reduce reoffending and give a second chance to prison leavers.
In the workshops, participants recognised that attracting and retaining expertise in the industry across the portfolio is paramount to high-quality, sustainable delivery. It also goes beyond talent attraction, with a focus on wellbeing to help build and sustain resilient, high performing teams. A Q&A with graduates and apprentices in the industry highlighted that organisations are focusing on how to attract and develop young talent in this space.
To improve productivity, it was agreed that the industry must adopt advances in standardisation of data, manufacturing, and materials to deliver projects efficiently. Commercial risk was also a key discussion topic and the importance of working together to manage pricing risk and cost pressures across the portfolio.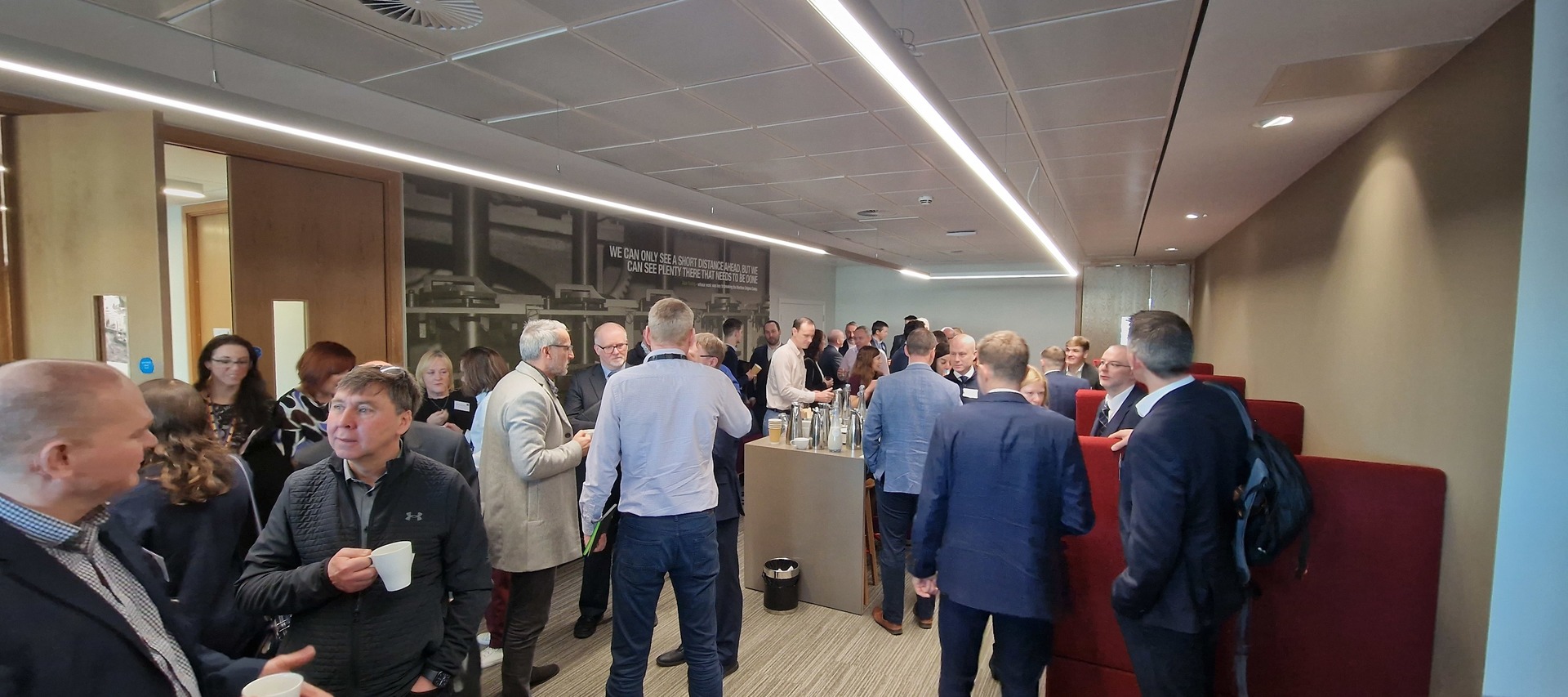 Key messages and outcomes from the event
From the wealth of ideas that came from the discussions, we're now looking at how we progress these as a collective, with a wider impact on our local communities. Leaving the workshops, the passion from participants was evident, and people felt inspired to act. We are now working with the MoJ to set up a series of special interest groups around key focus areas to continue momentum in anticipation of the next supplier day to be held by Kier in April.
Watch this short video to hear MoJ and ISG representatives share their own insights at the event: