About ISG
Our Early Careers Talent are crucial in ensuring we have a pipeline of bright, capable and driven people to deliver thriving places. Our aim is to give you the best experiences and development opportunities we can offer, helping to build the foundations of your career and enabling you to fully realise your potential.
Our leaders of tomorrow – our placements, graduates and apprentices – have worked on some hugely innovative and cutting-edge projects, including The Oak Cancer Centre for The Royal Marsden, Sky Innovation Centre and fitting out state-of-the-art offices for a global technology company in Munich, Germany.
Joining ISG offers you a chance to be inspired and excited with helping play a part in doing the right thing first.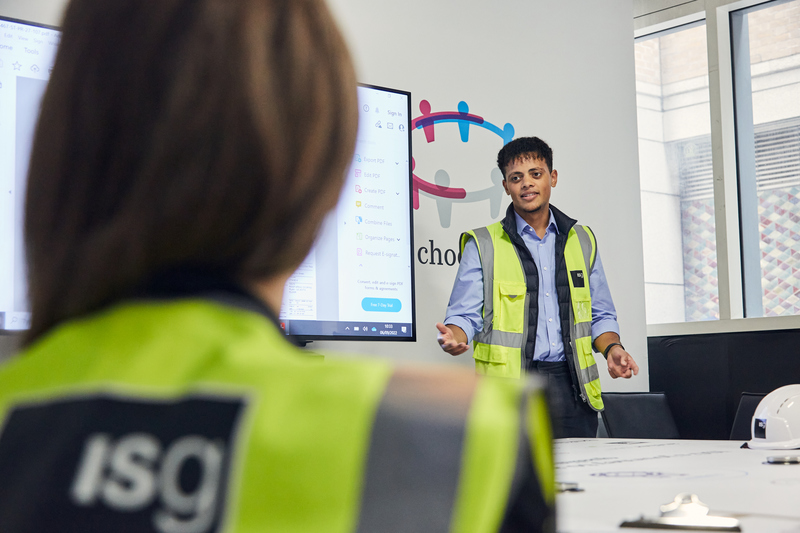 Our programmes
Our graduate scheme, apprenticeships and industrial placements offer people like you, who are taking your first steps into the construction industry, an opportunity to develop the knowledge and skills you need to fast-track your career and make an impact.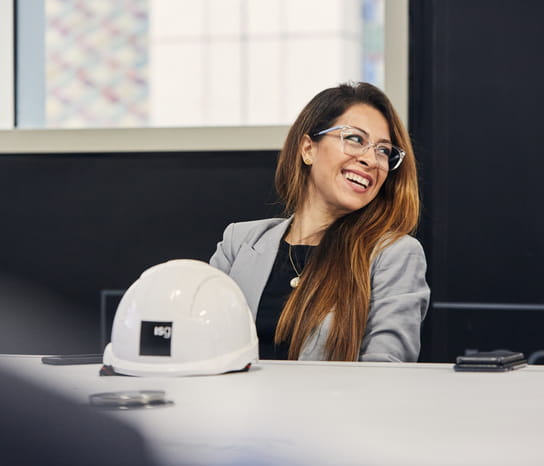 Our recruitment process
Our recruitment process follows 5 steps and includes an online application, online testing, video interview and assessment centre. Find out more on our dedicated application process page.
Our values and culture
Our people are what make us stand out from the crowd. Our four core values – Dream smart, Speak frankly, Always care and Never stop learning – are at the heart of all we do, and we create a culture where our people are encouraged to be bold, challenge the norm and continuously learn.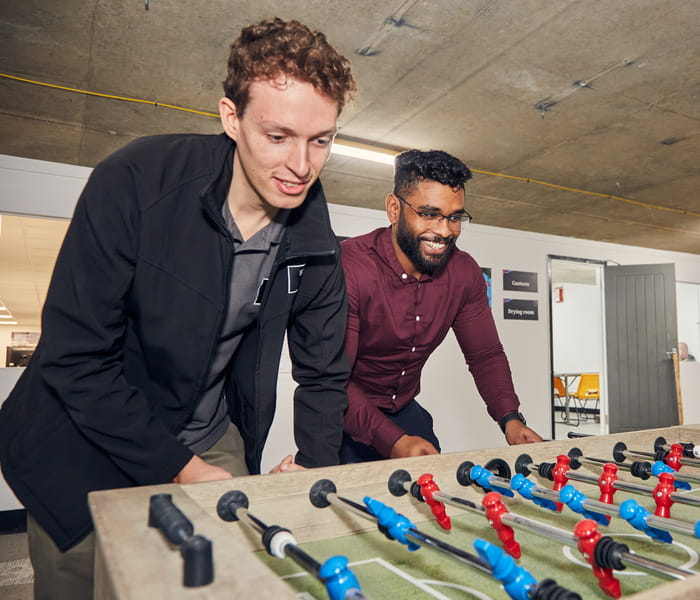 More for you – employee benefits
We offer a competitive salary and an industry leading benefits programme, More for You, which is designed with your physical and mental health and wellbeing in mind.

"For graduates looking for on-the-job training that equips you with the right tools and knowledge to succeed in the construction industry, ISG's graduate programme is the right choice."

George Hirons, Construction Manager