British Council for Offices Awards
ISG continues sponsorship with the British Council for Offices Awards.
ISG is the headline sponsor of the
BCO Awards
for the sixth consecutive year. The BCO Awards acknowledges innovation and focuses external attention on examples of best practice. Established in 1992, the competition has grown and developed over the years with a number of innovations to categories and the way the Awards are presented.
Projects that are shortlisted enter the regional awards which are announced in April and May, and the winners of those go on to the National Awards, in London.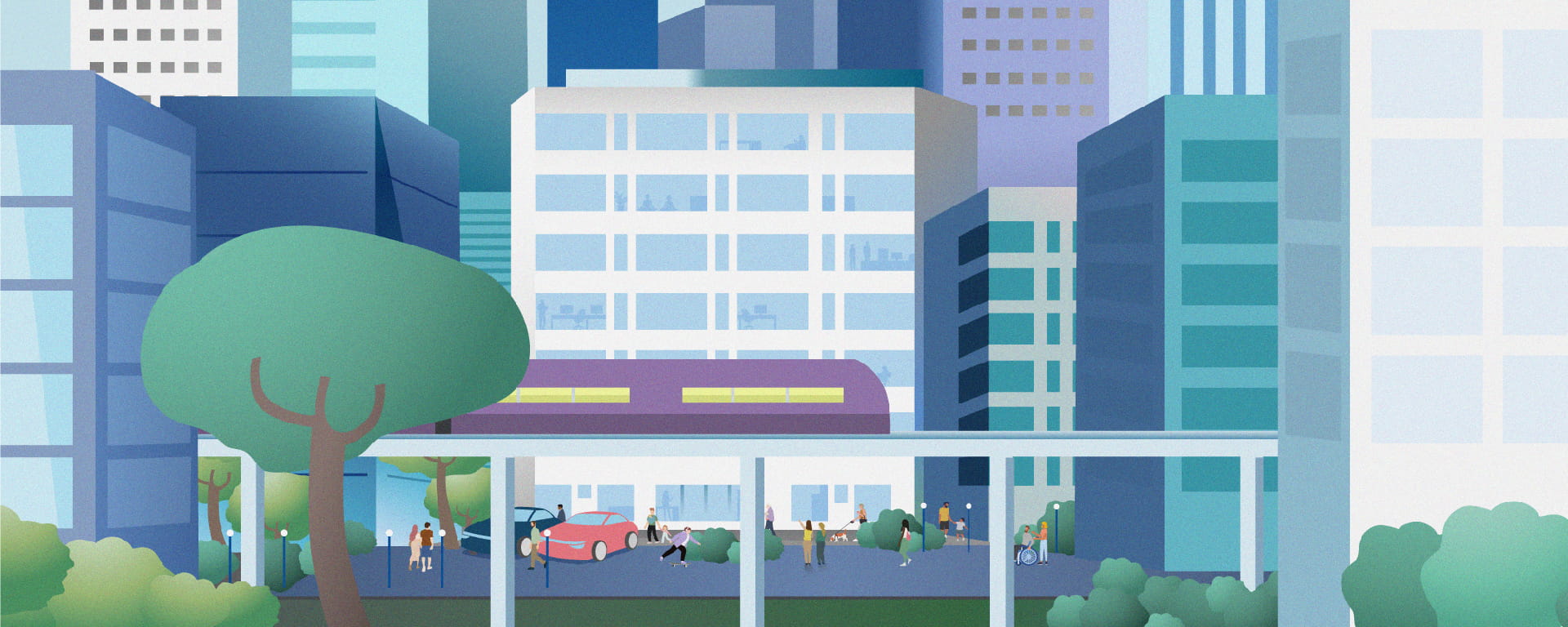 Sustainable Buildings Monitor: Redefining value - A workplace perspective
Sign up now to receive your copy of the research and insight report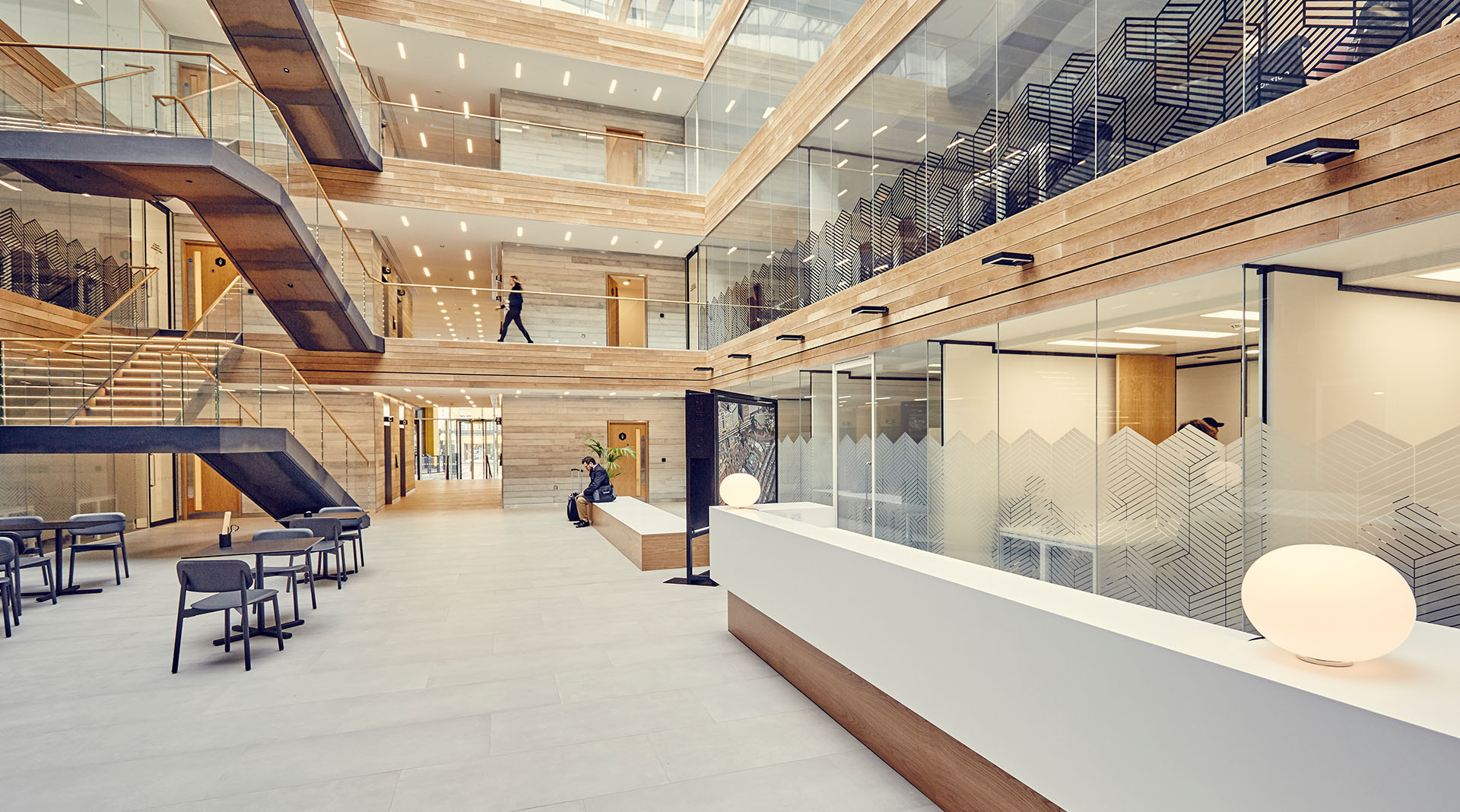 Exceptional workplaces that personify the brands operating within them
Our experience delivering workplaces across a range of sectors has shown us that, to empower people, it's important to give them the tools and flexibility to be productive. Businesses looking to promote a sense of belonging, articulate vision and values, and inspire talent need forward-looking spaces that deliver the best value for their brand, people and communities. Read more about our experience delivering workplaces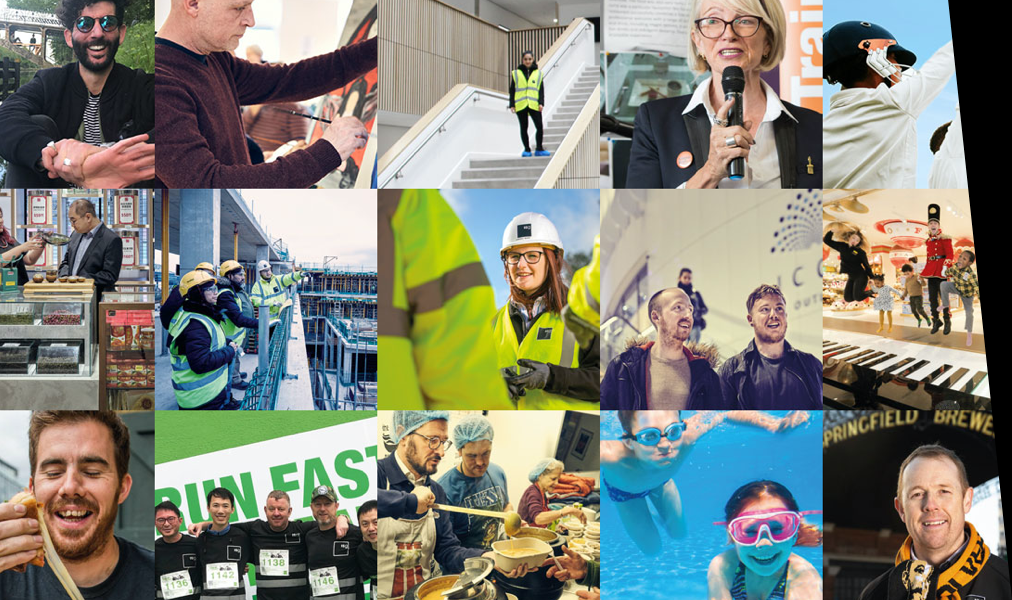 We are ISG. As a global construction specialist, we make places where people and businesses thrive.