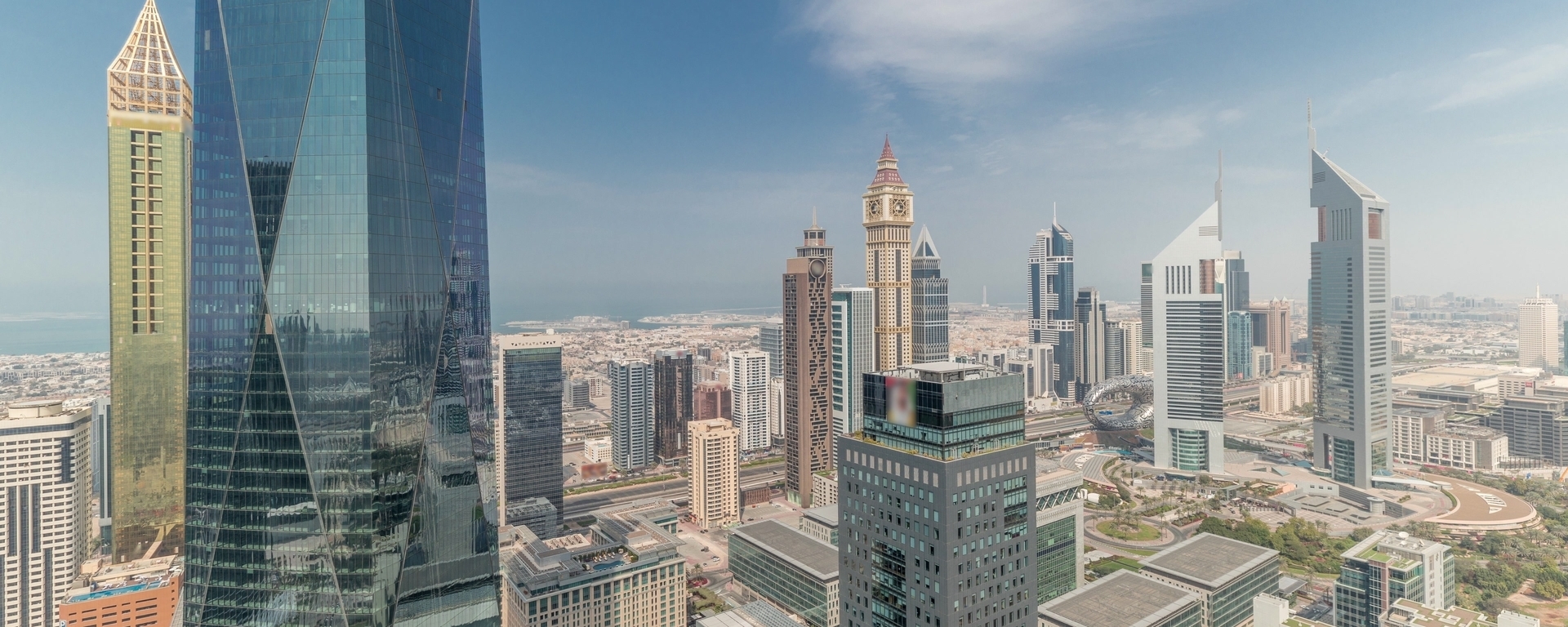 I was recently speaking at an industry panel discussion about sustainability in corporate real estate and what stood out, is that everyone agrees that post COVID and after three years of radical global change, our lives are different. The rules of property demand are changing, and businesses are more compelled and want to be acknowledged for investing in the right thing, not just for the short term or the most profitable venture.
As we take a closer look at corporate real estate, one of our ongoing studies into workplace 'The power of place' demonstrates that investing in quality workplace and remote working is rewarding businesses with many organisations experiencing increased revenue, productivity, and employee satisfaction as a result. However, with more flexible populations, workspaces need to flex to support this – and the use of technology can't be underestimated here. Smart building technology can unlock insights about end-user behaviors and creating spaces that boost performance by responding to the needs of your talent.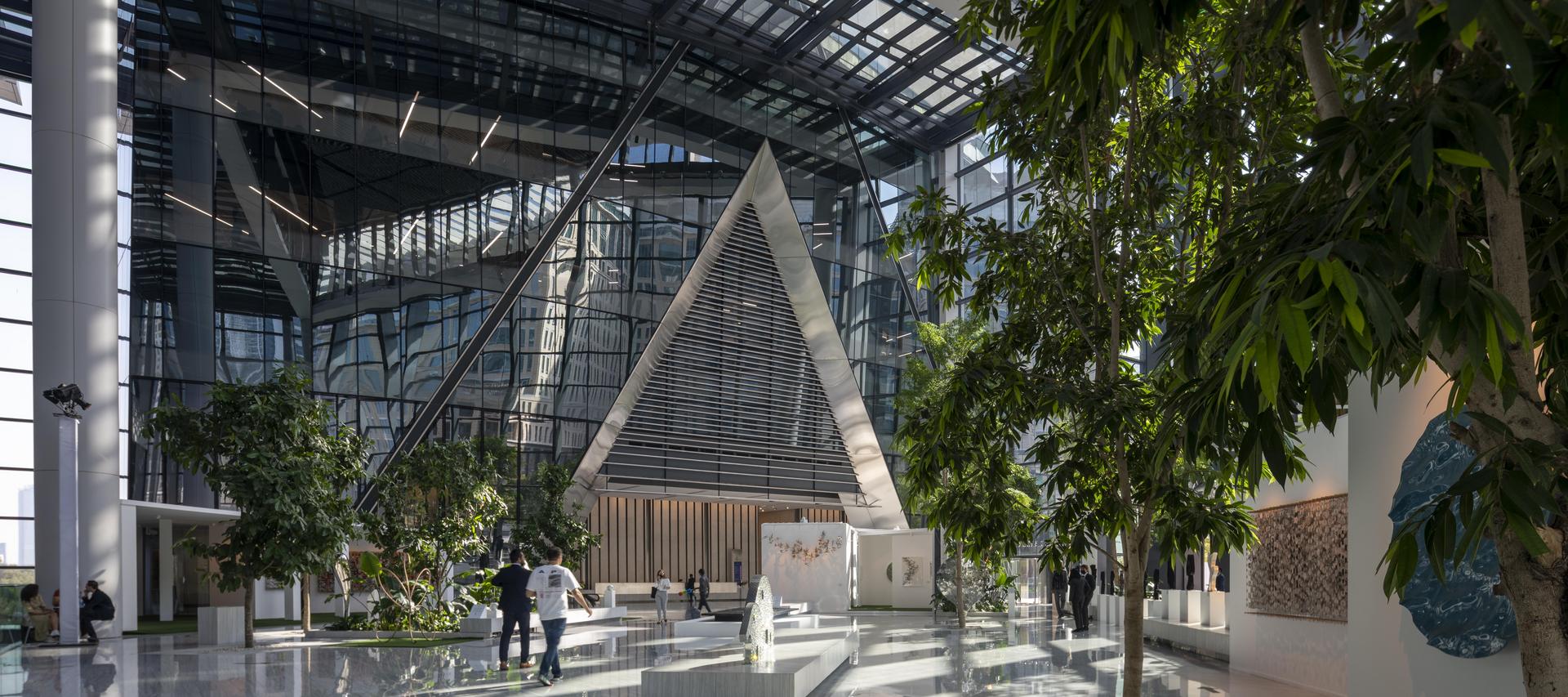 Global studies reveal that the construction industry contributes to almost 40% of worldwide carbon emissions. According to a report by Jones Lang LaSalle (JLL), over 80% of investors in the UAE's real estate sector are prioritizing sustainability through investing in new technologies and infrastructure.
However, the importance of getting our real estate solutions right extends beyond individual businesses. Our city(ies) and institutions in the UAE have a proud history of attracting the best the globe has to offer, something which is key in boosting local economies and communities, particularly as we look to support growth and spread opportunity. Our latest research Sustainable Buildings Monitor (SBM) in the UK states that with less focus on footfall and commutability, asset valuation must be as flexible and multifaceted as the market. So, with the collective vision for the future uniting around ESG values, inaction or the sole pursuit of short-term gains is no longer a viable commercial strategy.

The collective space
Benchmarking against ESG criteria naturally leads to a redefinition of the value of property. Our research proposes a new framework, based on long-term ESG fundamentals. To genuinely chart our progress towards ESG goals, one challenge is opacity and the lack of uniformity around the metrics we use and make publicly available so we can all learn from each other and crucially, work together as we know none of us can solve the challenges we face in isolation.

Developers, landlords, occupying organisations, and local authority leaders can collectively pivot interests towards flexible, smart buildings with multiple uses and guardians. But this is not about throwing away everything we know – this is augmenting the conversation because society has moved forward and how we value our world is changing.

ICD Brookfield Place (ICDBP) in Dubai perfectly epitomized the combination of brilliant modern space design that cares about people and the environment by achieving a LEED® Platinum certification, the highest rating awarded. Looking to workplace design, the increasing use of smart building technology means we can monitor not only energy efficiency but also how people inhabit space – the question is, how do we interpret and apply the learnings, as surely inaction is the riskiest move for those wanting to hold on to their top talent.

Our research provides a framework to help organisations better match their vision and purpose to those of their current and future talent – and organisations are increasingly articulating their offer through the physical embodiment of their brand by investing in quality workplaces. But the question we must ask ourselves, if we really want to chart progress towards our goals, are we ready to compound traditional methodologies with new metrics to assess value? And if so, what are the most important metrics we should collectively be tracking that ultimately supports talent attraction?