About the programme
Our Emirati Graduate Programme is crucial in ensuring we have a pipeline of bright, capable and driven Emirati nationals to deliver thriving places.
Our aim is to give you the best experiences and development opportunities we can offer, helping to build the foundations of your career and enabling you to fully realise your potential. Our leaders of tomorrow – our placements, graduates and apprentices – have worked on some hugely innovative and cutting-edge projects. Over two years, you'll learn a new set of skills and knowledge to advance in your career.
We have numerous opportunities to explore:
Engineering
Information technology
Finance
Communications
Human resources
Project management
Environment Health and Safety
Supply chain management
Join ISG to be inspired and empowered to be the best you can be, doing the right thing first.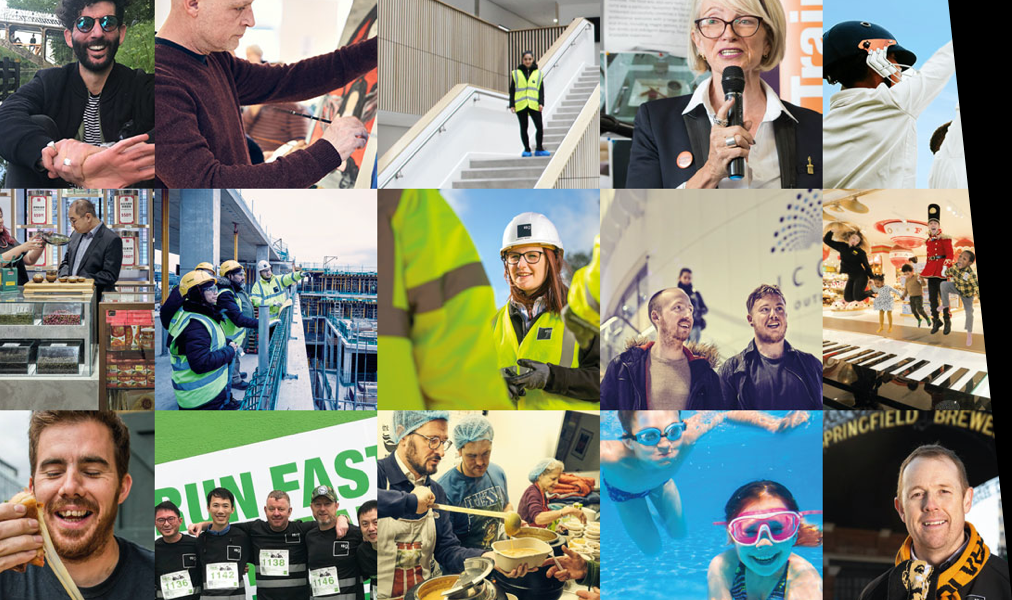 Our values and culture
Our people are what make us stand out from the crowd. Our four core values – Dream smart, Speak frankly, Always care and Never stop learning – are at the heart of all we do, and we create a culture where our people are encouraged to be bold, challenge the norm and continuously learn.