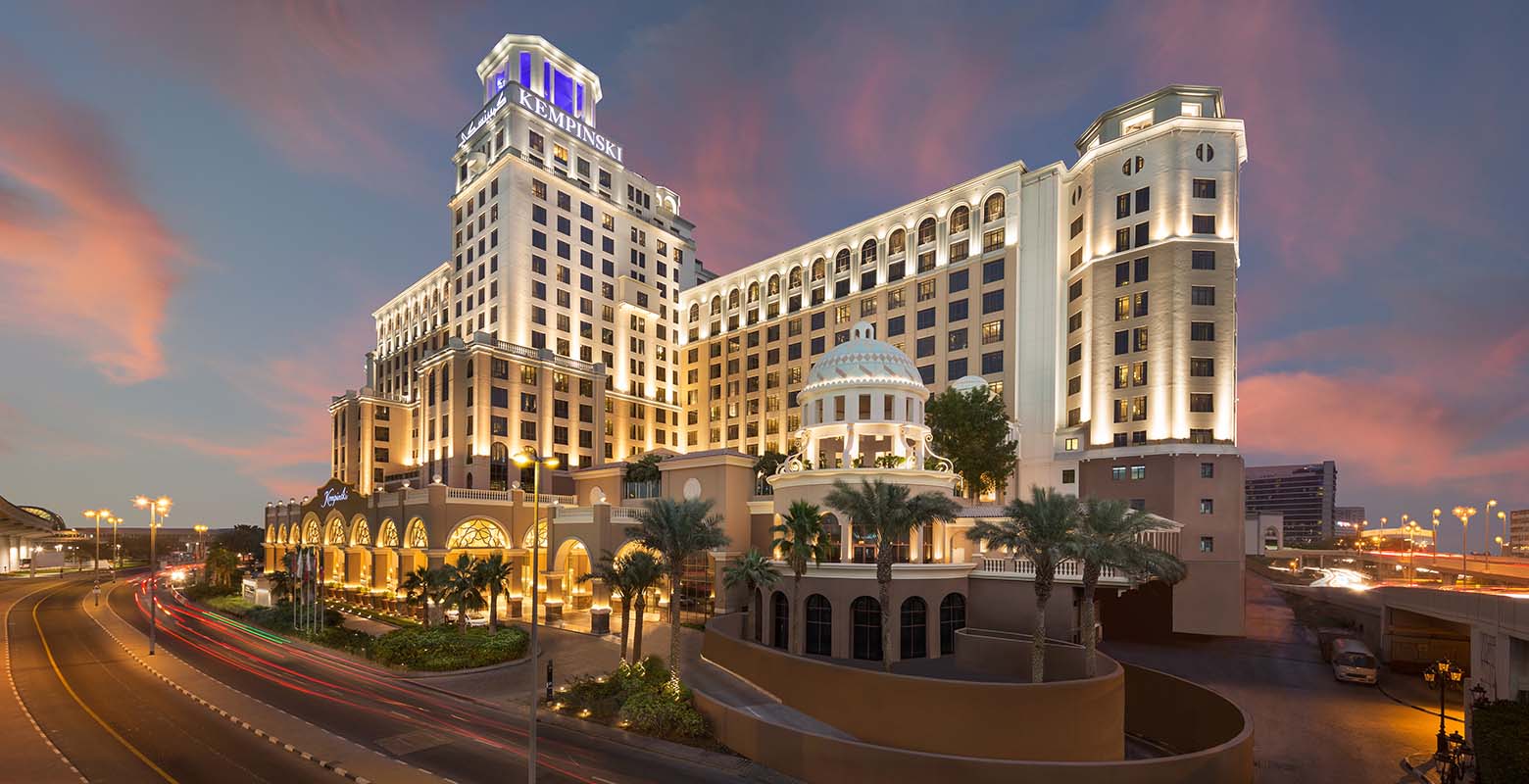 Unique destinations
Utilising expertise garnered from a variety of sectors, our retail and hospitality environments become coveted destinations. We deliver high quality places which personify the brands that operate within them – no matter the size, scale or purpose.
The retail and hospitality world has been disrupted in recent times. With the sector in a state of flux, brands must be agile and flexible enough to withstand global pressures, and think beyond their usual offering if they are to attract customers – both old and new.
ISG Middle East were appointed to complete the entire fit out of Michelin Star Chef's Akira Black fine dining restaurant in the W Hotel, The Palm, Dubai. Completed ahead of its grand opening with great results, ISG were then successful in securing further works within the W Hotel including the SoBe Rooftop Lounge, both award winning projects.
Clients recognise our value. With 85% of them perpetually returning to us, we're unrivalled in bringing global retail and hospitality destinations to life.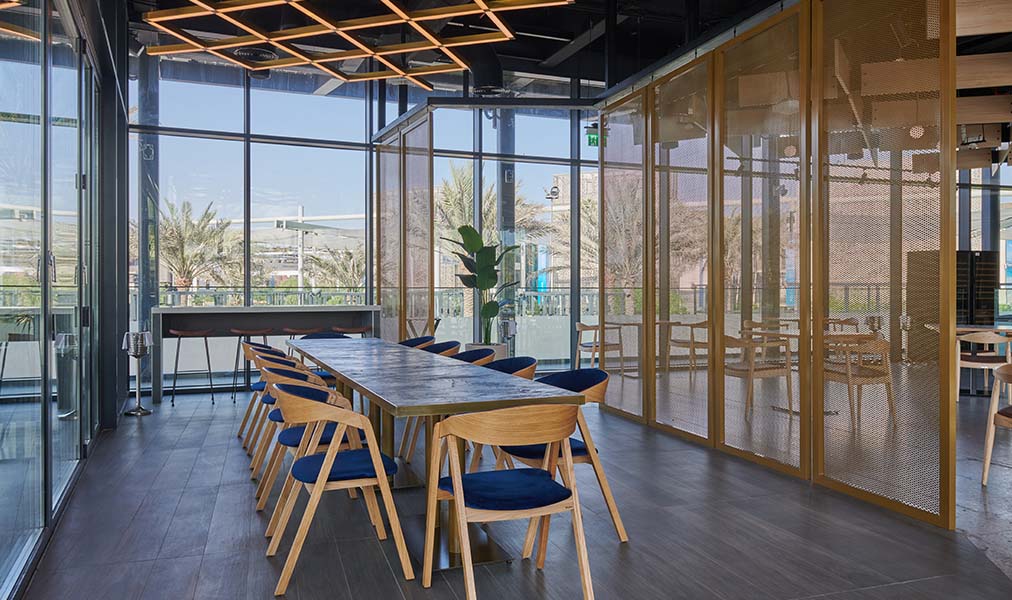 Delivering two vast turnkey spaces, designed and built for global brands - creating contemporary F&B destinations at the World Expo in Dubai
Lasting relationships, exciting new destinations
A trusted, responsive partner is essential in the fast-moving world of retail and hospitality. Our people are collaborative, knowledgeable and committed to building long-term relationships with world-renowned brands, developers and operators. With our dedicated, specialist teams, we cater for a diverse range of client need – from fast, agile refurbishments and large-scale construction projects, to preserving historic listed spaces and remodelling complex urban buildings.

ISG were awarded a high-profile contract by Meraas Leisure & Entertainment to fit out a 50,000sq ft children's entertainment facility at City Walk, a busy outdoor retail complex located in Dubai. The project spanned across three floors and was heavily themed, representing the characters and scenes within the shows. The works included IP approval facades, escalator and elevator installation, play structures, climbing frames as well as a 4D cinema.
Care is king
It's not just hotel guests who should sleep well at night. In an industry where customer care reigns supreme, we measure ourselves by the same yardstick, supporting our clients before, during and after project delivery. We work with the world's most recognisable brands, so their reputation becomes ours.

At the iconic 5-star Kempinski Hotel in Dubai, ISG carried out an extensive refurb of 393 guest rooms, bathrooms, common areas, restaurants and bars as well as the external facades and outdoor terrace. This was all completed in a live environment; whilst the hotel was fully operational, and a build approach was used to minimise disruption to the day to day running of the hotel.
Our 'The power of place' research highlighted just how important high quality comforts, such as fresh air and natural light, are to people who use these types of spaces, and the project team at Le Méridien placed emphasis on opening up rooms with improved lighting, while ensuring unrivalled connectivity.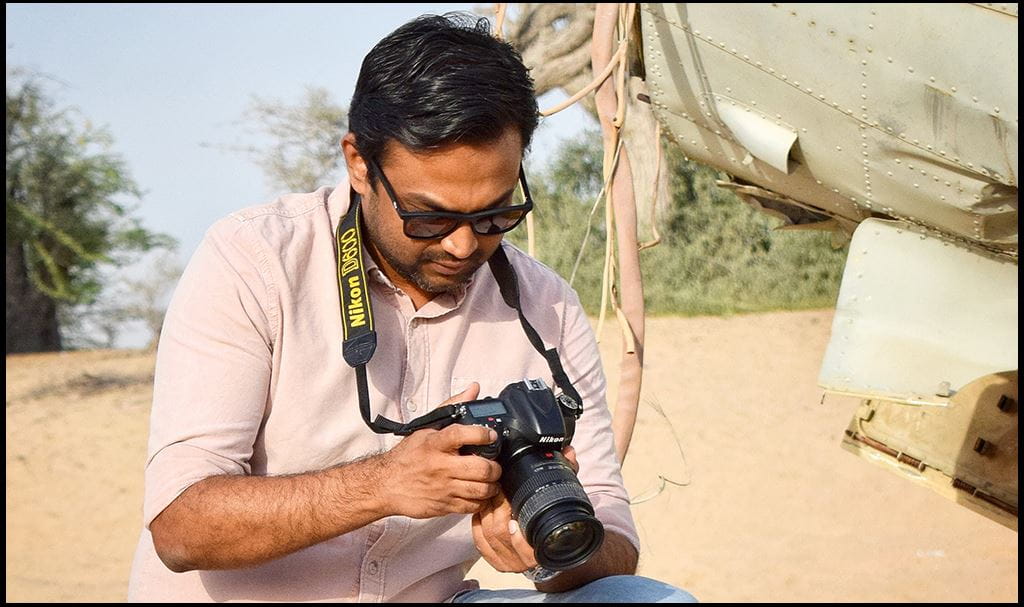 From picturesque Kerala, a must-see paradise of the world, to fast and furious Dubai, engineering, design and art have always defined Raees.
Raees Ali, Project Manager, Dubai, UAE