Anticipating and navigating our clients' challenges means being informed about the issues that really matter, understanding how to adapt to them and investing in finding solutions. With unrivalled knowledge that extends way beyond merely the construction process, coupled with our long-term relationships built on trust and transparency, we deliver ground-breaking spaces that exceed our clients' expectations.
Our people's authenticity and passion are the driving forces behind the industry-leading solutions that answer our clients' challenges, and the forward-thinking culture which enables us to lead on the issues that matter.
We have been behind some of the nation's most iconic projects, as well as consistently delivering places that improve quality of life.
Using collaboration and innovation to drive economic and social value
From international sports stadia to Universities, we create spaces where communities prosper. With our unique approach to construction, we support clients from project inception and earlier, bringing key stakeholders together at the outset to determine the best approach according to client need. We're committed to long-term partnerships, and have worked alongside many organisations to deliver higher education environments such as the University of Birmingham and the University of Wollongong, priding ourselves as enablers of the important activities undertaken by educators, civil servants and students every day . By pooling learnings from consultants and supply chain partners, we have furthered embedded digital technologies to create enriched environments which deliver on cost and sustainability.
Better, faster and greener solutions form the basis of the UK Government's 'Construction Playbook' for industry reform, and this ethos lies at the heart of our approach as we build for the future.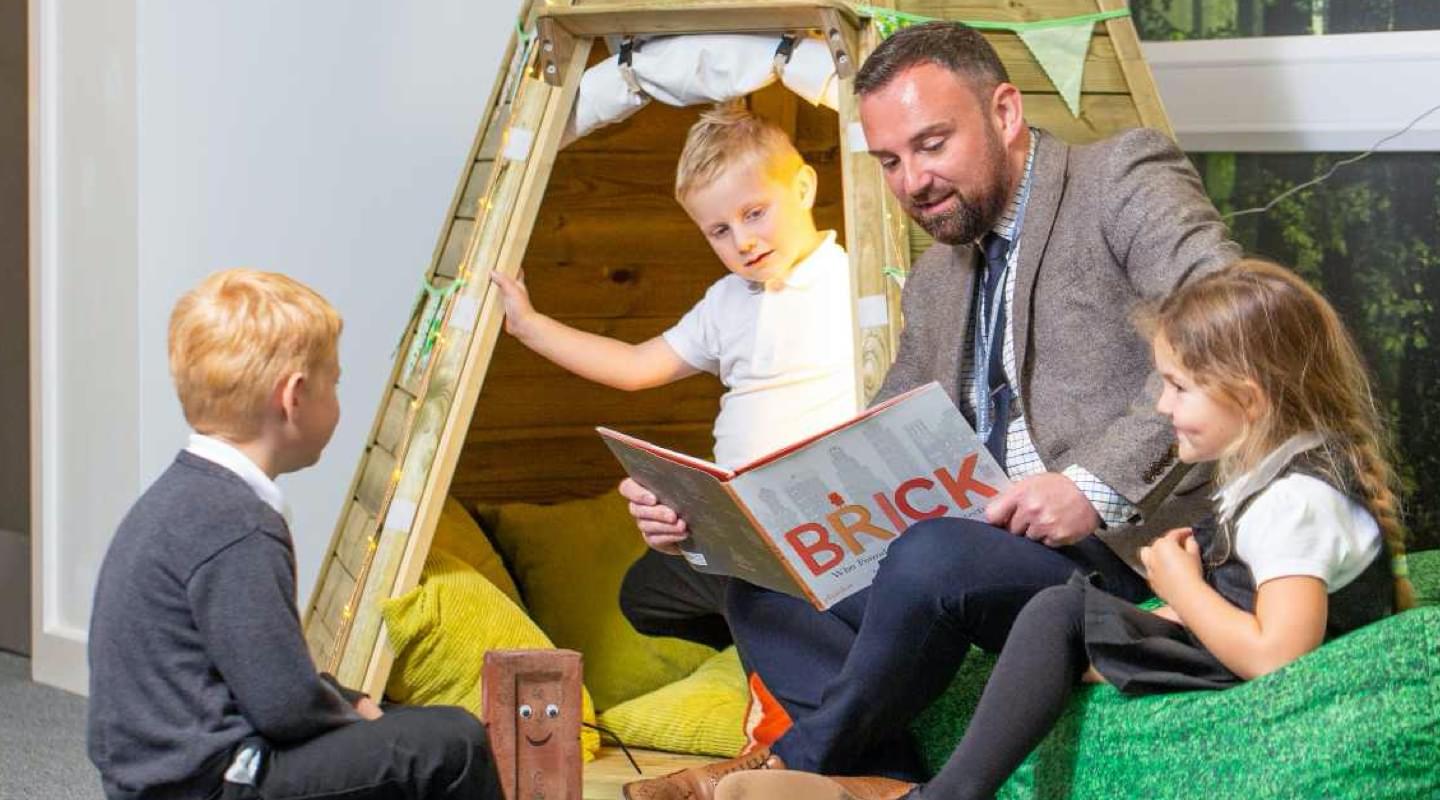 "A big THANK YOU from the boys and girls at Cambrai Primary School for making the perfect school for us. You will always be part of our #TeamCambrai family – please come and see us when we are all moved in. We could not have asked for a better team"

Mark Dent, executive headteacher, Cambrai Primary School
Sustainability drives our outcome-based approach
We recognise that the built environment is one of the biggest sources of CO2 emissions. To better understand the net zero challenge that lies ahead, we have developed ISG's Sustainable Buildings Monitor, a research and insight report which provides data on the international variations in the carbon emissions and energy consumption due to the operation of commercial buildings. By understanding the data, we can better support regions, sectors and ultimately our clients, in cutting their emissions, delivering solutions to champion energy efficiency and taking radical steps towards a sustainable future.
We're committed to social legacy, engaging with the communities touched by our work, and shaping our offer based on their needs. In response to COVID-19 and increased demand for support from community partners and clients, we responded with a series of tailored initiatives, enabling educators, businesses and the voluntary community and social enterprise sector to continue to support the most disadvantaged and vulnerable in our society.
Scale and complexity in safe hands
We have vast experience across large complex projects, building trusted partnerships no matter where we are. Our work for Zayed Sports Stadium spans the last decade, where we have delivered several upgrades to the stadium over the years - once in 2009 and most recently in 2018 ahead of the FIFA Club World Cup.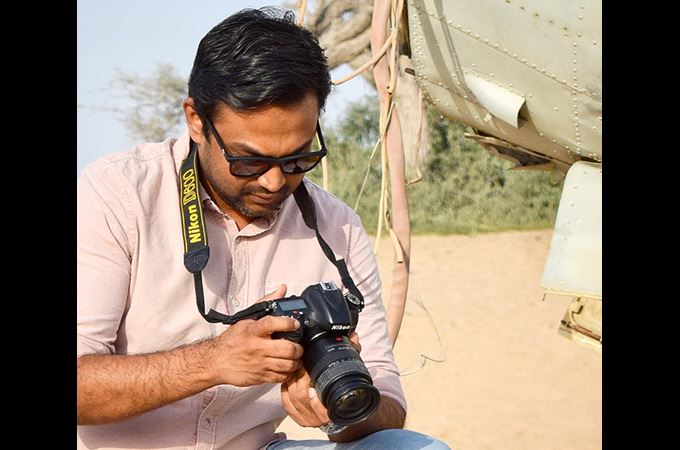 From picturesque Kerala, National Geographic a must-see paradise of the world, to fast and furious Dubai - engineering, design and art have always defined Raees.
Raees Ali, ISG Project Manager, Dubai, UAE
Trusted advisor for our clients, partners and supply chains
We approach relationships with commitment and care, and value every touchpoint of the project journey. Reliability helps us build trust, which empowers open, frank conversations. With our problem-solving mentality, we have the confidence to tackle bold, ambitious projects, whether new build, renovation or restoration.
"We had a previous relationship with ISG Middle East, following the success of the first phase of works. There were clear delivery milestones and ISG managed the programme very well and made everything look straight-forward. ISG protected the Universities interest as well as going the extra mile whenever they could"


Director of Campus, University of Birmingham