Healthcare provision is evolving rapidly. In a digital world with increasing pressures surrounding cost, efficiency and providing the best possible patient experience while ensuring quality care, today's healthcare environments must deliver better outcomes from every pound invested in the long-term.
It's a challenge that no private healthcare provider, or framework partner, should face in isolation, and it's something we thrive in – bringing teams together to collaborate on dynamic, highly engineered solutions.
A trusted partner from cradle to aftercare
With cross-sector expertise covering the full delivery spectrum, our specialist team works with public and private sector clients and end users innovatively and collaboratively at every stage of the building lifecycle.
From feasibility to post-occupancy, we use tailored, agile thinking to create places where healthcare provision can flourish long into the future. Our people bring regional expertise to a national offering, and our unrivalled in-house tech capability is revolutionising how healthcare spaces are put together and operated.
We worked closely with Healthpoint in Abu Dhabi on multiple projects including a 70,000 sqft hospital fit out, dental wards, medical screening clinic, a pharmacy, laboratory and kitchen extension, medical installments in the Plastics Ward, and demolition of admin space; turning it into clinical space. Works were carried out successfully in a live hospital environment.
"I am extremely satisfied with the ISG project team and project manager. They all demonstrated great project management skills, along with incredible quality and dedication to the project"

Private Healthcare Client, UAE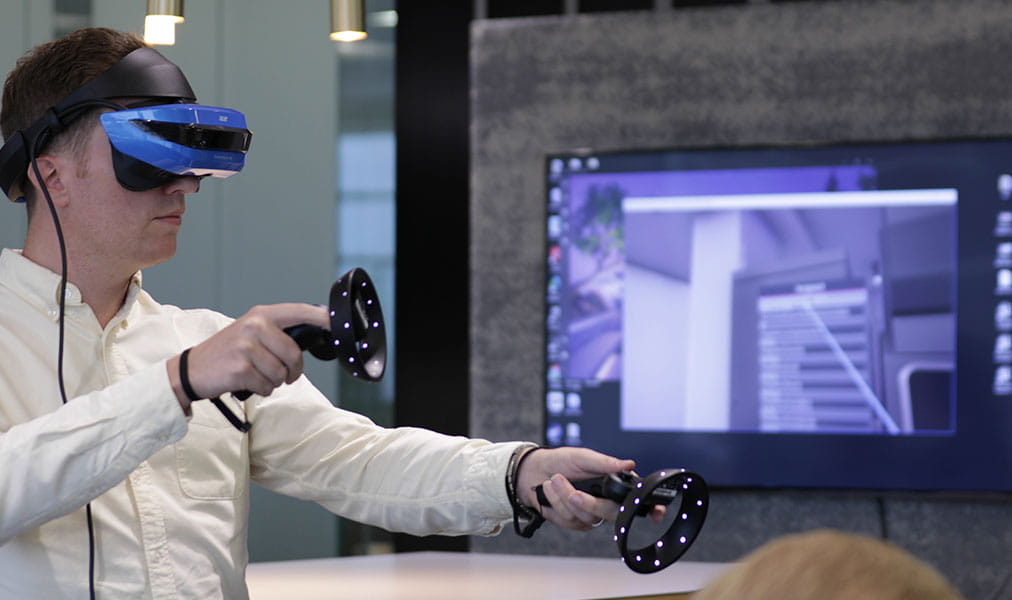 Visualisation - the great communications leveller
Advanced gaming visualisation technology at our £50m Oak Cancer Centre scheme for The Royal Marsden NHS Foundation Trust in London is helping nurses, doctors and trustees create a world-leading healthcare space that will be transformational for the care given and received.
High-performing healthcare facilities right where you need them
We understand the need for flexible, cost-effective facilities that attract the best talent. This could be a top-of-the-range research facility driving the latest advancements in medical technology.
Building high-quality healthcare environments in a city, office or underused location can be a big challenge – but it doesn't have to be. Our work with healthcare estates and facilities professionals has seen us use the latest technology to help clients transform existing buildings in complex locations into industry-leading healthcare environments. Taking a project from shell and core to fit out stage, we completed a Green Star rated design consisting of patient consultant rooms, phlebotomy, treatment and vital rooms as well as the reception, server and operators office for a private healthcare clinic. ISG were then chosen to complete an entire transformation of another one of their clinics in Dubai - taking it from a sports centre to a facility featuring high end, modern devices and technologies within the clinic.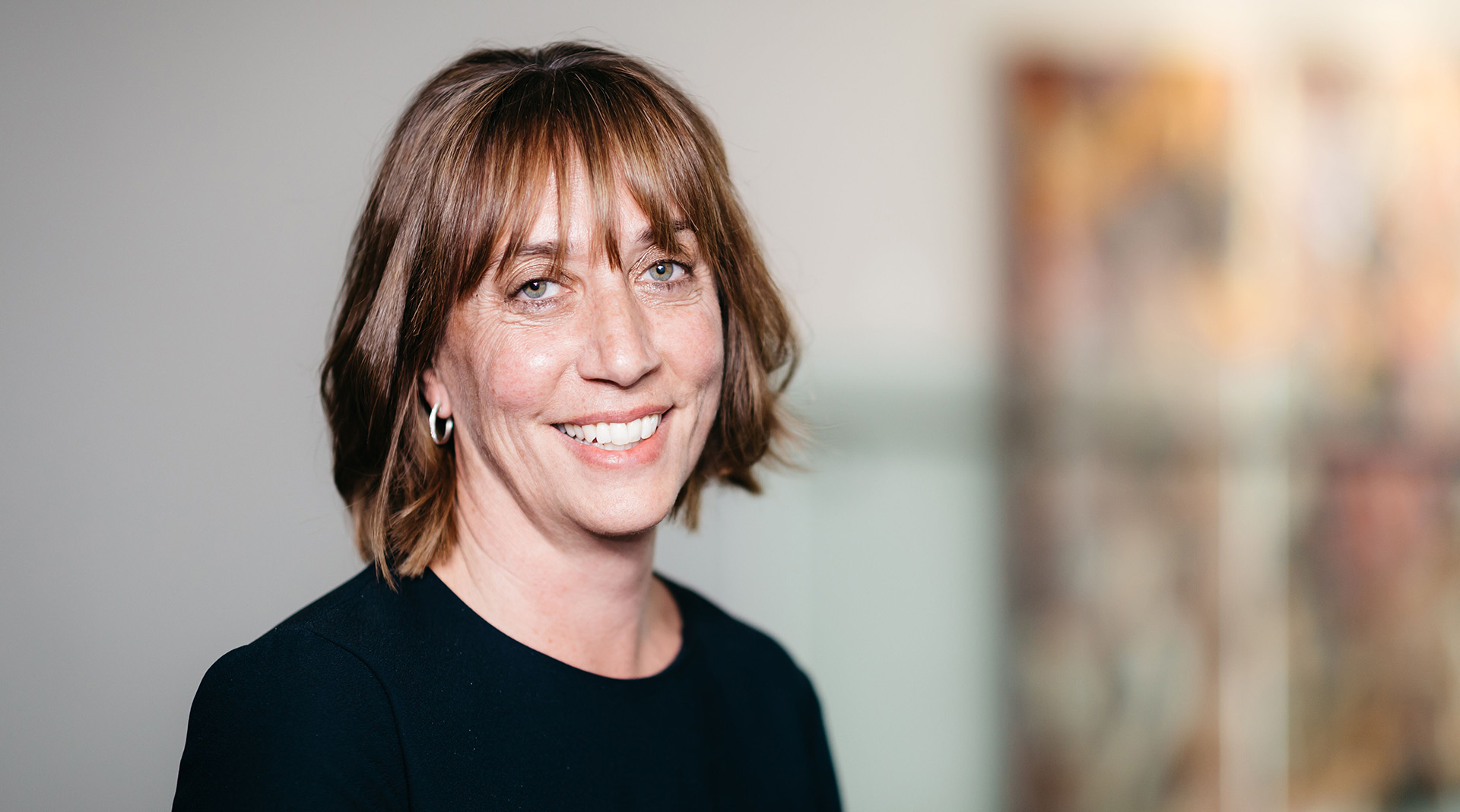 "As one of the prominent MMC methodologies, a platform design approach to manufacture and assembly (P-DfMA) is fast becoming a ubiquitous term in the Construction Playbook."
Zoe Price, Chief Operating Officer, UK Construction, ISG
A prescription for a long and healthy legacy
It's paramount that the healthcare spaces which serve our communities are as healthy as possible, and that requires facilities that are future-proofed, accessible and sustainable.
In our DNA lies a commitment to securing legacies for the communities in which we work, and we're leading on a brighter, more sustainable future – it's what makes us unique, and why customers return.
As a leading healthcare solutions provider with a portfolio featuring multi award-winning spaces, such as the Schoen Hospital and Halo Building, we deliver the healthcare environments of tomorrow – today.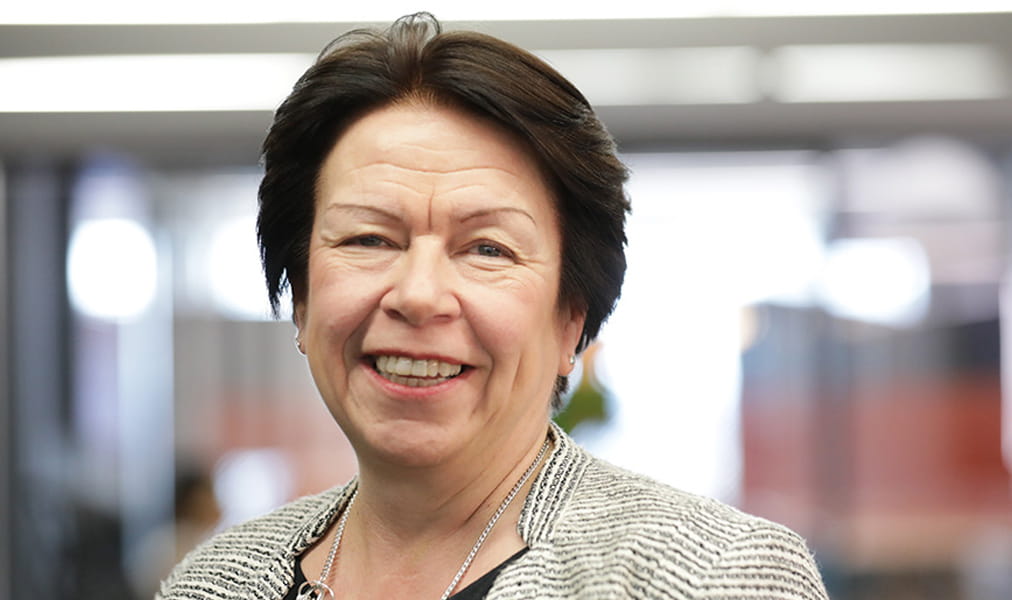 "We need to get better at collecting, analysing and acting upon data insights. The continued maintenance of our buildings is now critical – monitoring and early interventions to maintain optimum efficiency will dramatically reduce energy consumption and emissions."
Debbie Hobbs, Group Director for Sustainable Business, ISG