Customer

Schoen Clinic

Procurement Route

Two stage

Completion Date

June 2018

Value

£25m

Form Of Contract

JCT Design & Build Contract 2011

Project Manager

Schön Klinik

Area

79,000 sq ft

Program Duration

73 weeks

Architect

Building Design Partnership

ME Engineer

Building Design Partnership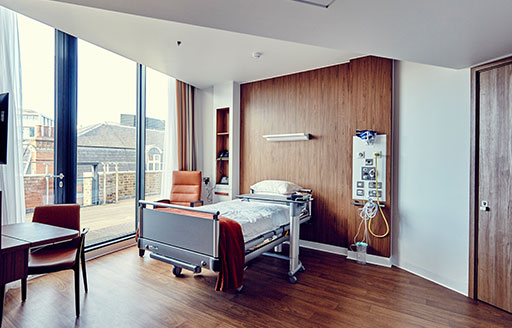 Introduction
ISG has successfully completed the £25 m fit-out of a private medical provider's first facility outside of Germany. Schoen Clinic, the largest family-owned hospital group in Germany, has 23 facilities specialising in orthopaedics, neurology, and mental health.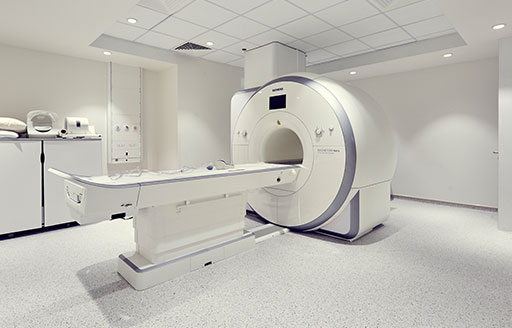 The project
The 79,000 sq ft project involved the ­fit out of an existing commercial space building, which was stripped back to its shell and core, to create a new seven-storey, 'five-star' private medical facility on Wigmore Street, London's Harley Street medical area.
39 customised en-suite inpatient rooms within the top three floors of the building give the clinic a professional, yet comfortable, look and feel of hotel rooms. The first floor offers consultation and treatment rooms, a physio suite, office space, lounge areas as well as a new, larger new bed lift.
The ground floor is home to extra consultation rooms, a main reception area and the patient waiting area, while the lower ground floor houses a state-of-the-art imaging suite that is fully equipped with an MRI, CT scanner and X-ray machine.
Three state-of-the-art operating theatres and first stage recovery rooms also occupy the basement level.
The orthopaedic hospital is already operating beyond the client's initial activity expectations. The clinic will now continue to recruit new staff and ramp up operationally.