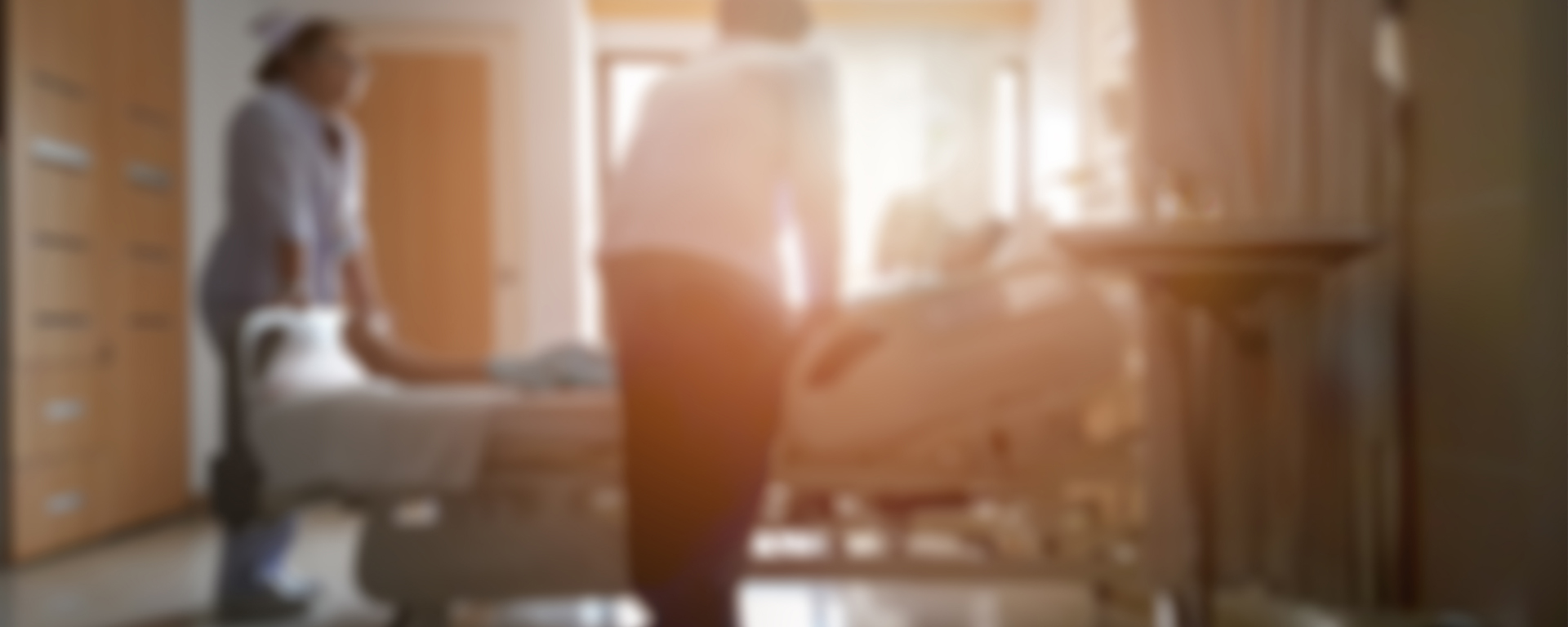 A hospital that heals.
It's fair to say that no one enjoys having to stay in hospital. The endless white sterile corridors often leave one having had a warm, fuzzy experience.
For Andy, chief technical officer for a pharmaceutical company in London, the medical industry is part of his everyday life. Needing a back procedure in 2020, Andy was referred to German private medical provider, Schoen Clinic, in London. Built by ISG, the clinic specialises in orthopaedics, neurology and mental health, priding itself on providing the best-individualised specialist care for every patient it sees.
An avid family man, Andy's priority was to get back on his feet after his back operation so he could continue to spend quality time and be active with his children. His full experience, from the moment he walked through the hospital doors, to the welcoming atmosphere of the Schoen Clinic waiting area, to the moment his stitches were removed, the warm, hotel-like feel of the hospital was crucial to his recovery, helping speed up his healing process and getting him back home to his family quicker than he could have anticipated.
Healthcare is evolving rapidly. In a digital world with increasing pressures surrounding cost, efficiency and providing the best possible patient experience and quality care, today's healthcare environments must deliver more, deliver quickly, and deliver for years to come.
Additionally, a drive for cost-effectiveness in hospital design over the years has resulted in less consideration being given to the positive effect healthcare environments can have on patient health, wellbeing and healing, with research suggesting clear links between the two.
Andy Walker, chief technical officer for a pharmaceutical company in London, describes his recent stay at Schoen Clinic for a back operation as a completely different experience to any hospital he has visited before. Built by ISG and located in the heart of London's thriving medical district, Schoen Clinic's goal was to incorporate the patient experience into the heart of the hospital layout. Bringing innovative, alternative ideas from Germany, the new clinic is different from traditional healthcare facilities in the UK having been designed to replicate the high standards of customer service offered by five-star hotels.
A devoted family man, Andy spends his weekends adventuring with his children, so when he injured his back it was imperative that his recovery didn't leave him immobile for too long. From the moment he was greeted at Schoen Clinic by a receptionist with a warm smile, to the comfortable waiting area – a stark contrast to other hospitals where Andy felt lost wandering down cavernous white corridors – to his MRI and his last stitches being removed, Andy was impressed by the clinic's efficiency and speed of care.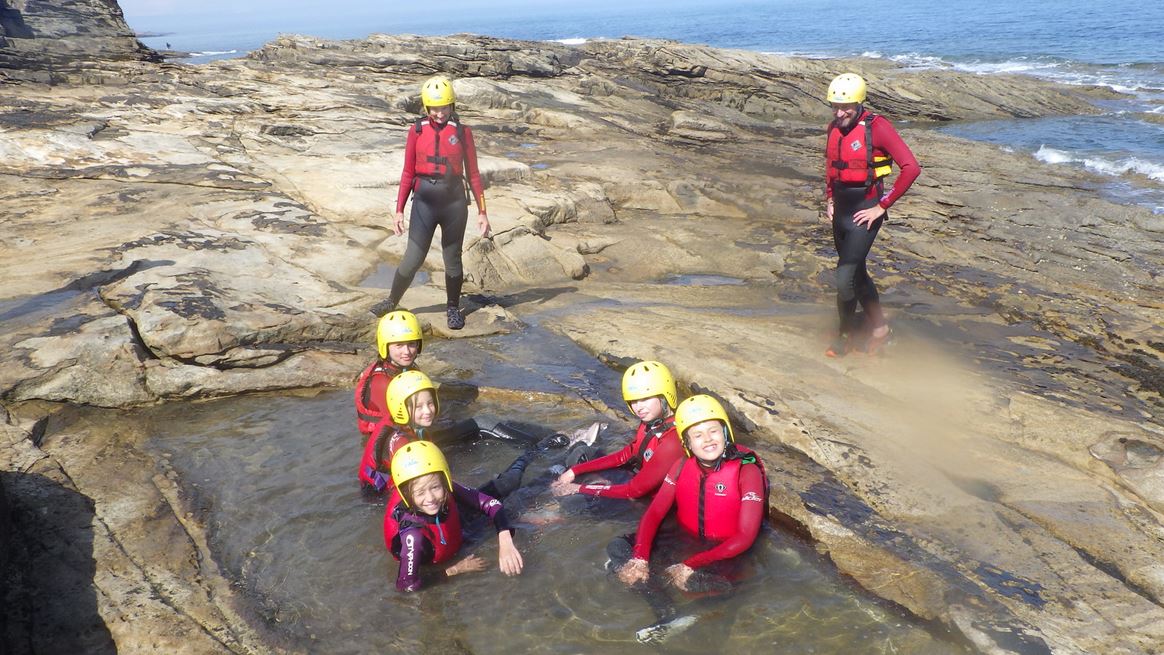 Schoen's philosophy is to maximise recovery time and minimise stay; patients receive industry-leading medical services from the moment they walk in, during surgery and recovery, and when they return home. This focus on the patient experience is delicately balanced with the importance of providing an optimal work environment for staff to deliver the best possible care.
During his stay, Andy had a private en-suite room with all the facilities you would expect from a high-end hotel. "The environment was very comfortable," he shares.

"My room was the perfect temperature and included all the comforts you'd find if you stayed in a hotel."

Andy Walker, Schoen Clinic Patient
Bedrooms have been designed to the highest quality and offer views of the clinic's sustainable green roofs and the London Marylebone skyline, enhancing wellness and quicker recovery times. In addition to green roofs, clean air is circulated through the space via an eco-friendly air conditioning system.
Wi-Fi connectivity and room personalisation are important in keeping Schoen's patients happy. With automated room functionality, patients can control temperature, ventilation and other settings through their smartphones. The clinic believes that acuity-adaptable spaces lessen patient movement, reducing stress on patients and staff alike – something Andy can vouch for.
"One of the best hospital experiences I've had!" 


Andy Walker, Schoen Clinic Patient
As the population shift continues and healthcare demand increases in cities, urban health systems and providers have both the opportunity and challenge of winning patient business and loyalty by decreasing wait times, increasing price transparency, optimising patient scheduling and providing convenient access. For Andy, having Schoen Clinic so close to his place of work meant he could conveniently pop in to change his dressings during his lunch break, before heading home to spend time with his family.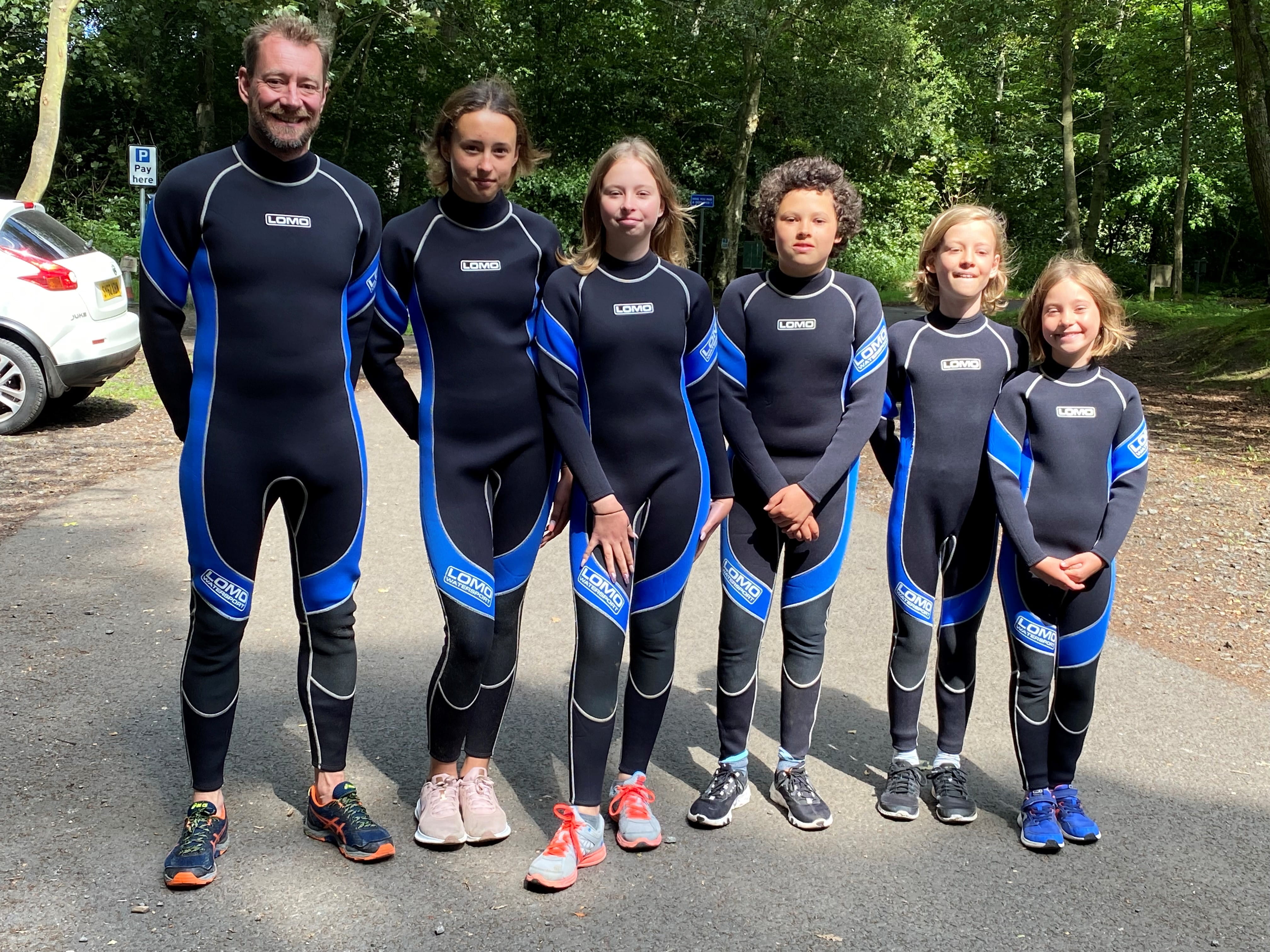 Bringing it back to the current healthcare climate, the speedy construction of Nightingale hospitals across the country in response to the COVID-19 pandemic has led healthcare estate professionals to think differently about how infrastructure is delivered in the future. This is an area that ISG is well versed in, having helped clients like Schoen Clinic transform existing office buildings in complex urban locations into high-quality, industry-leading healthcare environments that meet the needs of patients and staff, and are designed to prosper long into the future.
Now more than ever, we have a real opportunity to define what our future hospitals will look like as challenges and opportunities continue to emerge from the COVID-19 pandemic. Our research and insight report,
The power of place, explores how shifts in human behaviour are impacting the workplace. Treatments need to be faster, reducing the risk of complications, minimising discomfort and lowering patient risk. Additional spend allocated to improving the working environment and enabling staff to be more productive, while reviewing flexible working practices including digitalisation and how space is used, has the potential to reap significant rewards. Earlier intervention also has a significant impact on resources, minimising waste and containing cost to the provider and commissioner while eliminating unnecessary long stays in hospital or intensive care facilities.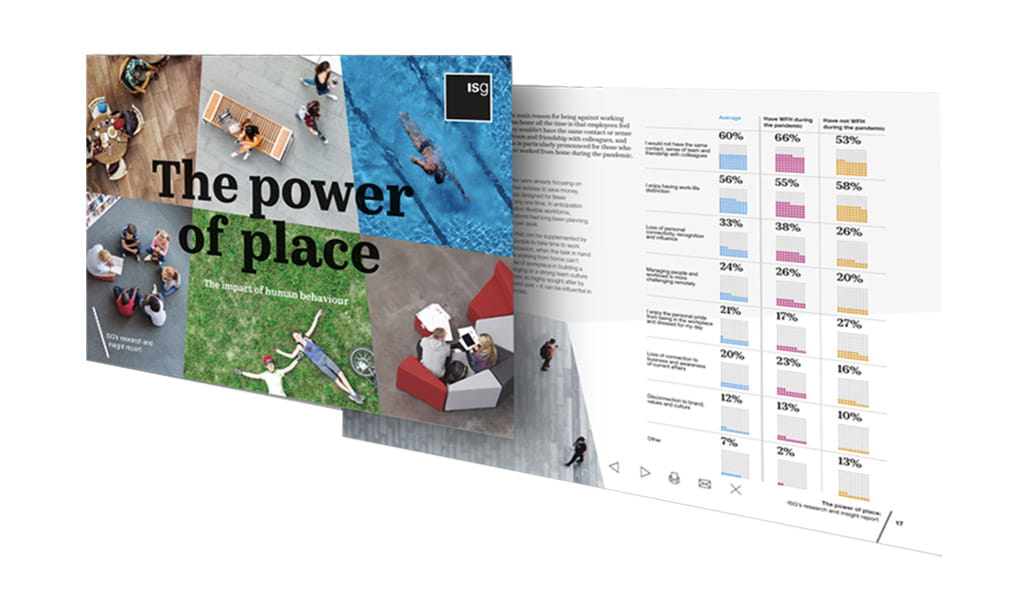 The power of place
ISG's research and insight report, 'The power of place', is available to download now.
The impact of shifts in human behaviour on workplace. What does it mean for businesses and their people in the new era?
In Andy's case, his visit to Schoen Clinic transported him from sick room to sanctuary, a process that allowed him to heal faster and get home to his family quickly, which is what matters most to him. "With my busy lifestyle, COVID-19 forced me to slow down and realise what's important in life – spending quality time with my family and loved ones," he finishes. "We spent the summer coasteering in Cornwall and I'm thankful that I was healthy and healed enough to join in."