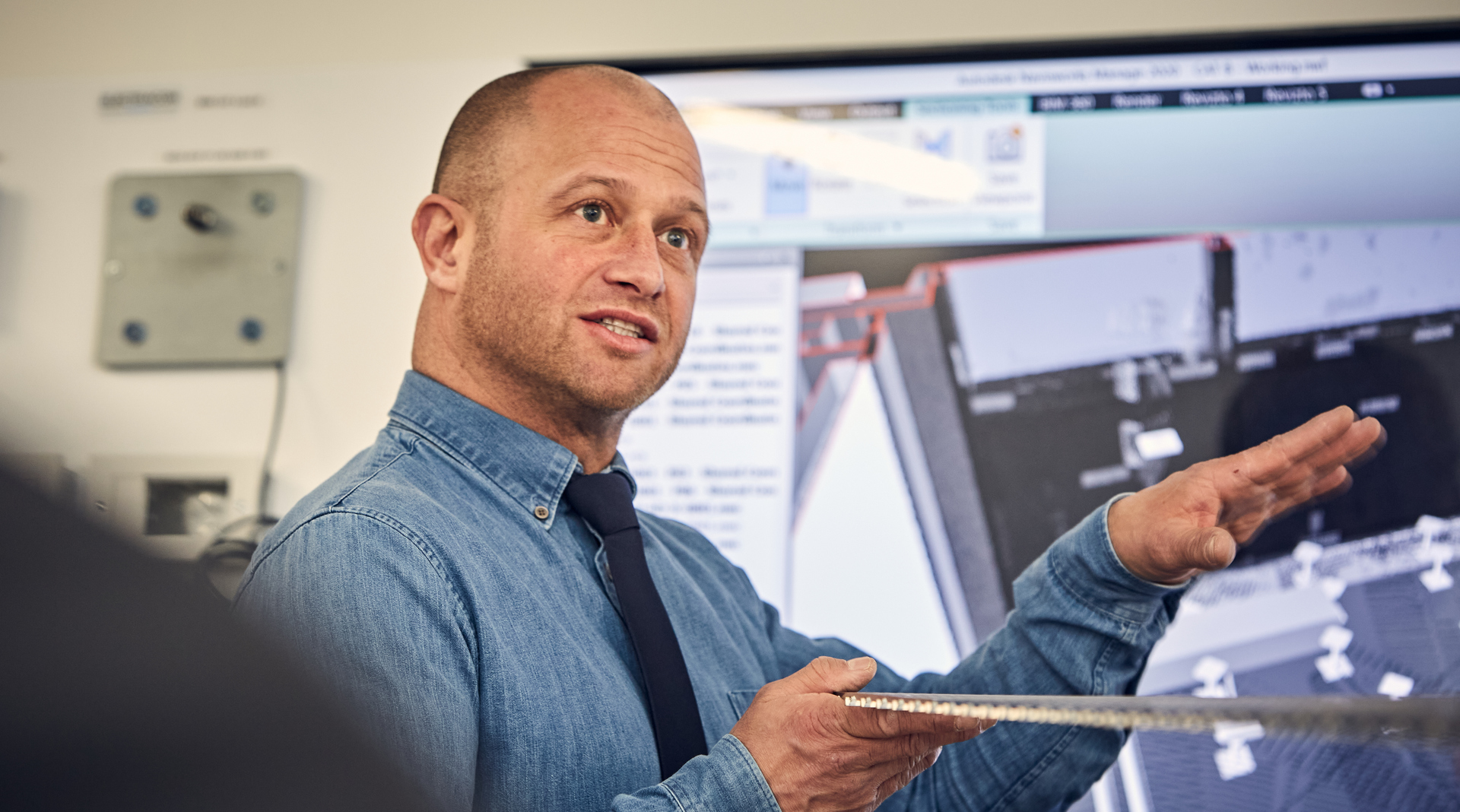 Delivering built environment projects for global technology brands is an experience that many in our sector relish. There's an in-built disruptor mindset within these organisations - they thrive on change and dynamism and are always alert to innovation and new ideas.
Needless to say, when it comes to technology in buildings – these conversations are prioritised at the very start of project discussions, exactly where they should be of course. Our customers instinctively understand and appreciate technology, and this often leads to highly productive collaborations that push horizons in both directions for client and contractor.
All great so far, right? Yes – but also maybe. I'm sensing we're fast approaching, if indeed we're not already there, a crossroads with two very distinct outcomes for our industry and wider society, and we need to align our thinking for the greater good.
Holy grail of data
Let me explain. Leading technology customers are using their own technology solutions to understand more about how they use and operate their built assets. We're having conversations with customers that simply wouldn't have happened a few years ago, as brands widely adopt environmental, social and governance (ESG) principles. The drive for net zero and operational efficiency has shone a light on infrastructure, and technology companies love a challenge.
The findings of ISG's research and insight report, the Sustainable Buildings Monitor, shows that the collective vision for the future uniting around ESG values, inaction or the sole pursuit of short-term gains is no longer a viable commercial strategy. We need to take a more holistic view, benchmarking against ESG criteria to redefine the value of property.
Download ISG's Sustainable Buildings Monitor report here.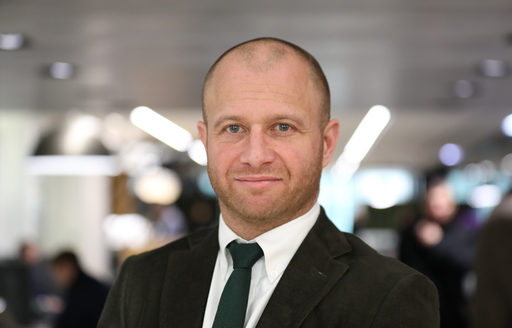 In recent projects, we're collaborating with customers on smart ecosystems that pave the way for real-time global asset monitoring and optimisation, with pre-emptive maintenance regimes and smart resilience. This data that individual organisations now hold on the real-world critical performance of buildings is the holy grail for a multitude of very interested parties.
As organisations become more adept at collecting, refining, and interrogating only the most meaningful data from the avalanche of information that buildings now generate, they hold a powerful individual asset, but I'd argue that this data has a much more profound impact for our global community.
Today, if these forward-thinking technology brands made a commitment to open-source data and insights from operating their international built assets, at an instant we all leap forward in our understanding and knowledge that can be directly applied to operating our buildings. Think about the possibilities for so many different audiences.
"By openly sharing data on building performance, technology brands could prove to be the pioneers of a global race against waste and inefficiency"

Danny Bryan, Technical Services Manager, ISG
Manufacturers would have a transparent view of in-operation performance of products in every conceivable setting (new build/refurbishment/deep retrofit) and geographical context. Existing products could be better targeted based on contextual data, with greater material longevity reducing waste and carbon emissions.
Democratising this data provides a unique insight for contractors and the supply chain to specify and deliver solutions with a strong evidential base for efficacy. Streamlining the design and decision process and simplifying potential troubleshooting. For customers and investors – this rich data provides certainty that asset planning decisions are transparent and effective, and that sustainability benefits are clearly signposted and contribute to organisations being better corporate citizens.
The fragility of our planet and world order have been thrust into sharp focus recently. We must reduce our energy demand to meet carbon reduction targets and for future energy security. By openly sharing data on building performance, technology brands could prove the pioneers of a global race against waste and inefficiency – and let's face it, this sector has form as a radical disruptor. We're at the crossroads today – let's not look back at this moment as a wasted opportunity when the benefits for society and organisations are so transparent.
This piece appeared in Construction News, read it here.