ISG's Steve Ramsden is in Love That Design's Top 5 Contractors Building the Gulf
ISG's managing director, Southeast Asia & Middle East is featured in Love That Design's Top 5 Contractors building the Gulf.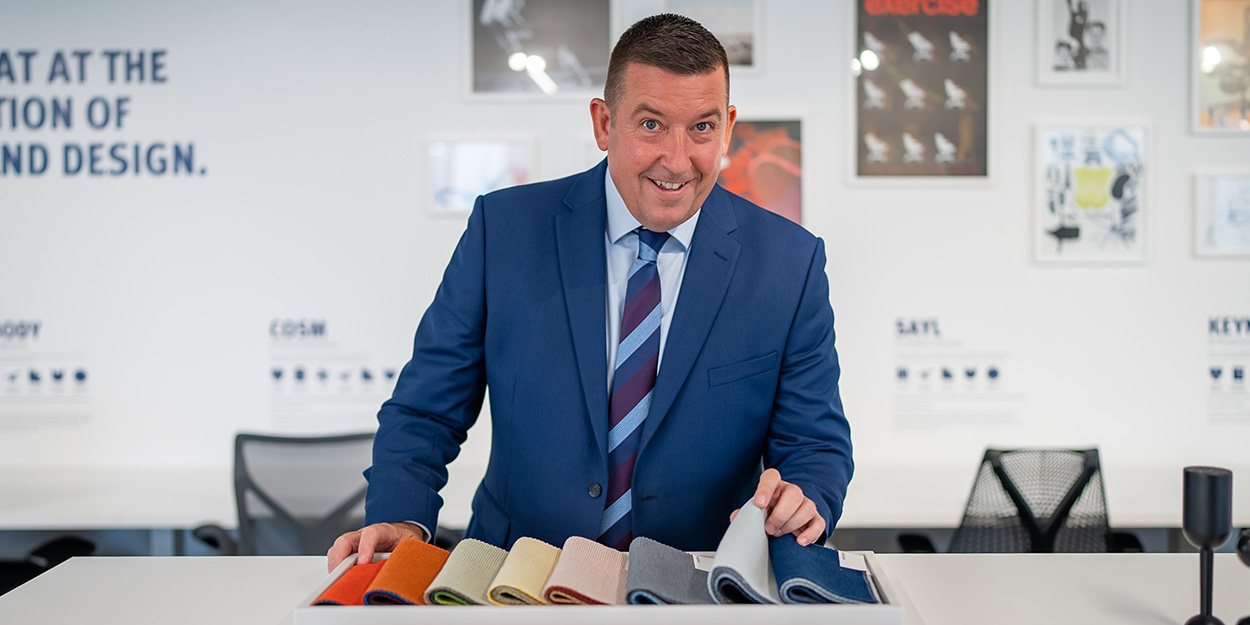 For the longest time, contractors, along with the designer and the client, have been one of the three significant pillars required to carry out interior and architecture projects. From coordinating construction activities to completing the project within stipulated time and budget, the responsibilities of a contractor are what make execution possible.
In an economy as fast-paced as that of UAE, there have to exist stalwart contracting companies that set a standard for good-quality and quick construction. We spoke to five such contractors, asked them what helps them stay on top of their game, where they hope to see improvements in the industry and unearthed insightful perspectives and possible predictions….
The full feature - Building the Gulf: Top 5 Contractors tell all - can be found on Love That Design, with Steve's interview below.

Building the Gulf: Steve Ramsden
A common misconception among young people is that construction is somewhat old-fashioned and not as exciting and relevant as other career options. This is absolutely incorrect, of course. As the built environment and construction activities are responsible for around 40% of the global emissions of carbon, this provides an outstanding opportunity for the upcoming generation to make a profound impact on minimising climate change. The construction industry also embraces technologies and digitization that increase productivity, efficiency, safety, and environmental performance. Some of the technologies we use involve AI applications, 3D virtual walkthroughs, drones, and more.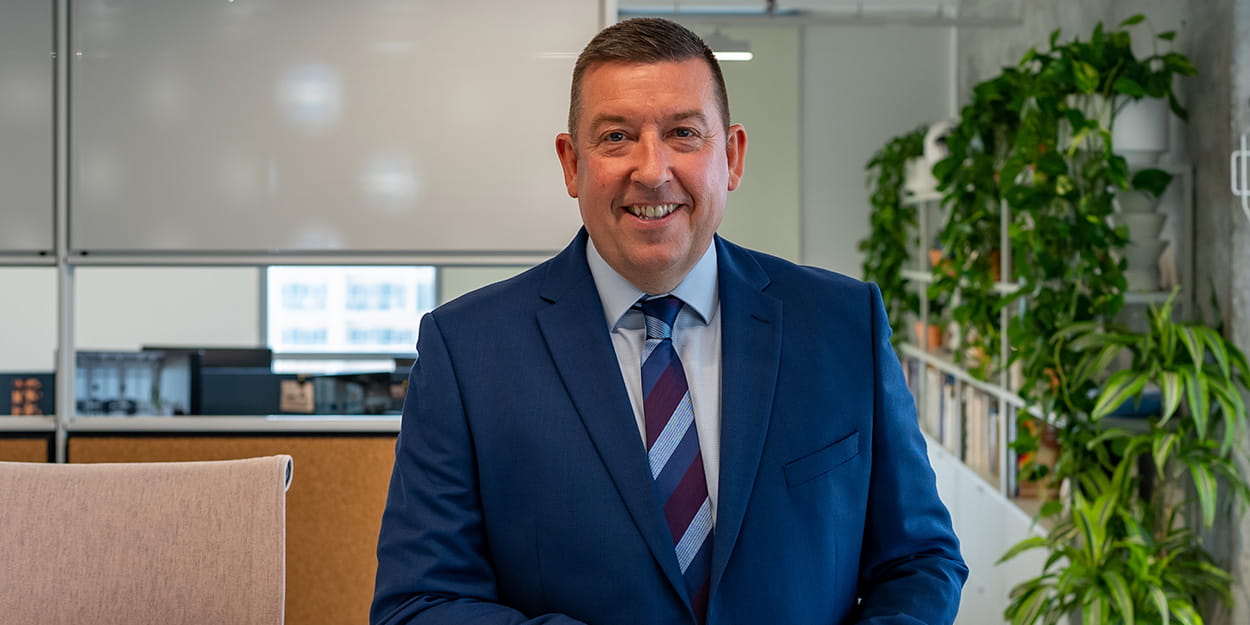 Being amongst one of the reputed names among interior contractors in the UAE, you understand the demand for fast-paced progress in the region. What are some methods to meet this demand?
Absolutely – I always marvel at the pace of development in the UAE. We often use fast-track construction across mission-critical projects; a recent example is our work on the Expo 2020 Dubai pavilions, Best of the Best restaurants, and the Local Gems, and the new du headquarters in Dubai Hills.
Completing the 10 Best of the Best restaurants at Expo 2020 Dubai in just 12 weeks was one of our tightest and most successful projects delivered – where ISG's high-risk project programme was achieved through building from detailed design packages together with our internal consultant's design team. This greatly facilitated rapid approvals, workshops, inspection requests, and next-stage coordination.
Fast track construction is a scheduling technique that is used to reduce the project timelines by overlapping tasks that would commence in a sequential manner in a traditional contract. In our experience, the greatest time saving is often achieved by overlapping the design, detailed design, and construction phases.
In a fast-track program, the need for structured yet agile project management frameworks is paramount, as well as frequent consultation and close communication with clients. To mitigate potential risks to the project programme, we engaged in daily logistics meetings with relevant stakeholders, and created a detailed delivery programme to work alongside the contract delivery programme. This encouraged three key departments – procurement, design, and operations – to align and work collaboratively on both programmes and maximise output onsite at every stage.
Being well-established in the region, what do you think is the key to thriving in the UAE?
I think that maintaining a balance between utilising our extensive experience and approaching every new project with an explorer's mentality is important. Every project must be assessed on its own merits and being attentive to our clients is critical –Listening is the most important link in communicating with them.
While we have built a strong track record of success in the Middle East, we know we can do much more to become a better business for our customers, our people, and the wide community. Our annual Power of Place and Sustainable Buildings Monitor research reports are one of ways where we get the unfiltered views and insights from key stakeholders – investors, businesses, and the end-users of the spaces we deliver. And the insights are then channelled into our business planning and global service offerings, ensuring that our innovative construction solutions anticipate and address our clients' business and real estate needs.
Over the decades you have worked in the region, what do you think are the top priorities of clients here? Where do you think the future of contractors in construction is headed?
Sustainability is becoming a priority for the construction industry in the UAE. This drive towards more sustainable industries is led largely by the UAE government's initiatives, but we are also seeing private sector clients take strong interest in areas of sustainable sourcing, waste management and reducing carbon footprint, as well as, workers' welfare which is something that ISG has been working on advancing, with its supply chain partners, for many years.
We feel particularly proud of ISG's strong health, safety, quality, and environment (HSQE) track record in the region and our numerous awards for environmental stewardship, including the Taqdeer Awards from Expo 2020 Dubai for our ongoing commitment to ensuring worker welfare and implementing the highest HSQE standards.
The full interview is published on Love That Design here.