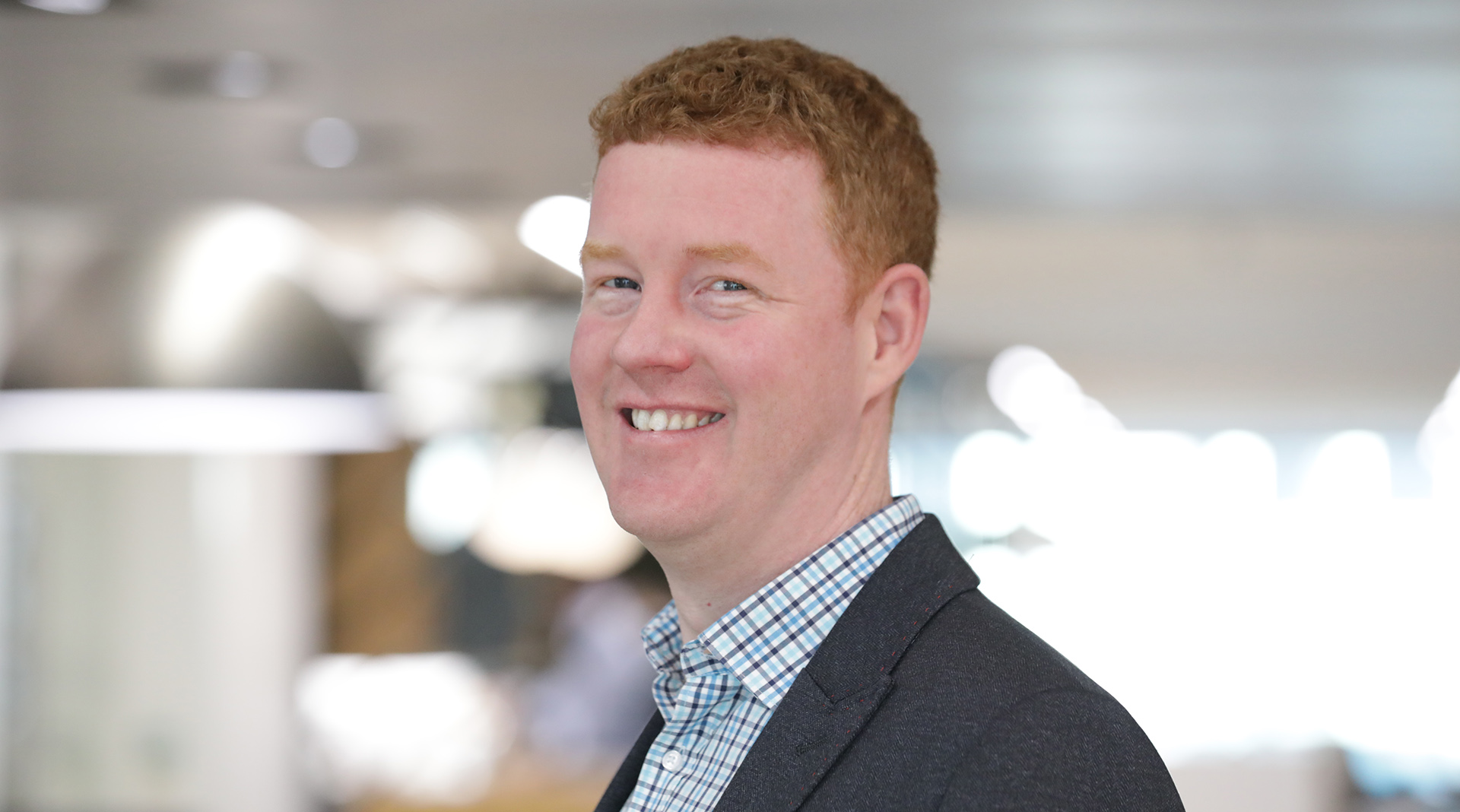 There is growing consensus that, however unpalatable it may be to admit it, a global pandemic has proved the catalyst to force through new ways of working that will prove beneficial to our lives in a post-Covid-19 era.

The exponential growth and swift universal adoption of online collaboration technology is just one example of how, cajoled into making a rapid change, it actually turned out to be less problematic than any of us dared believe or hoped for. This normalisation of video communication technology has profound implications for our healthcare sector, as virtual consultations become routine – something the NHS could not have imagined a mere seven months ago.

Looking specifically at how modern methods of construction (MMC) has evolved during this unprecedented period, I'm not convinced that we've seen the transformational change that has punctuated many sectors, like healthcare. Looking positively, Covid-19 has starkly reinforced the view that we have to evolve from a site-based industry, to one that thinks factory first – the design for manufacture and assembly (DfMA) argument. The biggest issue I see is that we've not really evolved this position as an industry, so while the clamour may now be to design more for offsite manufacture, we've remained static on an issue that is looming larger with every day that passes.

Our 2050 net zero target may seem a long way away – but don't forget that practically every building that we construct, refurbish and reconfigure today will be directly in the firing line of our climate commitments, and the ramifications of not meeting prescribed efficiency standards. I simply don't see that we have made sufficient progress during this period of transformational change in the related issues of disassembly and thermal bridging.

Let's take disassembly first. I have a great fear that as our industry and clients recognise the potential productivity savings of DfMA – we not only miss, but build in, a problem that will blight us for years to come. Just because we 'can' create a super performing component by bonding together a profusion of different materials – should we do this? Well - if you are thinking from a circular economy perspective, the answer is most definitely not!

Circularity is one of our industry's best strategies to keep real value in the material supply chain, by reusing and re-tasking the fabric of our structures – not crushing and melting down vital resources to limit and downgrade their future application. If we don't understand how we can recover valuable materials in the form they currently exist, then we have to expend 'more of everything' creating this material from scratch. Without having a deconstruction strategy in place from inception – we will continue to create problems for all newly manufactured components and the buildings they will eventually form.

On to thermal bridging and the associated issue of air tightness - which have long been described as the Achilles Heel of construction – and with strong justification. As an industry we just haven't moved fast enough on this issue, both from a design and installation perspective. As the complexity and material mix of manufactured components increases, the potential for thermal bridging also rises, and that's before we even introduce the variabilities of design and site installation procedures. I venture that we're consistently not getting this right, because again, it just isn't yet seen as a core priority. The problem is that we're entering into a world where clients are now demanding Passivhaus and zero carbon building performance, and we need to rapidly take advantage of the opportunity that DfMA can bring to solve thermal bridging and air tightness once and for all.

Perhaps we need a lesson from the world of horology – if my multi-material watch is waterproof to a depth of over 1,000m, maybe there are learnings we can bring across to address air tightness challenges? With the government's 'build, build, build' rhetoric, our sector has never had such a prominent platform. It's essential that we use this opportunity wisely and take expertise and knowledge from a comprehensive range of sources and sectors to accelerate the evolution of our best ideas, to make a real game-changing contribution to our industry and the wider environment.
*This article featured in Construction News.