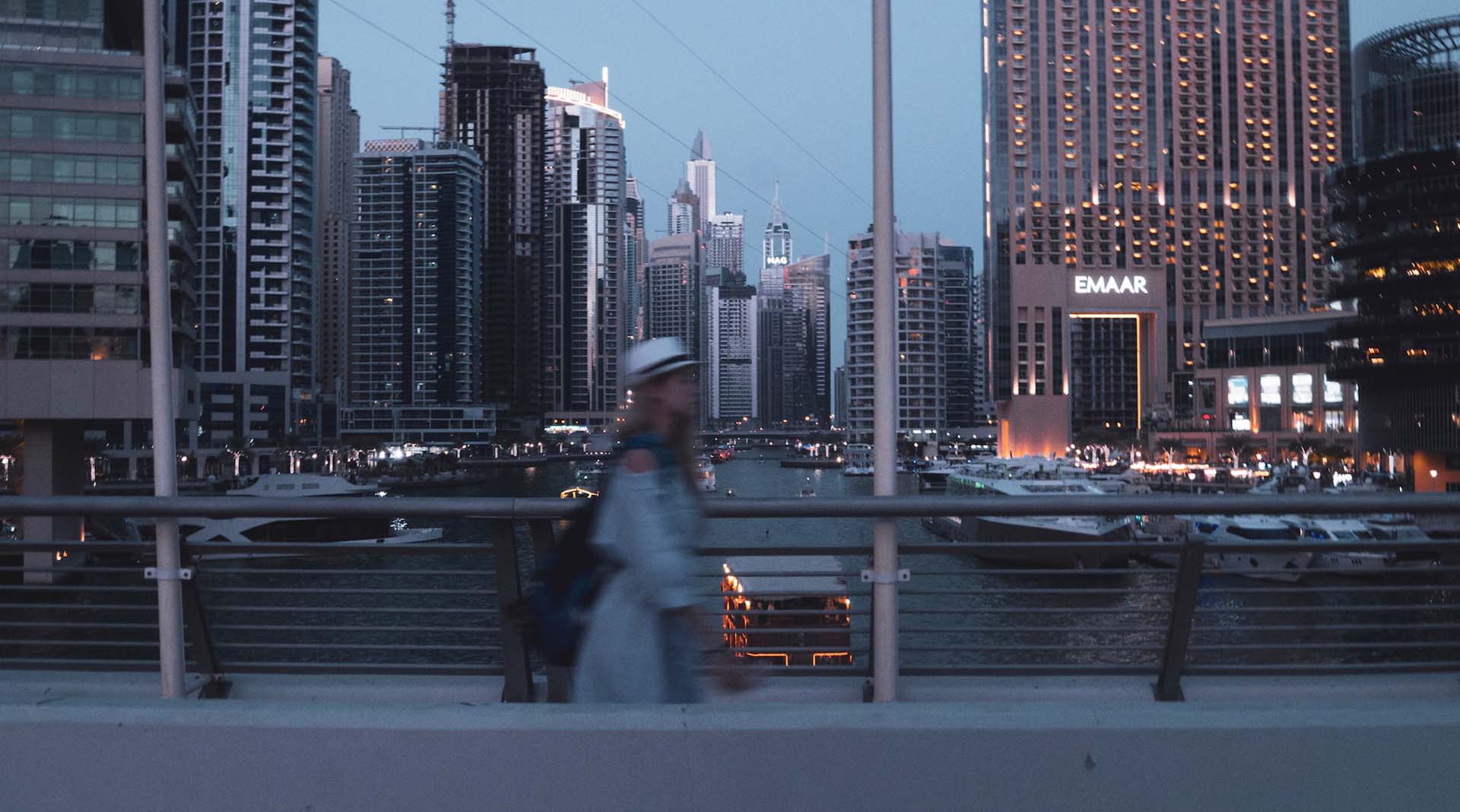 With so many options in the market, deciding where to stay when traveling is not always an easy decision. Budget, location, and brand are key factors to consider when making a decision, however, one fundamental truth remains - people will remember why they chose to stay in a hotel at a specific location, but they'll leave the best hotels remembering how they felt.
This is why hotel brands invest in creating a unique experience for their customers – people return to the same hotel to relive the memories, positive moments, and emotions inspired by their stay. The physical spaces in the hotel form the cornerstone behind the brand experience – one that translates into personalised services that customers engage with and breathes life into memories of their place of rest.
Diversifying is king
In a bold new world, businesses that broaden their offers and appeal to focus on enriching their deep connection with visitors are better inoculated against whatever tomorrow may bring. As international travel is bouncing back from the pandemic, amenity-rich places like hotels have had to transform their business models to better surf the storm.
Today, it is not uncommon for hotels to be choice venues for work-from-home employees seeking premium experiences, staycations, work retreats, awaydays, networking events, corporate workshops, teambuilding programmes and life celebrations – and many have evolved their service offerings to meet this growing demand from both domestic and international markets.
There are lessons to be learnt from the corporate world – in our first power of place report we asked employers what really mattered at their workplace. We found that while the pandemic and subsequent rise in hybrid and remote working may have changed the world of work exponentially, the physical workplace still has a crucial role to play in encapsulating brand identity, creating a sense of belonging among talent, and inspiring creativity and productivity among employees.
Our latest research 'The power of place II: The true cost of inaction' report has confirmed the commercial benefits of investing in placemaking to boost bottom lines.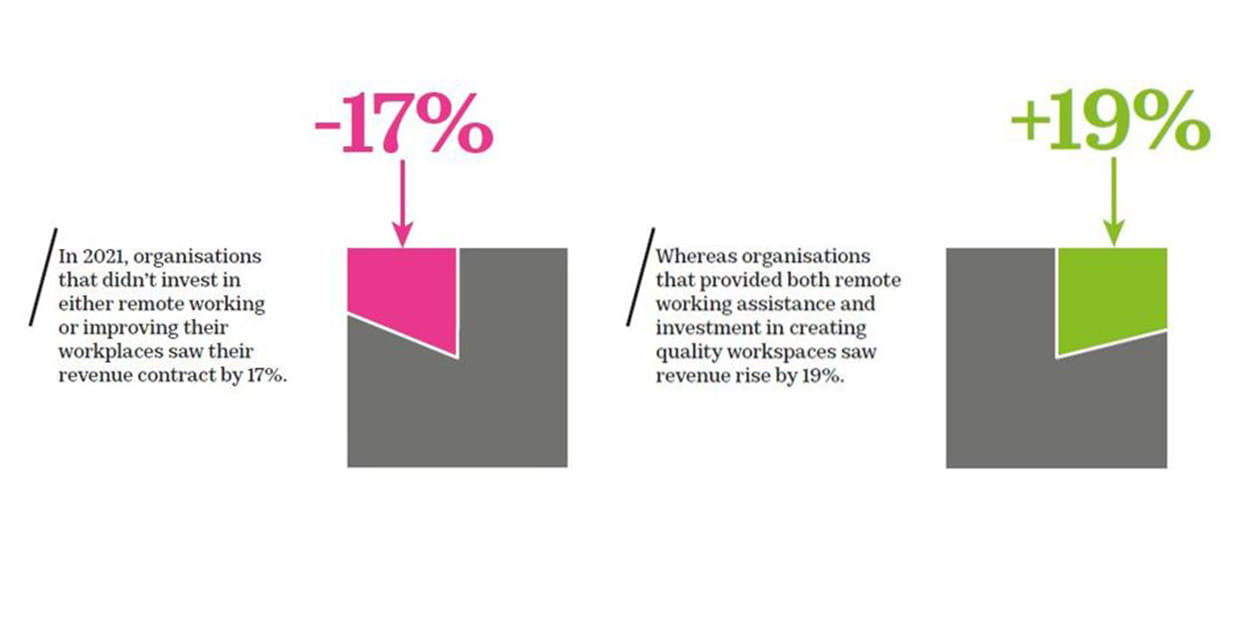 Such findings are equally relevant to amenity-rich spaces where brand equity and customer retention are built into the physical bricks and interiors – extending into intangible service qualities that complete the brand experience. Hotels, ahead of other sectors, would fully recognise the benefit of personalised interactions and touchpoints delivered in exceptional places – to remain the brand of choice in customers' minds.
"A hotel isn't just a place to stay. They can be a multi-faceted destination and hub for life-changing milestones – flexible and in tune with the demands of today's business professionals, the local communities, and experienced and eco-conscious travelers."
Sustainable growth beckons for UAE's hospitality sector
Average hotel occupancy in Dubai reached 74 percent in H1 2022, which is one of the highest in the world, and Dubai welcomed 8.1 million international visitors in the first seven months. As Tripadvisor's most popular destination for 2022, the UAE plans to broaden the hospitality sector by 25% by 2030, with 70% of this extension being within the four and five-star hotel categories to meet the demand for luxury travel.
With Dubai's Smart City of the Future well underway, the UAE has announced its Net Zero 2050 initiative, which ties directly into the country's Paris agreement pledges. Findings from our latest 'power of place: The true cost of inaction' report reveal that landlords and investors in the retail, hospitality, and leisure sectors cite the most precedence on net zero accreditations – likely owing to the demand from occupying brands whose reputations are sensitive to consumer perceptions.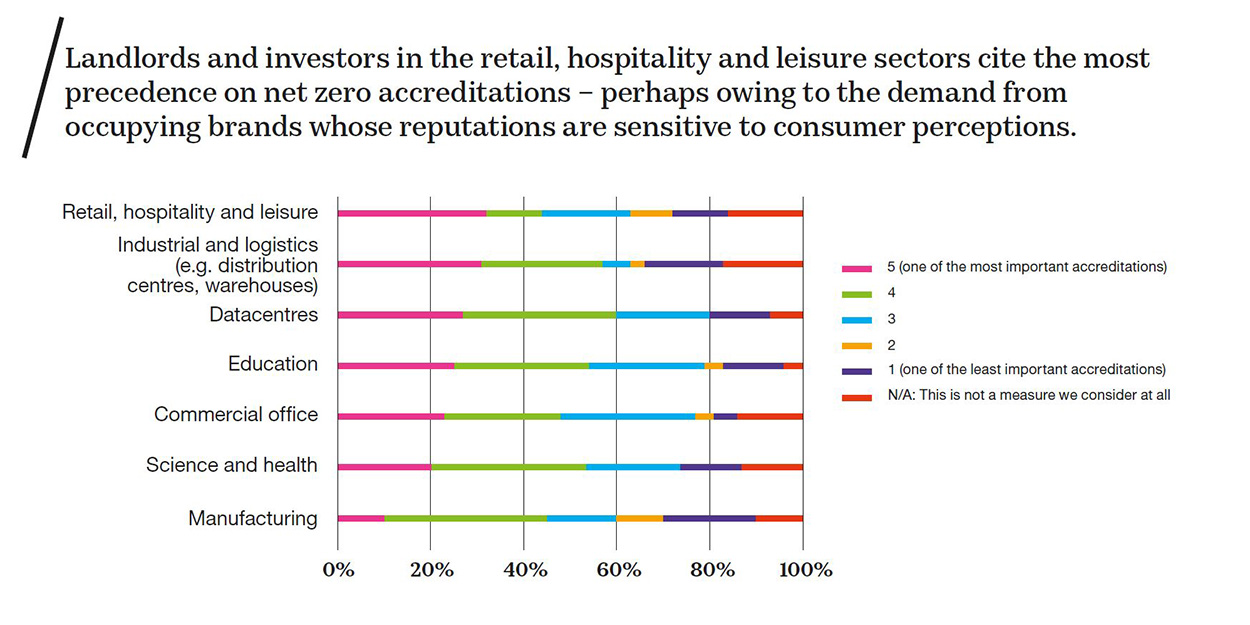 Investors today are very in tune about the preferences of consumers supporting brands with well-defined sustainability goals and deliverables that are measurable. The line between a brand and its reputation has never been blurrier – consumers are better informed than ever and want to know how brands are giving back to the community and enriching the world we live in – beyond managing the bottom line.
When working with developers, operators, or local authorities, we share the ambition to create places committed to measurable green targets and certifications in line with national regulations, and our hotel clients' underlying objective – to create memorable experiences that build brand loyalty and enrich lives.
With the cost of inaction defined, is your business invested in its sustainable future?