Customer

University College London

Completion Date

2023

Value

£300m

Project Manager

Arcadis

Structural Engineer

Ramboll

Area

17,500 sqm

Architect

Hawkins\Brown

ME Engineer

Hoare Lea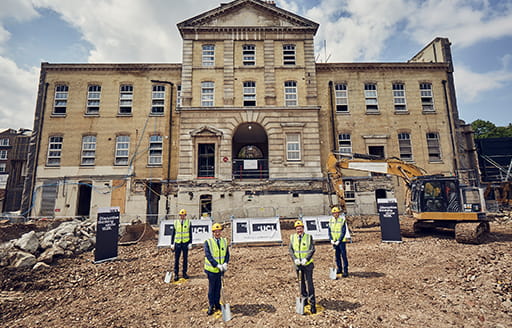 Introduction
For long-term client, UCL, we are transforming the former Eastman Dental Institute (EDI) into a new world-leading £300m home for neuroscience in London. The landmark facility at 256 Grays Inn Road, London, will bring together over 500 research scientists, clinicians and patients to create a world-class research and treatment environment to tackle neurological diseases like dementia, which now count as the world's leading cause of disability.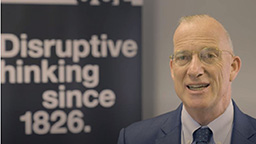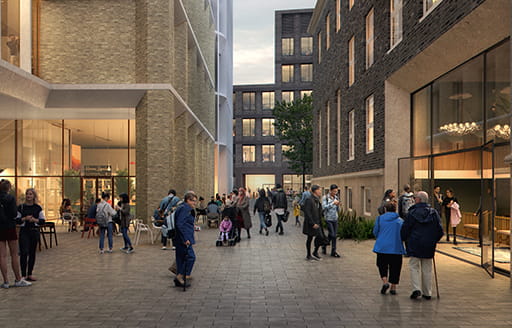 The project
As main contractor on the 17,500m2 facility, we are delivering one of the construction industry's most complex basement structures and the excavation and recycling of 51,000m3 of London clay.
With demolition and construction of the eight-storey concrete building now underway, the transformative scheme will provide:
clinical care for local people with neurological diseases and as well as apprenticeships, work experience, mentoring schemes, an outreach programme and jobs for the local community;
a £10 million boost to the local economy;
a NHNN outpatient facility and an MRI scanning facility;
and contributions to local transport, affordable housing and Community Partnership Plans with local charities and organisations.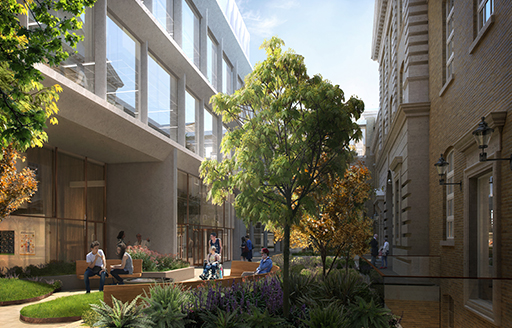 Making it happen
Once complete in 2024, it will be home to three bodies: the world-leading UCL Queen Square Institute of Neurology; the headquarters of the UK Dementia Research Institute, the UK's largest investment in dementia; and the UCLH National Hospital for Neurology and Neurosurgery (NHNN) – the UK's largest dedicated neurological and neurosurgical hospital.

Key works included relocating postgraduate and PhD dental students from the EDI to UCL's Rockefeller Building before construction started. This required close coordination with Rockefeller building users during the complex refurbishment of the Victorian Grade-II listed building into state-of-the-art teaching and research facilities – all while the building remained operational.
"We are pleased to be working with ISG on our Estates Transformation programme to create a new research and clinical environment for neurological diseases, where patients, clinicians and academics can come together in a state-of-the-art, collaborative, combined facility for the first time." 

Kevin Argent, Director of Estates Development