Customer

Parsons

Project Manager

Aidan Berry

Area

70,000 sq ft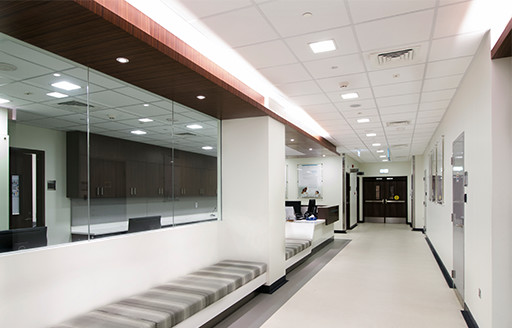 Introduction
Broken down into four phases, ISG successfully delivered over 70,000 sq ft of fit out in a live hospital environment.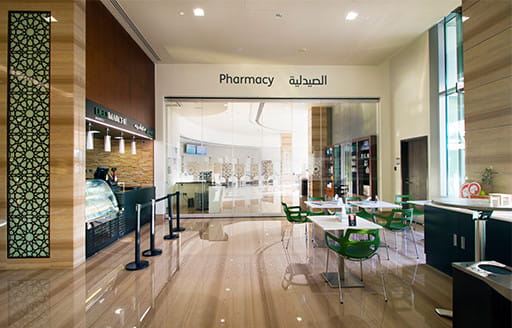 The project
The most challenging part of this project was completing the works in a fully operating hospital environment without causing any disruptions to its daily running. To secure the successful outcome of the project, ISG's specialist teams implemented processes and a planned approach to working in order to minimise disruption to the client.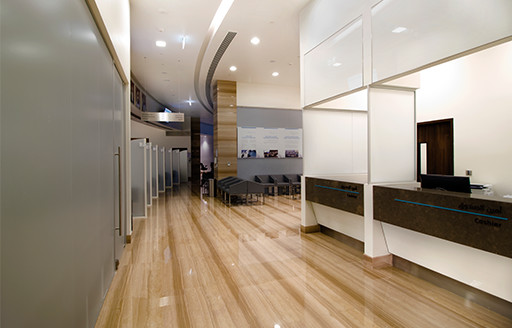 ISG was appointed to undertake four phases of works. The first was to replace three AHUs and associated return air units. The second saw the team install an additional 24 AHUs across the VIP hospital. The third stage included the modifications and upgrades of existing areas to both MEP services and décor. The next stage saw us work on the; dental ward; medical screening clinic; aesthetics clinic; new pharmacy; new laboratory; and a kitchen extension.

Following the successful completion of the first four phases, ISG has been tasked with delivering the hospital's L3 plastics ward - including all medical gas installations, Nurse Call systems and MEP infrastructure resilience with UPS back up for critical equipment. The space will be completed in early 2018.