Customer

Confidential clinic

Value

Confidential

Project Manager

Confidential

Area

255,000 sq ft

Architect

Confidential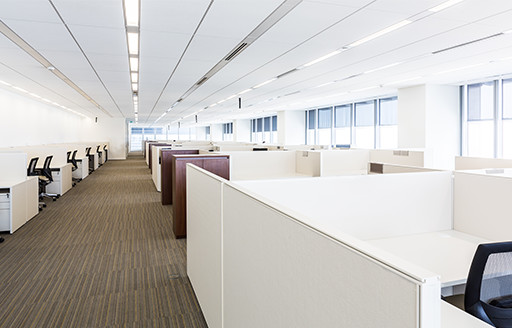 Introduction
ISG has delivered multiple projects across 255,000 sq ft of space at a private clinic. The delivery included the fit out of floors 12-18, refurbishment of the VIP kitchen, service areas, staff kitchen and loading bay. The team also converted a car park to a climate controlled medical store facility.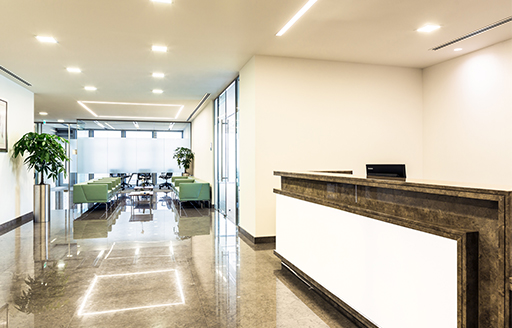 The project
One of the challenges faced by the team was conducting the extensive works, while operating in a live environment. The space was fully occupied with staff servicing the hospital, which allowed the CCAD food service team to operate efficiently, delivering timely meals to the royal and VIP patients, as well as continuing to conform to the ADFCA regulations.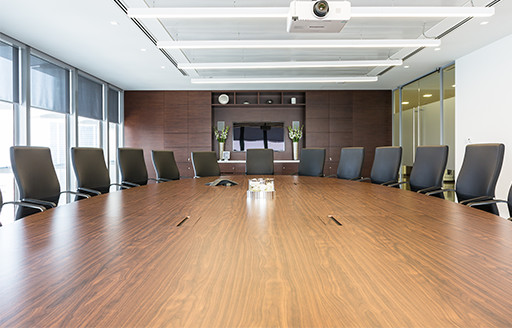 This large fit out project was broken down into different phases:

Levels 12-18
High standard new offices, meeting rooms and break out spaces were formed, taking a Cat A space and reconfiguring it to suit the new arrangement. The space was fully occupied with staff servicing the hospital.

VIP kitchen alterations
For this stage the team delivered a full refurbishment of the existing VIP kitchens and service areas.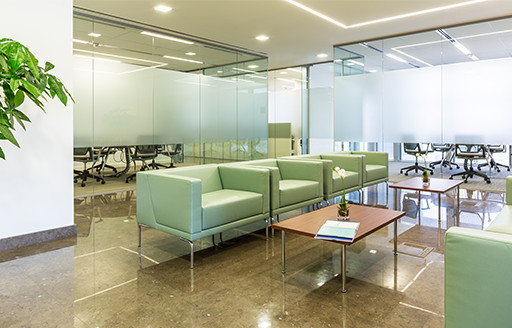 Staff kitchen alterations
The existing staff kitchens on level six were stripped out and rebuilt. New clean food delivery and food waste routes were formed, including new food delivery cold rooms, food preparation cold rooms, and a food waste cold room.

Loading bay refurbishment
ISG completed a full refurbishment of the loading bay area including the installation of a new ceiling and waste management system.

Medical Store
This part of the project required the conversion of a large car park into a climate controlled Medical Store Facility, consisting of a 54,000 sq ft storage area, offices, canteen and welfare facilities. The project required extensive MEP fit out and modification works to upgrade HVAC, fire fighting and lighting systems within the area. Demolition and civil modification works were also required to link the new space with the existing medical store.